Marwan Bishara is Al Jazeera English's senior political analyst and the editor and host of Empire, which examines global powers and their agendas.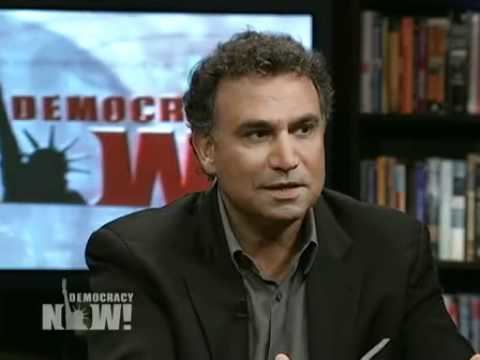 He was previously a lecturer in International Relations at the American University of Paris and a fellow at the École des Hautes Études en Sciences Sociales.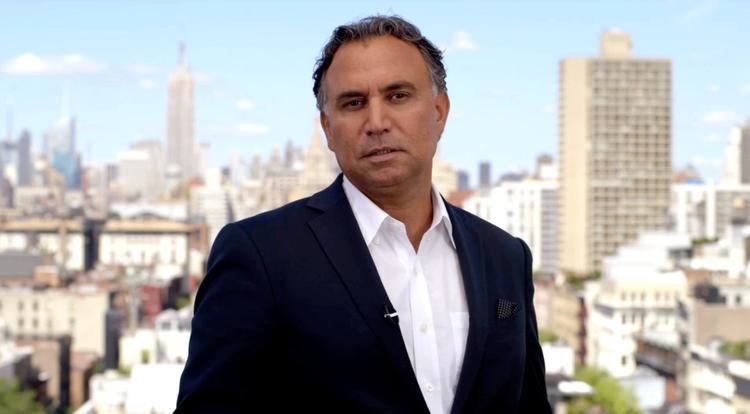 He was born in Nazareth, Israel. He is the brother of academic and former Knesset (Israeli parliament) member Azmi Bishara.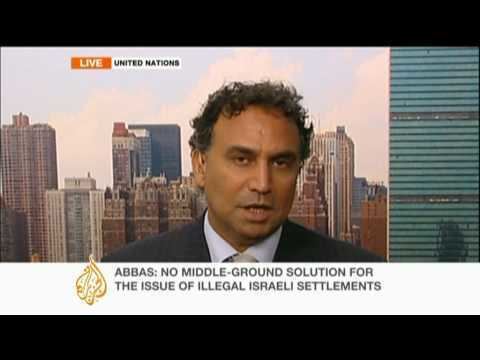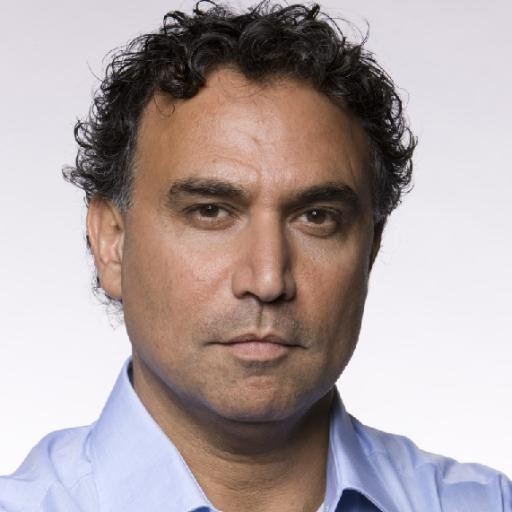 Marwan Bishara's writing has appeared in The New York Times, Washington Post, Newsweek, The Guardian, Le Monde and The Nation, among other outlets.
Bishara is the author of the book Palestine/Israel: Peace or Apartheid published in 2001 by Zed Books. The Invisible Arab, his book about the uprising in the Arab world came out in early 2012. The Huffington Post said "The Invisible Arab is an insightful and absorbing read for inquiring minds," and Publishers Weekly added, "Bishara…provides a compelling and spirited history of the modern Arab nation, from colonial liberation to the recent revolutions….Fast-paced, impassioned, and eloquent."
Bishara serves on the Board of Trustees of The Galilee Foundation, a UK-based charity "established in 2007 to promote development and equality of the Palestinian indigenous community in Israel".
On CNN regarding the Arab league's attempted regulation of media outlets such as Al Jazeera: "I think Arab - certain Arab - governments are really worried from the freedom of expression that is going on in the Arab world."
Palestine/Israel: Peace or Apartheid. London/New York: Zed Books. 2001, 2003. ISBN 978-1-84277-273-7.
The Invisible Arab. Nation Books/Perseus. 2012. ISBN 978-1-56858-708-0.
"The Middle East's oldest dictatorship. Israel's rule over the Palestinians beyond the peace rhetoric". Al Jazeera. 21 April 2011.
Bishara, Marwan (12 February 2011). "Egypt's Community Organizers Teach the World a Lesson". Huffington Post.