Marion Gleiß




www.marusha.de




Music Producer






November 18, 1966 (age 50) (

1966-11-18

)


Nuremberg, West Germany




Raveland, Wir, No Hide No Run, Offbeat, Club Arrest, Heat




Echo Award for Best National Rock/Pop Female Artist




Electronica, Happy hardcore, Breakbeat




MTV Europe Music Award for Best Female, Echo Award for Best National Newcomer




WestBam, Mark 'Oh, Dr Motte, Thomas Wedel, Klaus Jankuhn





Myspace




Marion Aphrodite Gleis



Marusha Aphrodite Gleiß (born 18 November 1966), known by her stage name Marusha, is a German electronic music producer who had several European hits in the mid-1990s. Her most popular song was the cover of "Somewhere Over the Rainbow" in 1994 (Ger #3, Austria #13, CH #2, NL #6, Italy #20, Belgium (Fl)28), from the movie The Wizard of Oz. Some other hits were "It Takes Me Away (Ger #3, 1994), "Raveland" (Ger #29, 1994), "Deep" (Ger #11, 1995), "Unique" (Ger #35, 1995), "Secret" (Ger #92, 1996), "UR Life" (Ger #34, 1997), "My Best Friend (Ger #73, 1997), "Free Love" (Ger #97, 1998) and "Ultimate Sound" (Ger #70, 1998). Marusha's career began in 1991 in Berlin with her radio programme "Dancehall" which went out each Saturday on the young people's station DT 64. When DT 64 had to close, Marusha changed the frequency and the name of her show. The Berlin station "Fritz" carried Marusha's "Rave satellite" once a week until 2007. To top this, the media multi-talent Marusha surprised German-speaking television audiences with "Feuerreiter", her TV programme for young people. For 2½ years it was transmitted by ORB and later ARD, and it was considered very popular.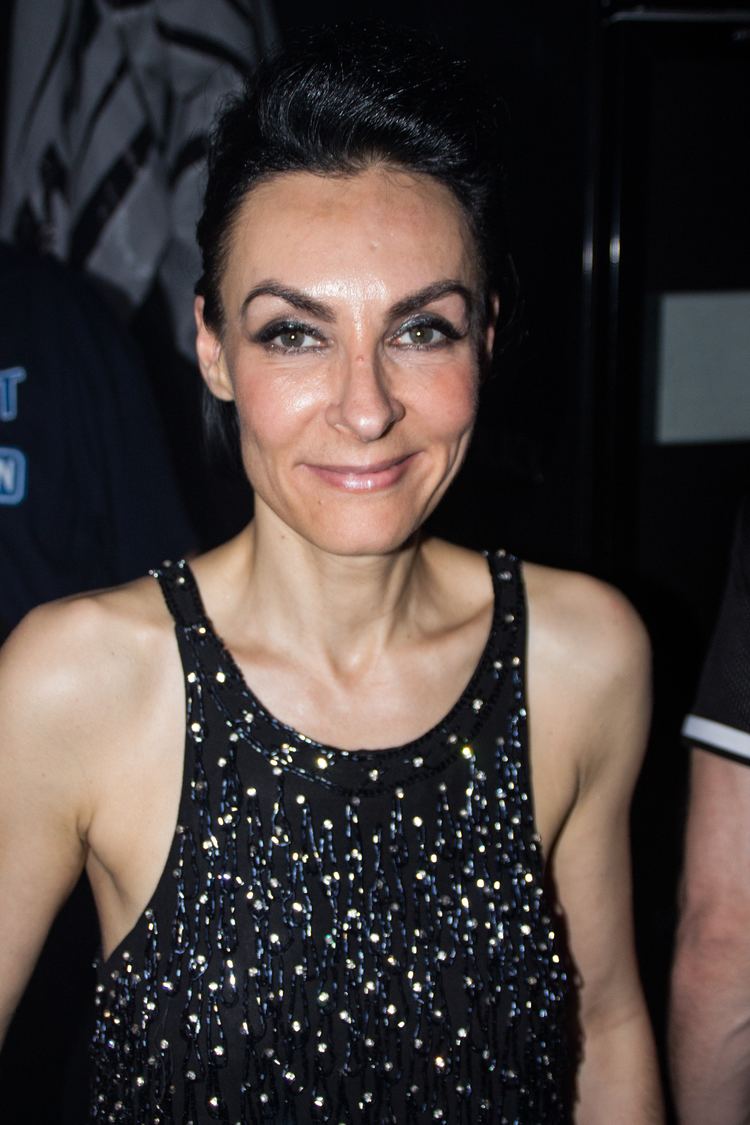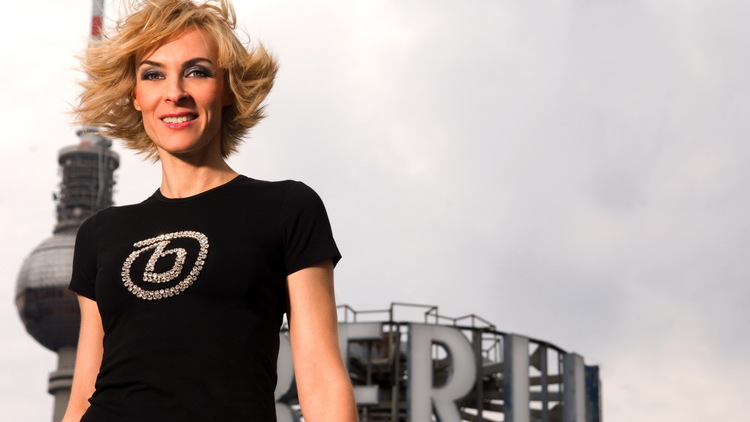 Album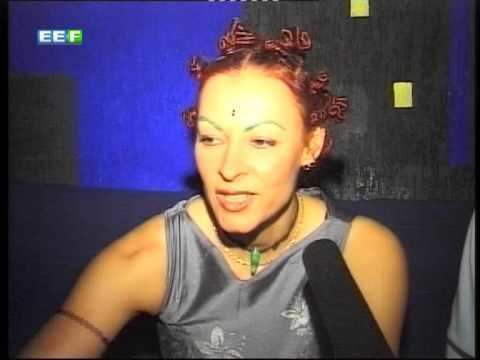 1994 Raveland (Ger #4)
1995 Wir (Ger #81)
1998 No Hide No Run (Ger #94)
2002 Nonstop (Mix-CD)
2004 Offbeat
2007 Heat
2012 Club Arrest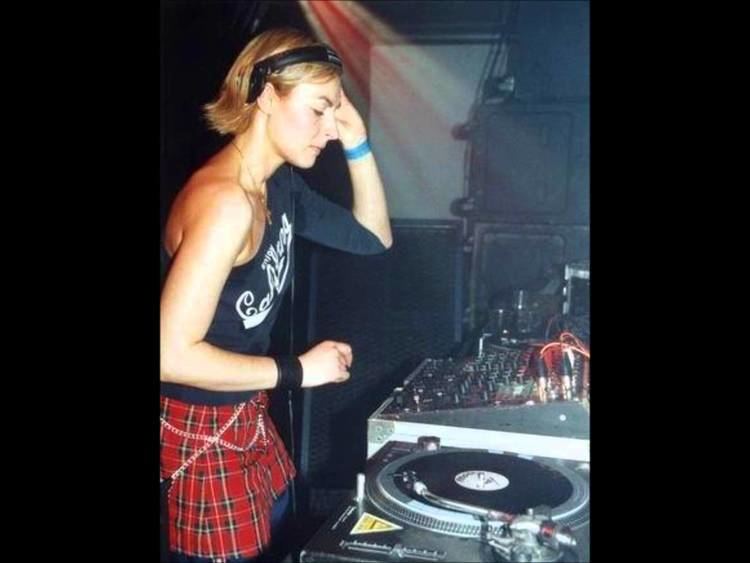 Compilations
Marusha · jackfruit)))_LAVA_ping pong productions_berlin
Jumpstart - September 2000
Touch Base (as Maru) - Jan 2001
Chimes (as Maru) - Jan 2001
Were here (as Maru) - September 2001
Snow In July - Oct 2002
Cha Cha Maharadsha - May 2003
Compilations
Rave Channel, Mayday - A New Chapter Of House And Techno `92
Whatever Turns You On Mayday - The Judgement Day 1993
Cardinal Points Of Life, Mayday - Rave Olympia 1994
Impressive Collective, Mayday - Reformation 1995
Merlin, Mayday - The Great Coalition 1995
Bewegungsapparat, Mayday - Mayday X 1996
Everybody Electrojack, Mayday - Life On Mars 1996
Check Dis Out, Love Parade Let The Sun Shine In Your Heart `97
Ravechannel Loveparade 2000
Remixes
Suspicious Lovewaves 1994
WestBam – Liberation 1994
Yves de Ruyter – Yvesday 1995
Tom Novy - I House You 1997
Bee Gees – World 1998
Söhne Mannheims - Dein Glück 2001 Trip To Asia (Movie) - Temple Remix 2007
Marusha Wikipedia