Martin Müürsepp ([ˈmɑrˈtin ˈmyːrˈsepˑ]; born 26 September 1974) is an Estonian retired professional basketball player and current coach. He played as a power forward for the Miami Heat and Dallas Mavericks of the National Basketball Association, and several teams in Europe.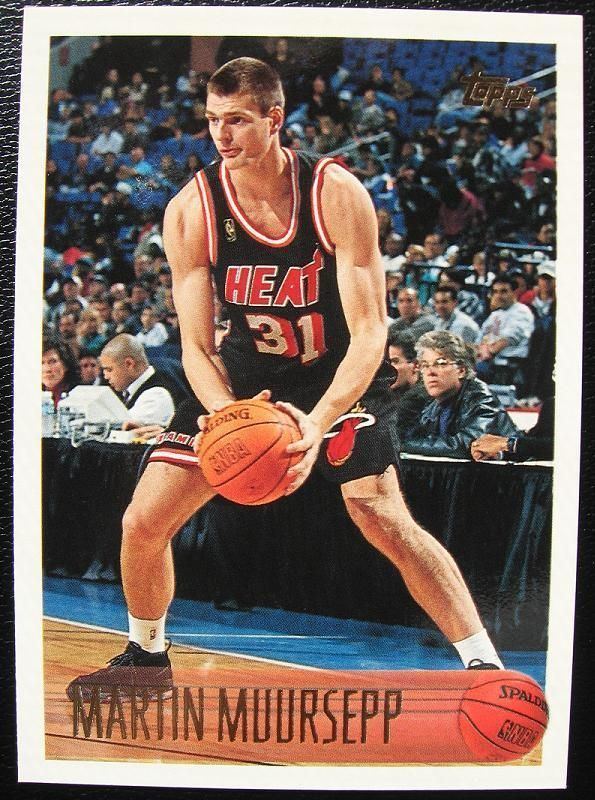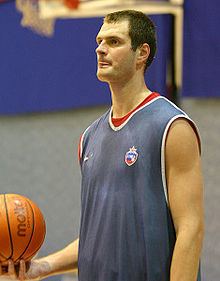 Müürsepp was born in Tallinn, the son of Hilja Volter, who worked in a barbecue restaurant, and Suido Müürsepp, a truck driver. He attended Tallinn 39 High School, Tallinn 43 High School and Tallinn Arte Gymnasium. Müürsepp, who was initially interested in football, began playing basketball at the age of nine under the former basketball player Andres Sõber, who had competed in the Soviet Basketball League for Kalev. In 1989 after successful games for Estonian SSR youth teams in Finland, Latvia and Moscow, he caught Stanislav Eremin´s eye and was added to the shortlist of the Soviet national youth team alongside Vitaly Potapenko, Zakhar Pashutin, Roberts Štelmahers and Dainius Adomaitis.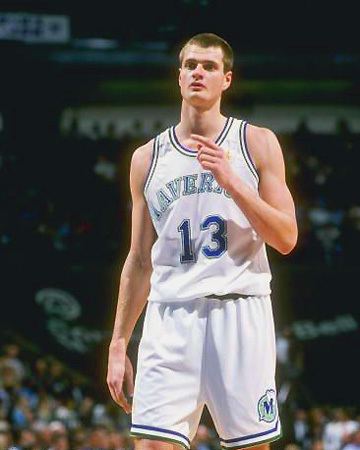 In the 1996 NBA Draft he was selected in the 1st round (25th overall) by the Utah Jazz. After the draft, Müürsepp was traded to Miami Heat for a future draft pick (no. 23 in the 2000 draft).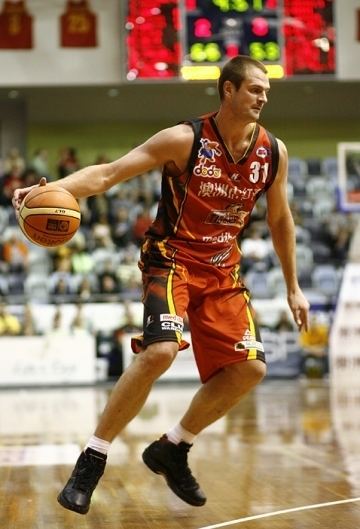 He has played 83 games in the NBA for the Dallas Mavericks and the Heat, averaging 4.7 points, 2.2 rebounds in 11.5 minutes per game. His career highs include 24 points, 14 rebounds and 37 minutes played. He was involved when the Phoenix Suns traded Steve Nash to Dallas, but he never played for Phoenix, as they would get rid of him soon afterwards. As of 2016, he still stands as the only Estonian to have ever played basketball in the NBA.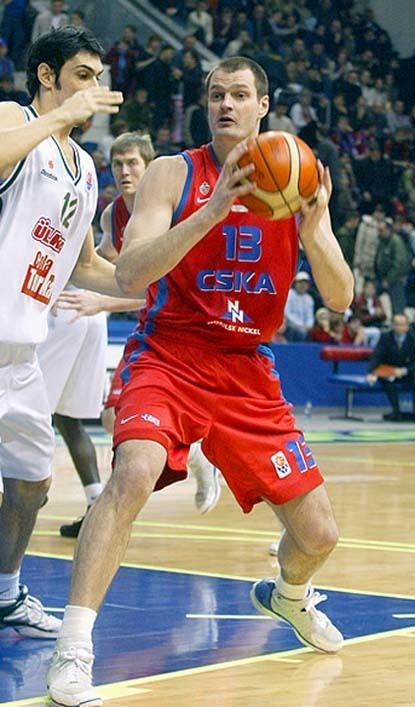 After the NBA he spent three years playing in Greece for Aris and AEK. With AEK he won the 2000 FIBA Saporta Cup and the 2000 and 2001 Greek Basketball Cups.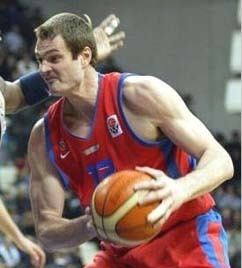 Müürsepp became the silver medalist of the 2001–02 and 2003–04 Russian National League with UNICS and the 2002–03 with Ural Great Perm. In 2003–04 he won the newly formed FIBA EuroCup with UNICS Kazan and was also named the first Final Four MVP. He played with CSKA Moscow in 2004–05 winning the Russian National League before returning to UNICS for the next season.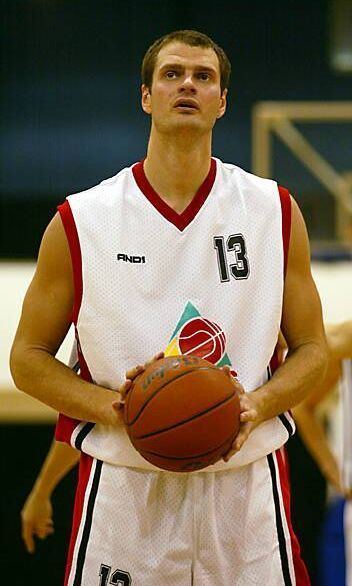 After spending the 2006–07 season with Tartu Rock in Estonia, Müürsepp signed with the Australian NBL's Melbourne Tigers in August 2007. Because of an injury, he left the team mid-season, returning to Estonia. In February 2008 he signed with Kalev/Cramo. He was a member of the team for almost a year, but played no official games. In March 2010 Müürsepp made his comeback with Rakvere Tarvas in the Estonian National League. He helped Tarvas to silver medals in the domestic league and decided to retire from active playing.
Martin Müürsepp became Kalev/Cramo's assistant coach in August 2010. He helped Kalev win four Estonian titles in a row. In the summer of 2013 he agreed to become an assistant coach with the Belarus national basketball team to help out the team in the FIBA EuroBasket 2015 qualification.
In 1991 young Martin Müürsepp was a member of the U-16 USSR Basketball team that placed fifth at the 1991 FIBA Europe Under-16 Championship. He was also a member of the Estonian U-22 Basketball team. Müürsepp was a member of the Estonia national basketball team in 1993–2005 and 2007. His national team career-high score was 41 points against Iceland in autumn 1998, during the EuroBasket 1999 qualifaying round. Müürsepp was also a member of the Estonian EuroBasket 2001 squad.
1995–96 Estonian Basketball League (Kalev)
1995–96 Estonian Basketball Cup (Kalev)
1999–00 Saporta Cup (AEK)
1999–00 Greek Basketball Cup (AEK)
2000–01 Greek Basketball Cup (AEK)
2003–04 FIBA EuroCup (UNICS)
2004–05 Russian Basketball Super League (CSKA Moscow)
2004–05 Russian Basketball Cup (CSKA Moscow)
2006–07 Estonian Basketball League (Tartu Ülikool/Rock)
2008–09 Estonian Basketball Cup (Kalev/Cramo)
7× Estonian Basketball Player of the Year (1996, 2000–2005)
2002–03 Russian League Play-offs MVP (Ural Great)
2003–04 FIBA EuroCup Final Four MVP (UNICS Kazan)
Note: The EuroLeague is not the only competition in which the player participated for the team during the season. He also played in domestic competition, and regional competition if applicable.