Covid-19
Martin Aveling (born 1982) is a wildlife artist, who specialises in pastel drawings of animal subjects.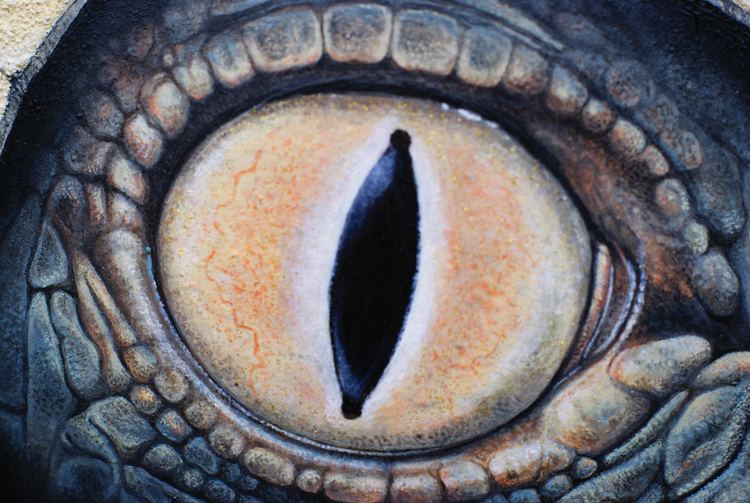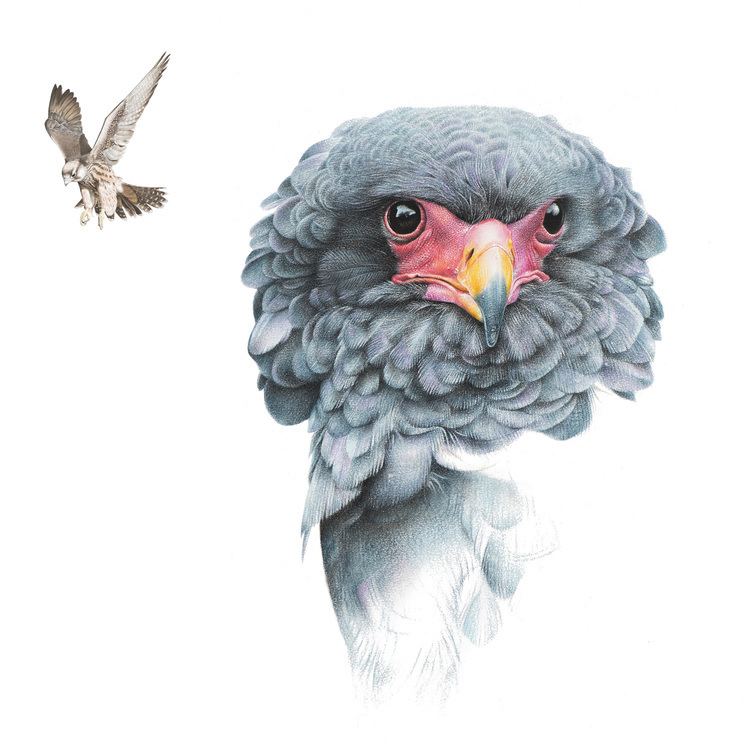 He grew up in England, Kenya and the Democratic Republic of Congo with his conservationist parents, Conrad and Rosalind Aveling, who at one time ran a mountain gorilla project in Rwanda. While the family was moving to southern Sudan in 1983, Conrad was kidnapped by Sudanese rebels and held hostage.After a dramatic rescue, plans changed, and they ended up moving to the Democratic Republic of Congo to set up the International Gorilla Conservation Programme (IGCP) in the Virunga National Park.

Martin Aveling's first solo exhibition, "Metamorphosis", was held at the Pool Room gallery in Nairobi in 2001. After graduating from Bristol University in 2004 with a degree in Geography, he became a regular on the London wildlife art scene, and has exhibited with the Society of Wildlife Artists and at the David Shepherd Wildlife Foundation's 'Wildlife Artist of the Year' event.He also designed an elephant for the London Elephant Parade in 2010, and an egg for The Big Egg Hunt by Fabergé, which took place in London over Easter, 2012. His elephant, named 'Nanook' sold at auction for £9,500, raising funds for Elephant Family and Fauna and Flora International. His egg, 'Pandora', sold for £4,250, raising funds for Elephant Family and Action for Children.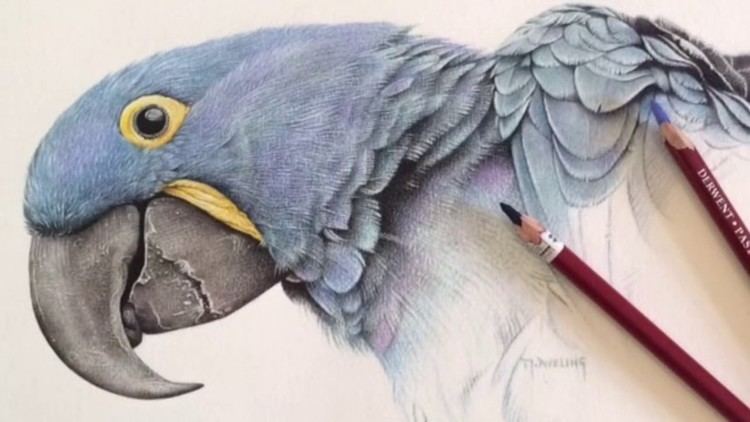 Wildlife conservation remains a driving force in Martin's work. In 2013, he teamed up with Elephant Family to host an exhibition at the Pertwee, Anderson & Gold gallery in London to raise funds for the Asian elephant. His 2014 exhibition in London with Love Brand & Co. supported three elephant charities; Tusk Trust, Elephant Family and the David Sheldrick Wildlife Trust.

In 2010 Aveling drew the first illustration of the newly discovered Myanmar snub-nosed monkey. His work has been auctioned in Paris, and featured in charity auctions hosted by Christie's and Sotheby's.
He currently resides in Cambridge.
Martin Aveling Wikipedia