Covid-19
Marta Canessa





Julio Maria Sanguinetti






Julio Maria Sanguinetti's wife




Julio Maria Sanguinetti, Mercedes Menafra, Julio Luis Sanguinetti, Emma Sanguinetti
Marta Canessa (born 1936 in Montevideo) is a Uruguayan historian.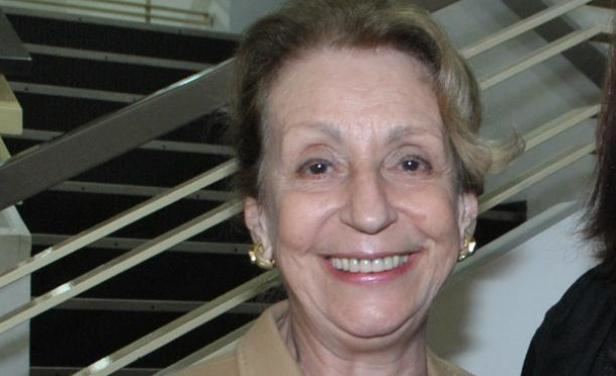 She is married to former president Julio María Sanguinetti, thus being First Lady of Uruguay twice (1985-1990 and 1995-2000).
Canessa was member of the Commission special permanent of the city old in Montevideo during 15 years. Also was member of the Council honorary of them works of preservation and reconstruction of it Cologne of the Sacramento, which was later declared heritage of the humanity by it Unesco. Canessa was awarded with the Great Cross of the National Order of Merit in France and the Great Cross of the order of Isabel the Catholic in Spain. She is currently a member of the Royal Academy of History of Spain, as well as the Royal Academy of History of Venezuela, Colombia and Dominican Republic. She has written works of references.
Personal Life: She is the daughter of María de Montserrat, a writer. She has two children, Julio Luis and Emma, and four grandchildren.
Rivera: un Oriental Liso y Llano (Ediciones de la Banda Oriental, Montevideo. 1976)
Ciudad Vieja de Montevideo
El Bien Nacer. Limpieza de Oficios y Limpieza de Sangre. Raíces Ibéricas de un Mal Latinoamericano. Montevideo, Alfaguara, 2000.
Marta Canessa Wikipedia