Marshall David Brain (born May 17, 1961) is an American author, public speaker, and entrepreneur. A college instructor and computer programmer, Brain is the founder of HowStuffWorks. He is the author of the How Stuff Works book series. He has appeared on The Oprah Winfrey Show, Dr. Oz, Good Morning America, CNN, Modern Marvels, and in many other media outlets. He was the host of the National Geographic Channel's Factory Floor with Marshall Brain 2008-2009.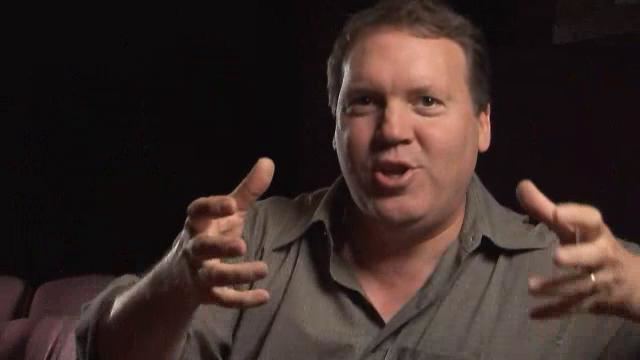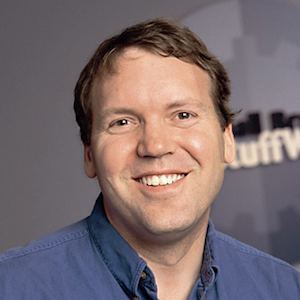 Marshall Brain was born in Santa Monica, California. He graduated from Rensselaer Polytechnic Institute in Troy, New York in 1983 with a bachelor's degree in electrical engineering. He was a member of the Alpha Chi Rho fraternity. Brain earned a master's degree in computer science from North Carolina State University (NCSU).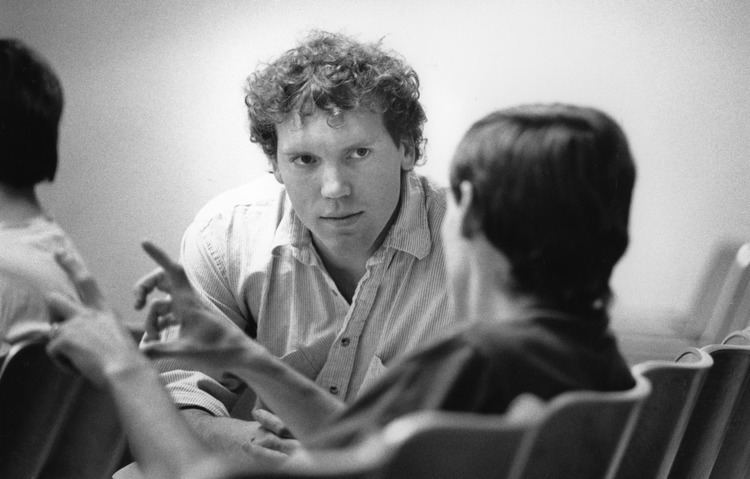 In the late 1980's and early 1990's, Marshall taught in the computer science department at NCSU for six years. He has written computer programming manuals and has run a software training and consulting company.
Marshall founded the website HowStuffWorks.com in 1998 and ran the site until 2002, when he sold it to The Convex Group, an Atlanta-based investment company owned by former Web MD CEO Jeff Arnold, for around $1 million.
Brain maintains on his website with, among others, essays on transhumanism and robots and an online science fiction novel on that topic, Manna. Brain argues in his Robotic Nation series that automation will lead to structural unemployment, requiring a basic income guarantee or guaranteed minimum income. Continuing the theme of his book Manna, Brain gave an interview in 2015 where he asserted that the coming technological singularity will involve robots displacing more humans from employment.
He resides in Cary, North Carolina with his wife Leigh and four children. He serves on the North Carolina advisory board of DonorsChoose.
Brain is a naturalist. His websites Why Won't God Heal Amputees? and God is Imaginary reflect his skepticism of a single god that is omnipotent and omnibenevolent.
Manna (novel)
Factory Floor with Marshall Brain (2008) – Host
Who Knew? With Marshall Brain (2008) – Host
The Oprah Winfrey Show (2006) – Himself