Name

Marlin Fitzwater








Role

Former White House Press Secretary




Previous offices

White House Press Secretary (1989–1993), White House Press Secretary (1987–1989)




Books

Call the Briefing!: Bush and, Esther's Pillow: The Tar and F, Death in the Polka Dot Shoe, Sunflowers: A Collectio




Similar People

Ronald Reagan, George H W Bush, Larry Speakes, Gerald Ford, Richard Nixon




Education

Kansas State University



Former White House Press Secretary Marlin Fitzwater at the AAMC Cancer Center
Max Marlin Fitzwater (born November 24, 1942) was the White House Press Secretary for six years under presidents Ronald Reagan and George H. W. Bush, making him one of the longest-serving press secretaries in history. He is one of three press secretaries (along with Stephen Early and Pierre Salinger) to serve in the position under two different presidents.
Contents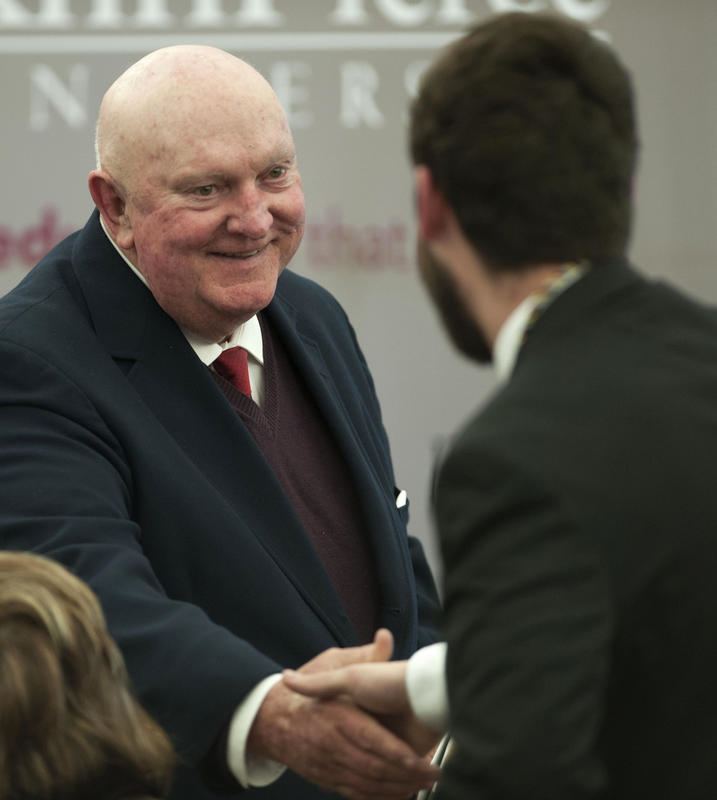 Alex alex interview with former white house press secretary marlin fitzwater
Early life

Fitzwater was born in a Salina, Kansas hospital; his family's farm was in Dickinson County. He attended school in Abilene, Kansas from kindergarten to his graduation in 1960. He received a degree in journalism from Kansas State University in 1965. Fitzwater became a member of Delta Tau Delta Fraternity and also served in the United States Air National Guard. While in school, he worked at newspapers in various Kansas communities before moving to Washington, DC upon graduation.
Career in the government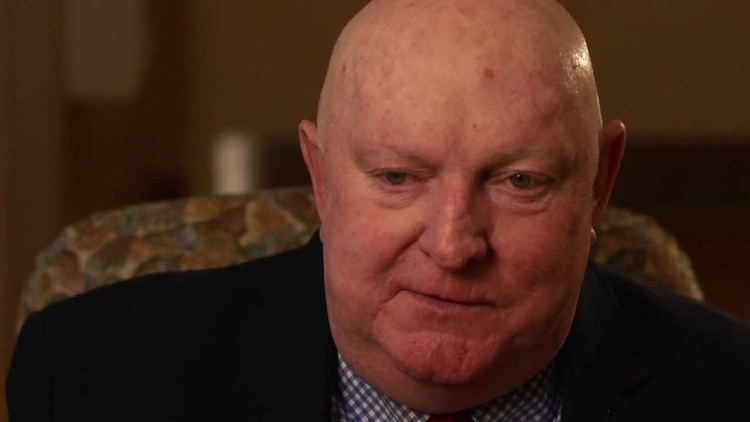 In Washington, Fitzwater served at various federal agencies, including the Appalachian Regional Commission (1965–67), the U.S. Department of Transportation (1970–72) and the Environmental Protection Agency (1972–81). He served as Deputy Assistant Secretary for Public affairs at the Department of the Treasury from 1981 to 1982.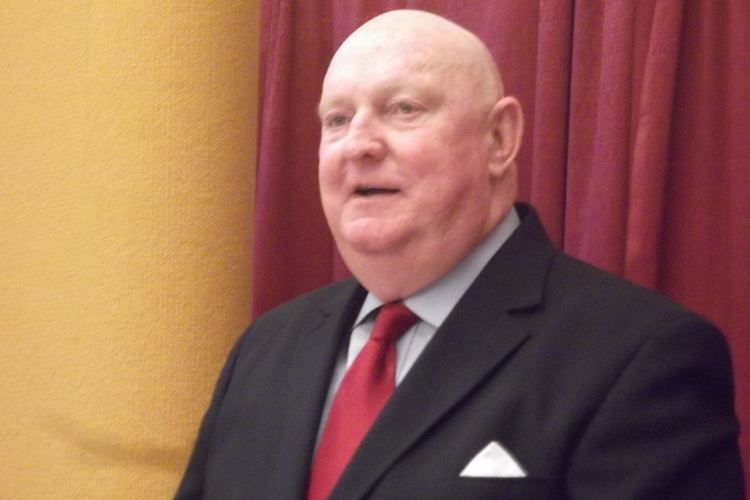 Fitzwater headed to the White House in 1983, serving as Special Assistant to the President and Deputy Press Secretary for Domestic Affairs. He served as Vice President Bush's Press Secretary from 1985 to 1987.
Assistant to the President for Press Relations under Reagan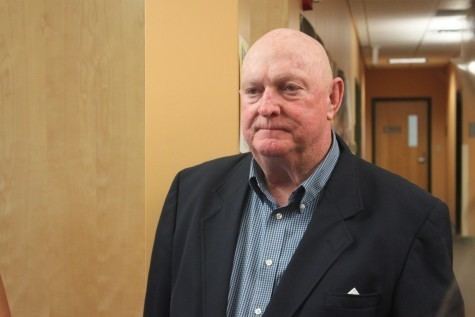 When James Brady was shot in the assassination attempt on President Reagan in 1981, he was unable to return to work, though he retained the title of Press Secretary for the duration of Reagan's term. Others served under the title of "Assistant to the President for Press Relations"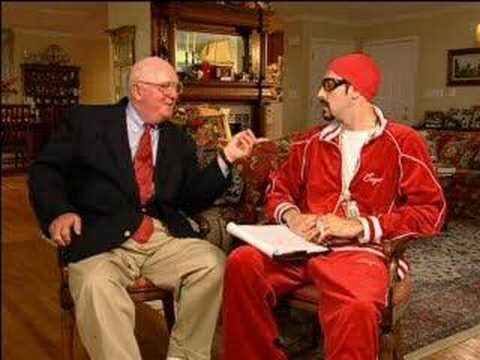 In January 1987, Reagan made Fitzwater the Acting Press Secretary under the title of "Assistant to the President for Press Relations". He served in this capacity until Reagan left office in 1989.
When Mikhail Gorbachev first visited the United States, in Reagan's first term, Fitzwater gave joint press briefings with his Soviet counterpart. Over 7,000 journalists attended them.
Press Secretary under George H.W. Bush
When George H.W. Bush took over as president in 1989, Fitzwater was again tapped to be the presidential spokesman, this time with the title of Press Secretary.
Later years
Fitzwater was awarded the Presidential Citizens Medal in 1992, however he was rebuked the Congressional Gold Medal by a hostile Congress in 1994. He worked on The West Wing as a consultant. In 2002, Franklin Pierce University in Rindge, New Hampshire completed the Marlin Fitzwater Center for Communication in his honor.
In 2002, Fitzwater was interviewed by Ali G on Da Ali G Show where he (Fitzwater) became visibly hostile to the line of questioning, particularly when he was asked questions about Hillary Clinton's sexual orientation. He terminated the interview early and referred to him as "an idiot." Fitzwater later recalled that he had his doubts about conducting the interview after seeing Ali G, but thought that his gangsta rap appearance was simply appealing to his "hippie" audience. After the interview, he said he was "two steps away from calling the sheriff."
Personal life
Fitzwater married Melinda Andrews in 1999. He has two children, Bradley and Courtney. He lives in a private community called Rest Haven in Deale, Maryland, a village on the Chesapeake Bay. Fitzwater was profiled on Retirement Living TV and on a web feature Talk2 on RL.TV talking about his career in Washington with John Palmer.
Works
Fitzwater, Marlin. Call The Briefing. Crown Publishing Group, 1995. (ISBN 0-7388-3457-2)
Fitzwater, Marlin. Esther's Pillow. PublicAffairs, 2001. (ISBN 1-58648-035-9)
References
Marlin Fitzwater Wikipedia
(Text) CC BY-SA