Born

3 August 1962 (age 58), Cologne, Germany

Similar

Michael Crichton, Michael Moore, Oscar Micheaux
Markus Rothkranz (born August 3, 1962 in Cologne, Germany) is an American author, filmmaker, and artist. He lives in Las Vegas.
Contents
The latest Markus stuff for the healthy life
Interview with Markus Rothkranz and Cara Brotman on The Ed Bernstein Show
Life
Markus Rothkranz emigrated with his parents to Canada in 1967 and later moved to the United States, eventually becoming a U.S. citizen. Between 1988 and 2000 he worked as a special effects artist on such Hollywood movies as Die Hard (1988), (1990), Total Recall (1990), and Red Planet (2000). He also wrote and directed the fantasy feature film To the Ends of Time (1996).
Between 1992 and 1995, Rothkranz designed pinball machines including the Star Wars, Jurassic Park, Richie Rich, and Lethal Weapon 3 machines.
Published writing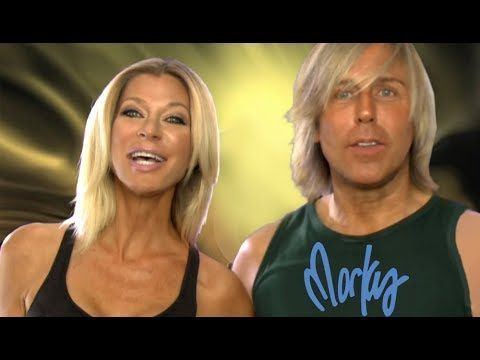 Rothkranz is the author of eight books including DreamChaser (1996), Heal Yourself 101 (2009), Heal Your Face (2011), The Prosperity Secret (2012), Free Food and Medicine Worldwide Edible Plant Guide (2012), Instructions for a New Life (2013), Love on a Plate: The Gourmet Uncookbook with Cara Brotman (2014), and an art book, Markus Rothkranz Paintings (2014). In most of his books and lectures, Rothkranz discusses natural health and the benefits of a raw vegan diet.
Rothkranz has also written and produced the following DVD documentaries: Free Food and Medicine (2010), Free Living 101 (2011), and The Prosperity Secret (2012).
References
Markus Rothkranz Wikipedia
(Text) CC BY-SA