Covid-19
Mark Miller





Actor





3 May 1960 (age 55) (

1960-05-03

)

Louisville, Kentucky, USA




Misfits of Science, Ski School, Mom, Nightmare in Columbia




Dean Paul Martin, Jennifer Holmes, Kevin Peter Hall, Dean Cameron, Stuart Fratkin
Mark Thomas Miller is an American actor, perhaps best known for his roles in 1991 cult classic film Ski School and for his role on the TV series Misfits of Science.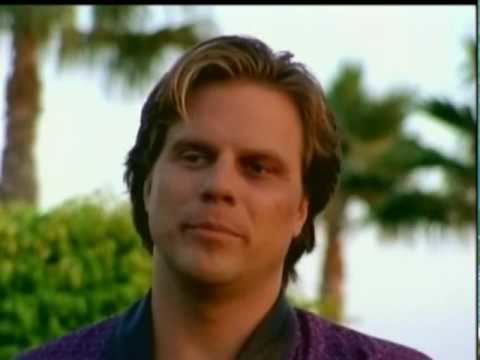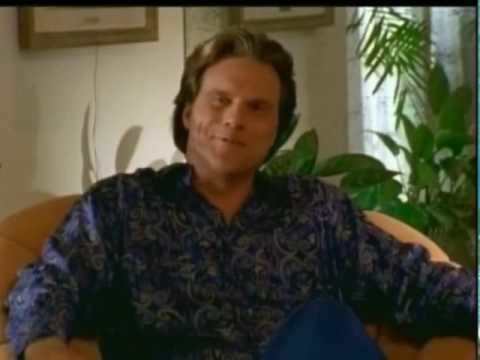 Born on 3 May 1960, in Louisville, Kentucky, and Miller grew up in Glen Ellyn, Illinois. His father was a grain merchant (now retired) and his mother is celebrated oil painter Mary Miller.
He attended high school at Shaker High in Loudonville, NY, just outside of Albany. During his late teens and early 20s, he worked as a doorman at various night clubs in New York City including CBGB's, The Mudd Club, and the original Studio 54. After one year at Wagner College on Staten Island, NY he dropped out to pursue his career in New York City which included studying at the Actors Studio with Lee Strasberg and appearing in numerous stageplays and commercials.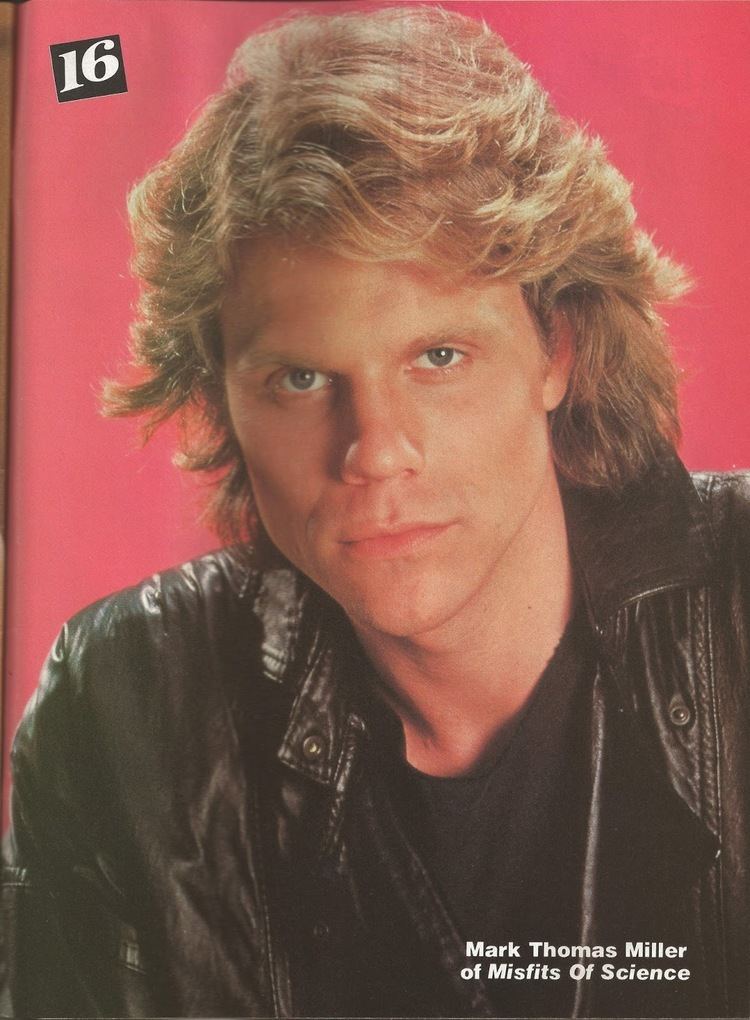 He sang and played guitar with a group called "Trash" (until 1983) and eventually moved to Los Angeles where he worked as a bodyguard for Van Halen and operated an afterhours club in Hollywood owned by David Lee Roth, before gaining a part in the short-lived NBC series Misfits of Science as the electrically powered "Johnny B." Bukowski.
In 1991, a disfiguring accident stalled his career, prompting him to become a building contractor specializing in home remodeling for the handicapped. In addition to his ADA work, he worked on the homes of Warren Beatty, Jack Nicholson, Marlon Brando, Frank Sinatra, Dean Martin, Robin Leach, William Peterson, and Brad Pitt, among others. Miller's work has also appeared on MTV's House of Style, MTV Cribs, and Lifestyles of the Rich and Famous.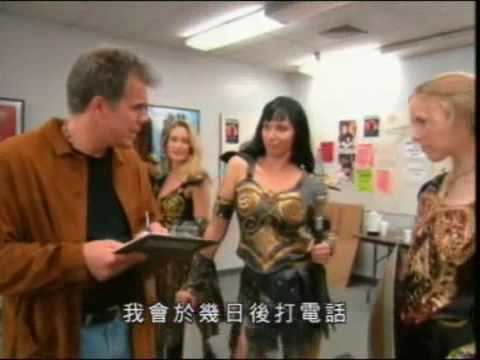 Miller often found ways to rekindle his acting career over the years, which included performing at The Groundling Improv Group for three years and co-writing sketches that appeared on Saturday Night Live and MadTV, until losing his patience for the business of acting.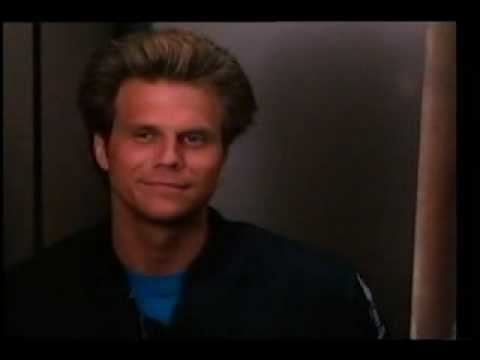 In 2003, Miller started a product engineering and development company, and has since been awarded numerous patents for his designs and inventions. One of his most recent ventures is Hagar Tools Inc, which recently released the Benchmark Portable Work Table. Additionally, Miller works part-time as a rescue diver in Los Angeles, where he resides with his wife, Lisa, whom he married on 17 June 2006, and their two boys.
Mom, (1991) .... Clay Dwyer
Ski School, (1991) .... Reid Janssens
The Enigma with a Stigma, (2006) .... Glen Blackman
Series
Trauma Center, (1983) .... Teenager (1 episode)
Misfits of Science, (1985–1986) .... John 'Johnny B.' Bukowski (16 episodes)
Blue de Ville, (1986) .... Rod Sandusky (1 episode)
Elvis and Me, (1988) .... Jerry Schilling (1 episode)
The Highwayman, (1988) .... Lieutenant (1 episode)
Desert Rats, (1988) .... Owen (1 episode)
Sonny Spoon, (1988) .... Bobby "Cheap" Cologne (1 episode)
Hard Time on Planet Earth, (1989) .... Mike Russo (1 episode)
Alien Nation, (1990).... "Newcomer" Wyatt Earp, named after the western figure(1 episode)
P.S. I Luv U, (1991) .... Mitch Sanford (1 episode)
Silk Stalkings, (1996).... Mack Shepard (1 episode)
The Last Frontier, (1996) .... Band Leader (1 episode)
L.A. 7, a.k.a. S Club 7 in L.A., (2000) .... Bob Daniels (1 episode)
Features
Revealing Evidence: Stalking the Honolulu Strangler, (1990) .... Tillish
Mark Thomas Miller Wikipedia