Mark Patterson is a South African born private equity and hedge fund businessman, notable for co-founding, along with David Matlin, the private equity firm MatlinPatterson Global Advisors of which he has been Chairman since 2002.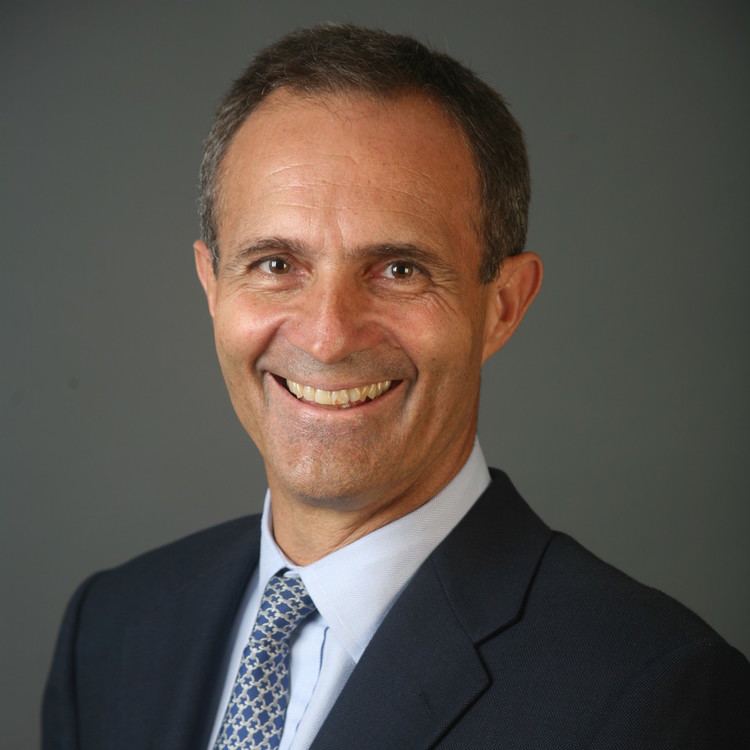 Patterson's firm, MattlinPatterson acquires a series of companies in a range of industries, including XL Health, NRG, Huntsman Corporation, Standard Pacific Homes, Gleacher & Co. (formerly Broadpoint Securities), Thornberg Mortgage, Flagstar Bank, Minara, Polymer Group, Ormet, ATA Holdings, Arrow Air Holdings, and Varig Logistica.
Prior to co-founding MatlinPatterson, Patterson had worked with David Matlin at Credit Suisse and previously at Scully Brothers & Foss. Prior to founding the firm, Patterson, the older of the two founders, had worked in various positions, particularly in Leveraged Finance, at Credit Suisse, Scully Brothers & Foss, Salomon Brothers and Bankers Trust.
When the firm raised its first fund in 2002, it did so with more than $200 million of capital from Credit Suisse. Credit Suisse did not invest in the firm's second fund, but did invest in the third fund.
After matriculating from St. Andrew's College, Grahamstown Patterson went on to study Law and Economics at South Africa's Stellenbosch University and an M.B.A. from New York University's Stern School of Business.
Having previously raced with Michael Shank Racing, Patterson now races in the European Le Mans Series with United Autosports.