Mark Stanford Oldman (January 5, 1969) is an American entrepreneur, 3-time wine author, and a noted speaker on wine and food. He is the wine expert for Pottery Barn, and wine columnist for the Food Network. He has received the IACP, Gourmand USA, Gourmand World, and two Georges Duboeuf Awards for his books.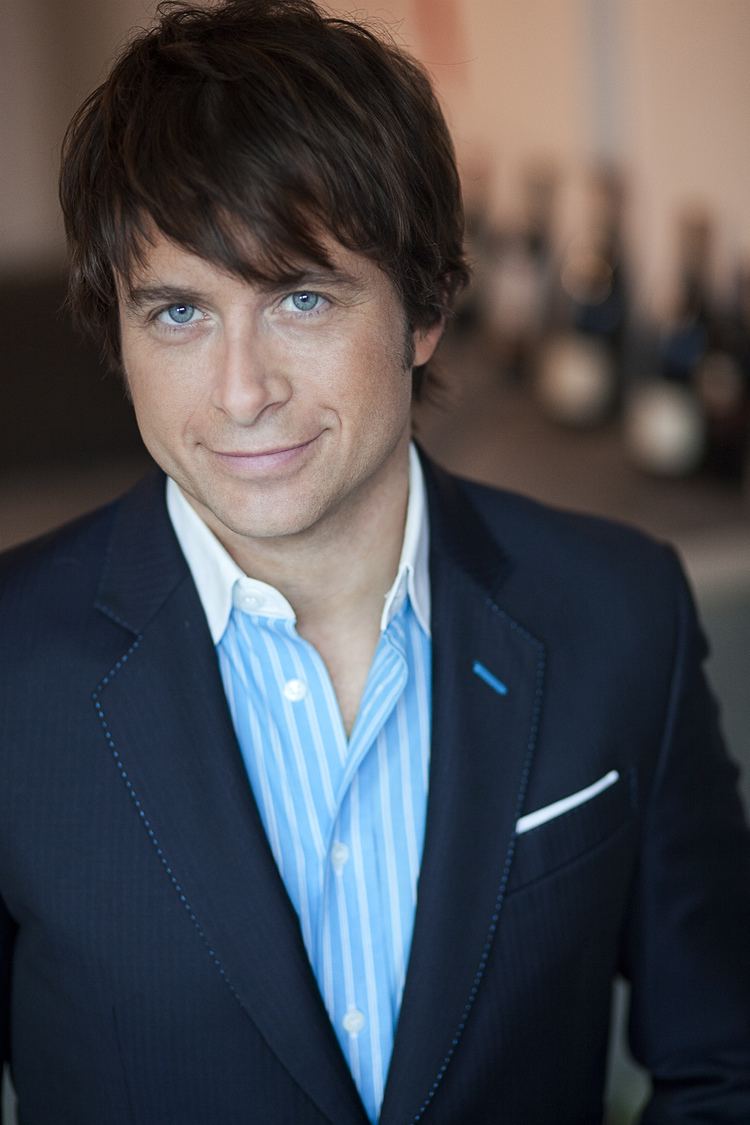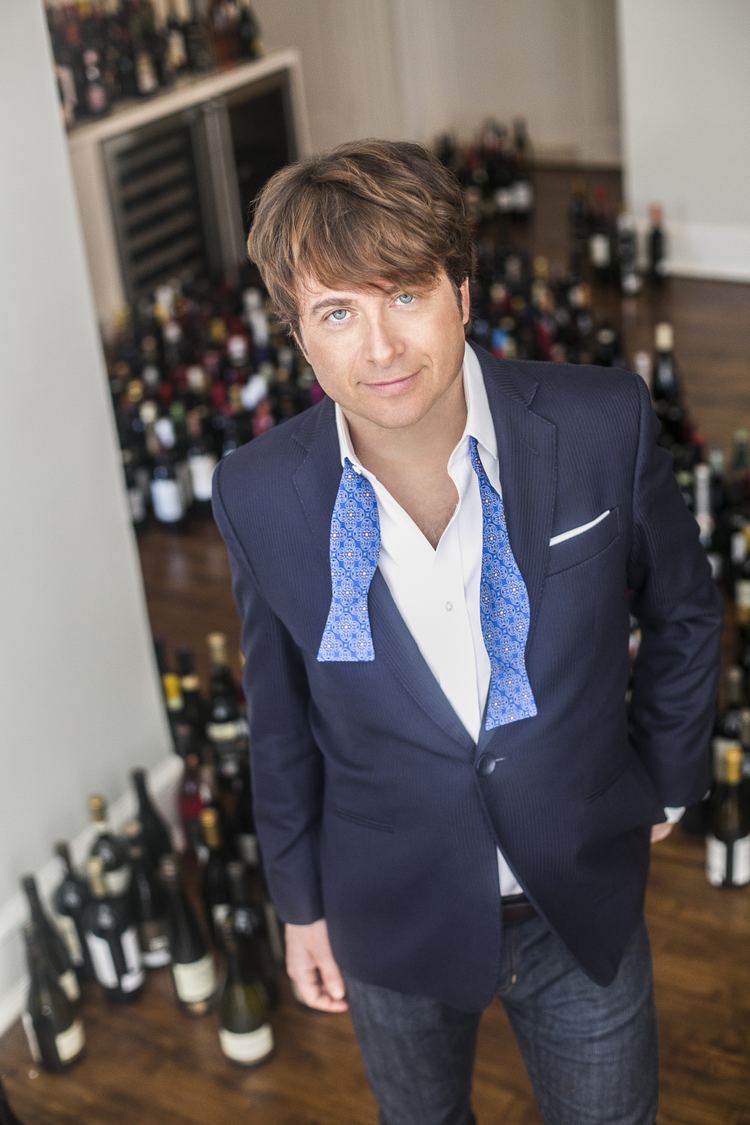 Oldman received his B.A. and M.A. in English from Stanford University, where he graduated Phi Beta Kappa. He also received a J.D. from Stanford Law School, where he won the Hilmer Oehlmann, Jr. Prize for excellence in writing. Oldman serves or has served on five major boards of Stanford, including its top governing body, the Stanford University Board of Trustees. He was previously chairman of the Special Committee on Investment Responsibility of the Stanford University Board of Trustees and was chairman of the STARS Volunteer Leadership Assembly, Stanford's premier volunteer recognition event.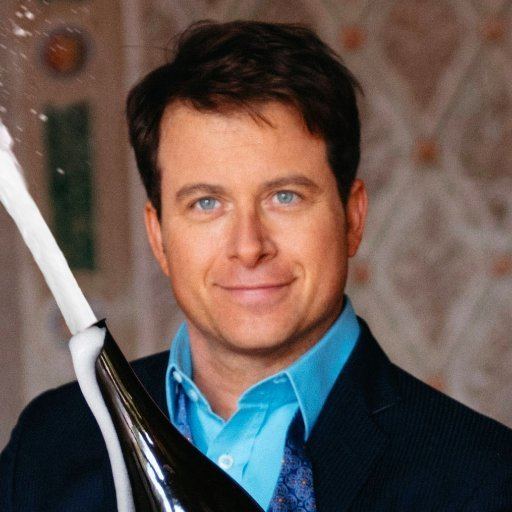 In 2016, Oldman released How to Drink Like a Billionaire, published by Regan Arts / Simon & Schuster. Publishers Lunch reported that five publishers vied for the publishing rights to Oldman's next book.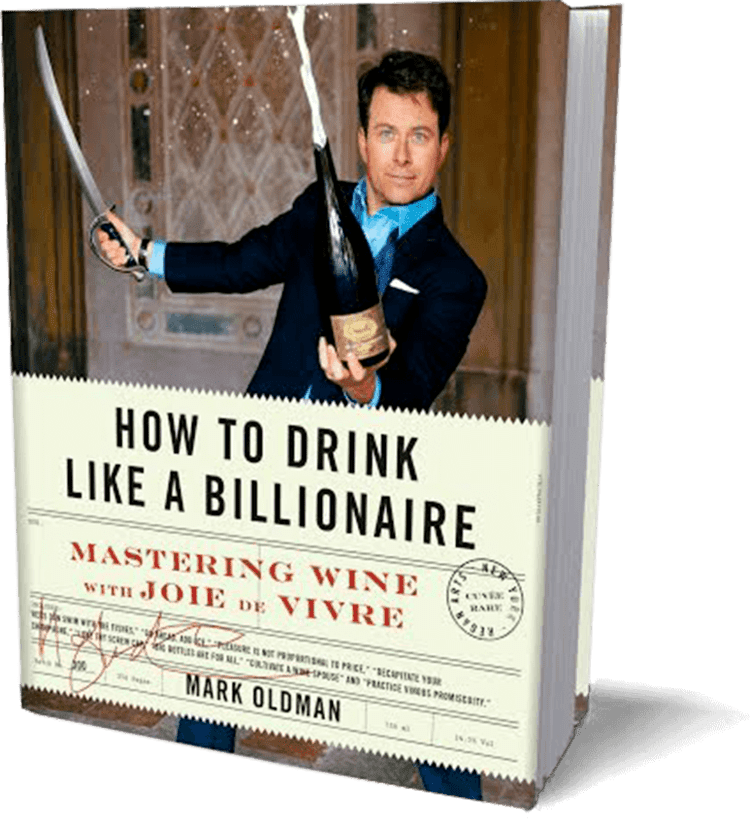 In 2010, Oldman released Oldman's Brave New World of Wine, published by W.W. Norton, which discusses newly available wines.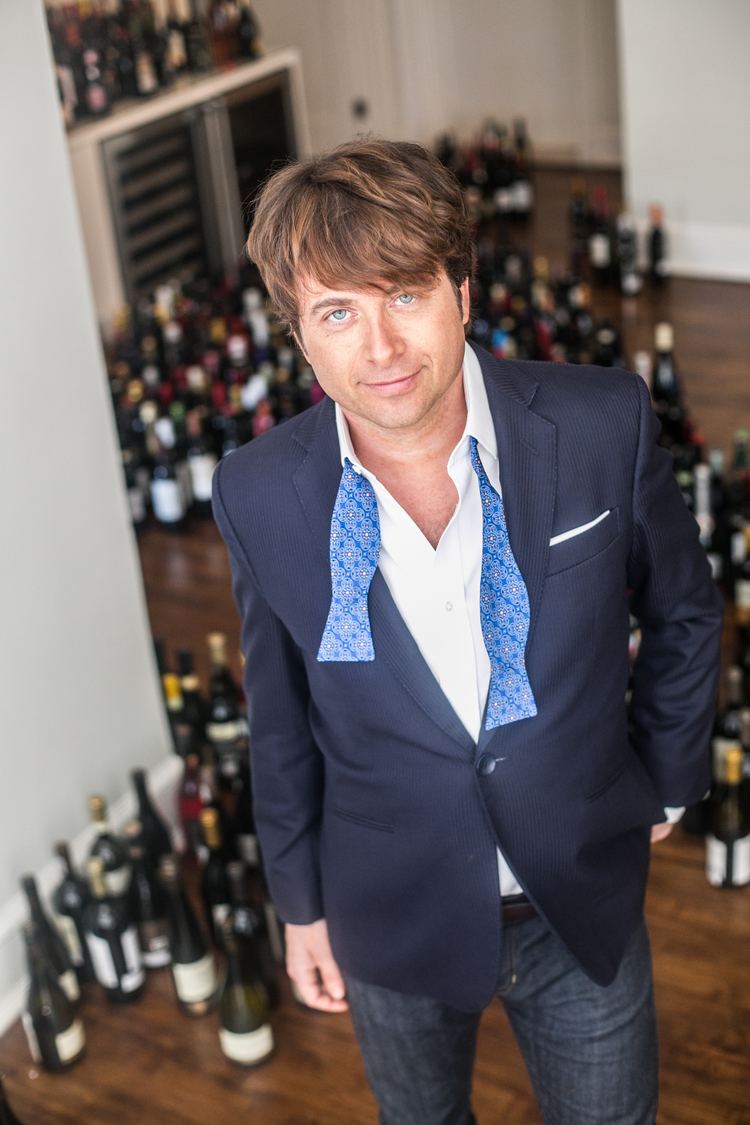 Oldman's Brave New World of Wine won the 2011 Georges Duboeuf Best New Wine Book of the Year Award. Mediabistro.com wrote of Oldman's book deal with Norton.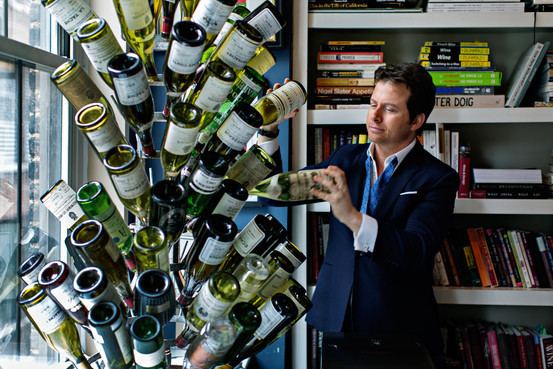 In 2005 Oldman wrote Oldman's Guide to Outsmarting Wine, published by Penguin Books and winner of the Georges Duboeuf Best Wine Book Award.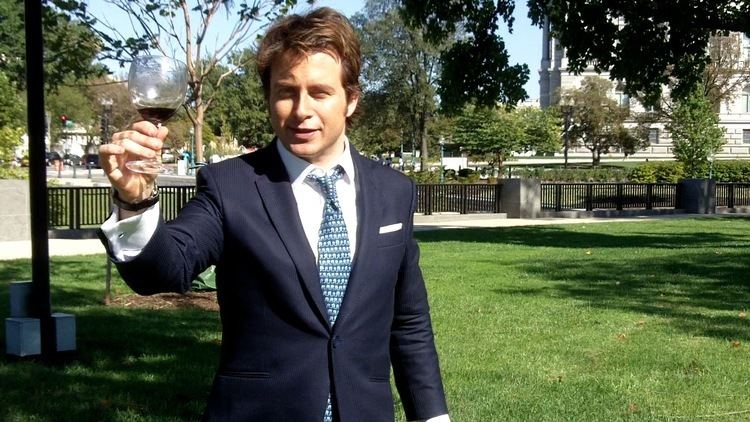 Oldman was lead judge in the PBS television series The Winemakers, filmed in Paso Robles wine country in California.
He also writes the wine column for the Food Network. He contributes to several lifestyle magazines, including Bloomberg, Departures, Maxim, Travel & Leisure, and Wine Enthusiast, and has written a wine column and chose the wine picks for the magazine Every Day with Rachael Ray.
He regularly hosts "Wine for Billionaires" tastings at his large loft in Manhattan, which is known as the "Wine Sanctuary." The custom events have attracted a wide range of business leaders, celebrities, sports figures, and art mavens. Robert Mondavi Winery recently kicked off its 50th Anniversary Celebration with a wine tasting dinner at Oldman's Wine Sanctuary.
In 1997 Oldman and his friend Samer Hamadeh founded Vault.com, a website that provides career information by industry and by Fortune 1000 company, as well as rankings of companies and firms. He served as president of Vault.com until its sale in 2007 to a private equity firm. Along with cofounders H.S. "Sam" Hamadeh and Samer Hamadeh, Oldman won Crain's Top Entrepreneur's Award, the Harvard Business School Club's Entrepreneur of the Year, and the Silicon Valley 100: The Internet's 100 Most Influential Executives.