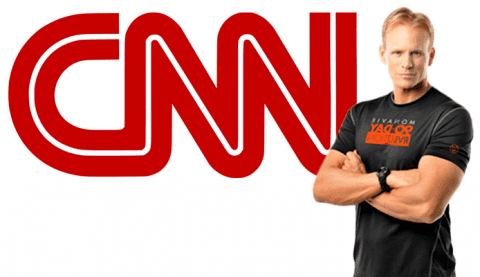 Mark grew up in San Mateo, California with his father, a food distributor and his mother who worked as a nurse. During that time he saw his mother struggling with her weight. This lasted throughout his childhood.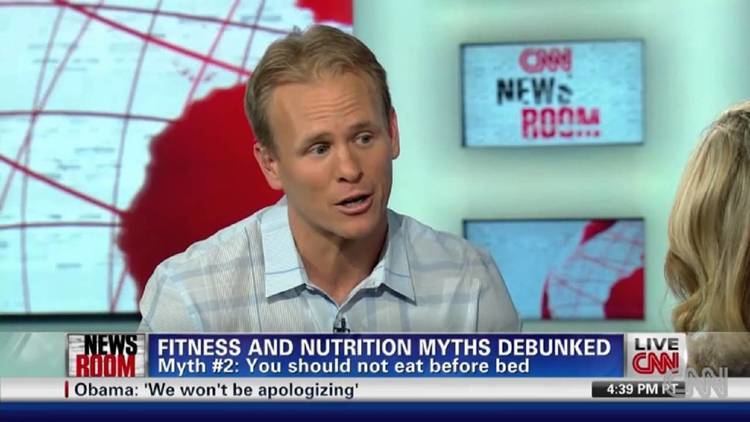 After high school Mark became a collegiate athlete, playing soccer at Cal State Northridge, where he also studied nutrition, exercise science, and physiology. After college, he became the manager of the fitness and nutrition department of Gold´s Gym in Northridge, CA, where he gained significant weight himself. He experimented with various diets and became a fitness model in Los Angeles, where he states "I looked great but felt terrible". His nutritional research moved towards the nervous system, endocrinology and the digestive system to provide a proper understanding of blood sugar stabilization and its effects on overall health and weight loss. Using this Mark founded the first Venice Nutrition center in Venice, California.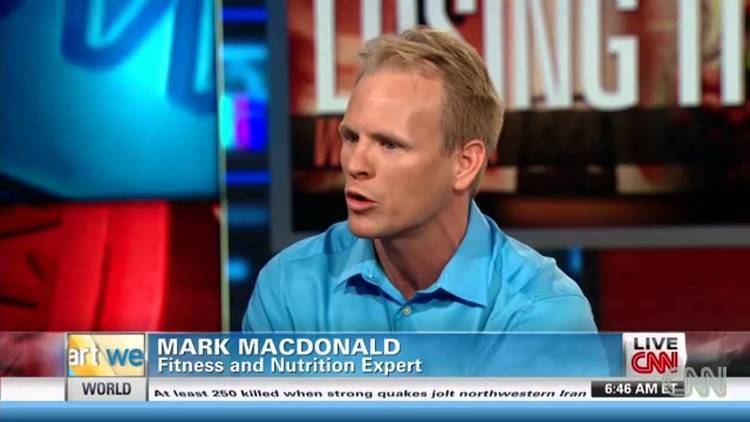 In 1999 his wife Abbi was diagnosed with fibromialgia. This led to the development two years later of a more comprehensive system of nutritional and physiological health that included sleep, hydration, and stress management, which became the system published in his first book, Body Confidence.
Mark currently lives in Alpharetta, GA with his wife Abbi and their two children, Hunter and Hope.
Mark is the founder of Venice Nutrition and the IBNFC (International Board of Nutrition and Fitness Coaching), author of the New York Times Bestseller Body Confidence
Venice Nutrition began in 1999 as a nutrition coaching center in Venice Beach, California for general weight loss and muscle toning programs for fitness professionals. In 2003 it developed a national nutrition certification program and in 2006 created an online nutrition program. It provides health and nutrition information through radio, TV and news articles. Venice Nutrition has a nutrition certification program and a licensing system that allows health and fitness practices to build a system of nutrition centers that can train and instruct their clients how to live the Venice Nutrition program. Venice Nutrition has certified coaches around the world and has more than 500 Venice Nutrition partners globally. Mark launched the 8 Week Run weight loss and nutrition program in 2014 featured on the HLN series 8 Weeks New Body New Life, which will also be featured in his upcoming book published by Harper Collins entitled Why Kids Make You Fat and How to Get Your Body Back, which is scheduled for release on April 28, 2015.
Mark has several partnerships with different fitness organizations including IDEA, the American Diabetes Association and the International Speakers Bureau.
Mark came to public prominence through his being featured as a health expert on various television shows, including The Dr. Oz Show, CNN, Access Hollywood Chelsey Lately, and HLN.
Mark is currently the host of the HLN news segment Transformation Tuesdays.