Gaithersburg book festival 2013 nina blackwood mark goodman
Mark Goodman (born October 11, 1952, Philadelphia, PA) is a radio DJ, TV personality, and actor. He is best known as one of the original five VJs on MTV, from 1981 to 1987. He was supposed to be the first of the five to be broadcast at MTV's premiere on August 1, 1981. However, due to errors sequencing the clips, he was the last of the VJs to introduce themselves after "Video Killed the Radio Star" by The Buggles and "You Better Run" by Pat Benatar.
Contents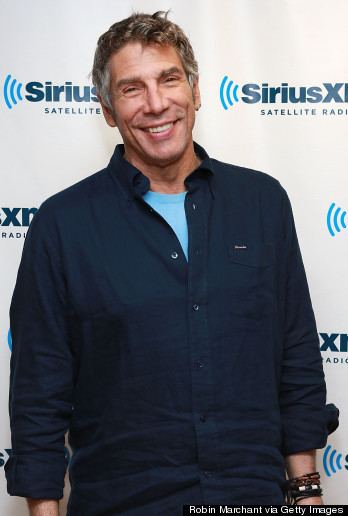 Mark goodman s favorite michael jackson stories siriusxm
Early life and career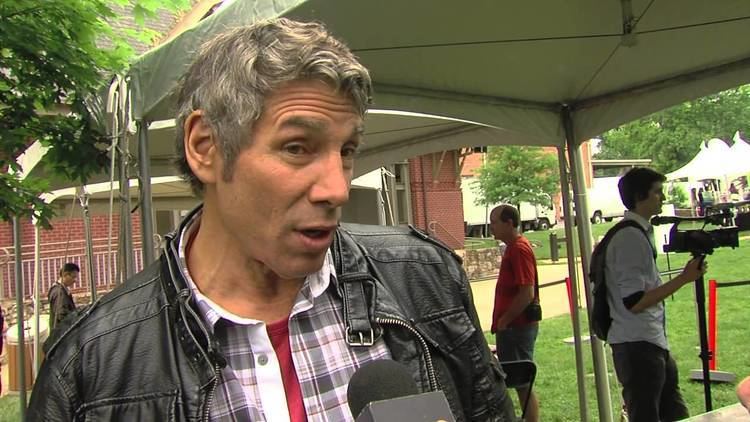 Goodman has been in the music business since the 1970s. He started in radio in his hometown of Philadelphia, Pennsylvania, at WMMR and in 1978, became the music director of the station. In 1980, he moved to New York City to work at WPLJ, the number-one rock station in New York.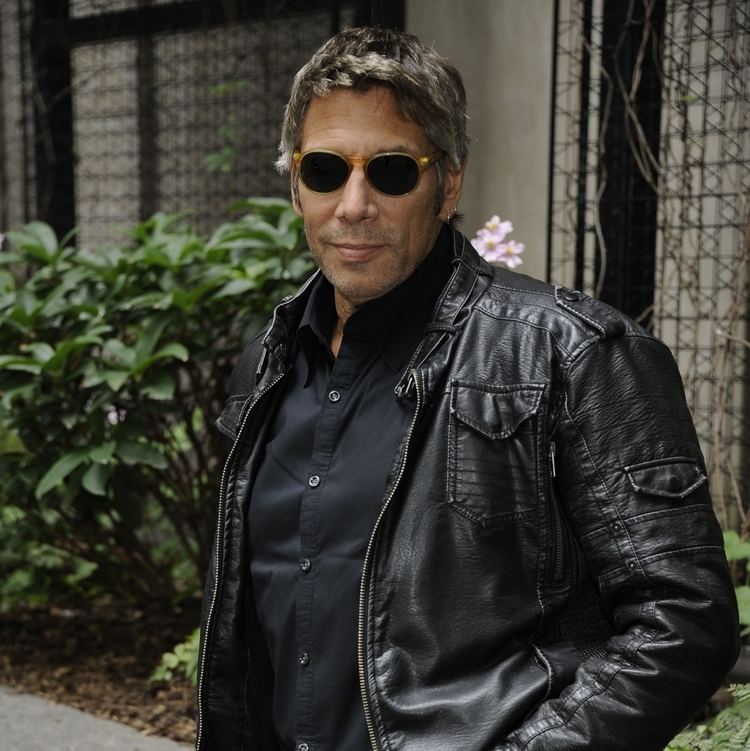 Goodman is Jewish.
MTV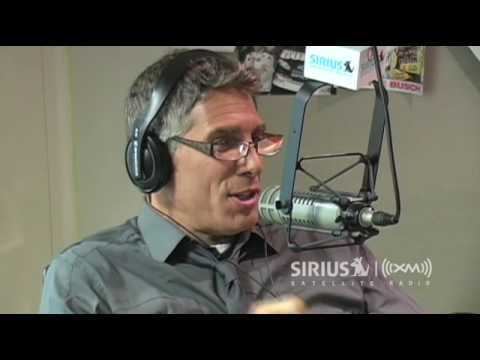 In 1981, Goodman left WPLJ to join the as yet unknown music video channel called MTV. As one of the five original VJs Goodman interviewed a variety of music and entertainment stars of the day. He also hosted several special shows for the channel, including The Week In Rock, 120 Minutes and the first show ever syndicated to broadcast by MTV: The Top 20 Video Countdown.
Acting career and return to radio
In the late 1980s, Goodman began an acting career that saw him working in film and TV. Goodman appeared in several films including Man Trouble with Jack Nicholson and Police Academy 6: City Under Siege. On TV, Goodman could be seen in such shows as Married... with Children, The Practice, Lois & Clark: The New Adventures of Superman, Vinny And Bobby and others.
In 1989, Goodman returned to radio in Los Angeles on "The Edge". Over the next 10 years he worked at stations including KROQ-FM, KMPC-FM (The Edge) and Star 98.7 in Los Angeles as well as Q101 and WLS-FM in Chicago, IL and Mix 96.9 in Phoenix, AZ.
Through the '90s, Goodman hosted several different TV shows and music specials. In particular, "Fit TV" ran on cable for years after the final episodes were shot. Goodman receives no royalties from the show but is pleased he is still helping people learn how to eat right, exercise more and be open to alternative methods of healing and stress reduction. Goodman also hosted the Illinois Lottery game show Illinois Instant Riches and its revamp Illinois' Luckiest from 1994 to 2001.
In 1999, Goodman became Senior VP of Music Programming for Soundbreak.com, an internet radio station. He developed the format, hired and trained the air staff and developed all the special programming which became available for syndication to other sites including British Telecom Open World, As Seen In (Aaron Spelling's site) and Newgrounds.
After the dot com crash, Goodman was offered a position on Sirius Satellite Radio on their Big 80s channel with the other three original MTV VJs still living, Nina Blackwood, Martha Quinn, and Alan Hunter. Since starting there in 2004, Goodman has added shows on '80s on 8 (6:00 am – 10:00 am) Classic Rewind (late '70s to early '90s rock) and The Spectrum.
Concurrent with his work at SiriusXM, Goodman worked in music supervision. He music supervised several pilots for Fox and the Touchstone/ABC TV show Desperate Housewives.
In the mid-2000s, Goodman could be seen on VH-1 and VH-1 Classic doing interviews and hosting special programs while continuing to broadcast seven days a week on SiriusXM Satellite Radio. As of 2016 he is one of the mainstay hosts of the newly created Volume music talk channel.
References
Mark Goodman Wikipedia
(Text) CC BY-SA