Lynchy takes sunrise sports reporter mark beretta for a burnout lesson
Mark Beretta (born 16 June 1966) is an Australian journalist, best known as sports reporter on Seven Network program Sunrise.
Contents
Mark beretta visits noosa
Early life and career
Beretta was born in Geelong, Victoria on 16 June 1966. He was educated at St. Joseph's College and graduated from Swinburne University, Melbourne with an Engineering Degree.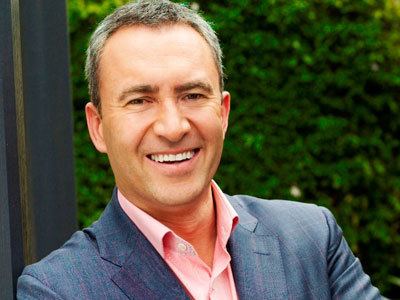 Originally a water-skier, Beretta was a 10-times Australian champion of the sport. He began his media career on Geelong radio station 3GL in 1989, before moving to Triple M Melbourne. Beretta quickly rose up through the ranks of sport broadcasting in Australia through his NBL reports on Network Ten, and in 1995 the Seven Network signed him up to a sports reporting role, which he continues today on Sunrise and Seven Early News. Beretta, is a fill in for David Koch on Sunrise when he is absent.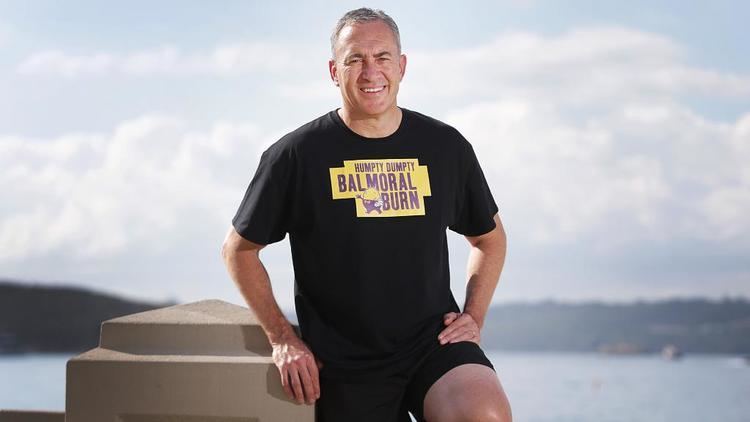 In July 2008, Beretta began presenting Seven Early News sport alongside Natalie Barr at 5.30am, which leads into Sunrise, where he is still the sports presenter. Beretta joined with Tom Williams to host Rexona Australia's Greatest Athlete, in 2010. In 2011, he again hosted the show, this time alongside dual international, Wendell Sailor.
Publication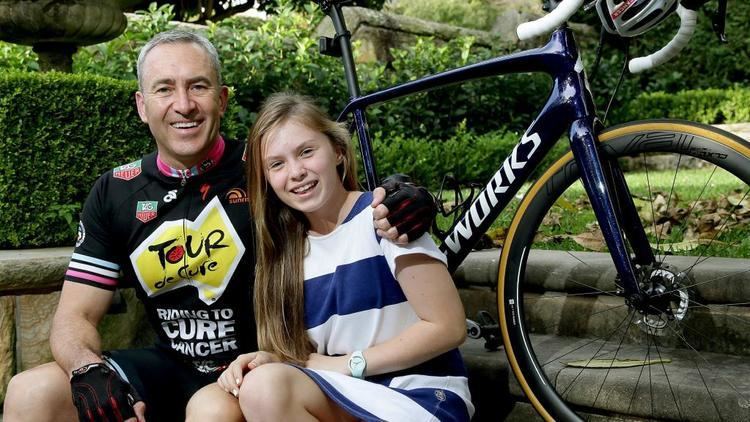 In October 2010, Mark released his book 'The Riders - Australia's Motorcycle Champions' through publisher HarperCollins. 'The Riders' offers an insider's view of the world of motorcycle racing, with a collection of stories on 24 of Australia's greatest motorbike champions.
Sunrise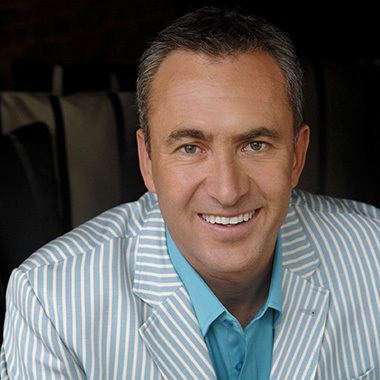 Mark formerly co-hosted Sunrise with current Nine News presenter and Today news presenter Georgie Gardner from 2000 to 2002. From 2002 to mid-2004 he moved to presenting the sport on Seven News in Sydney.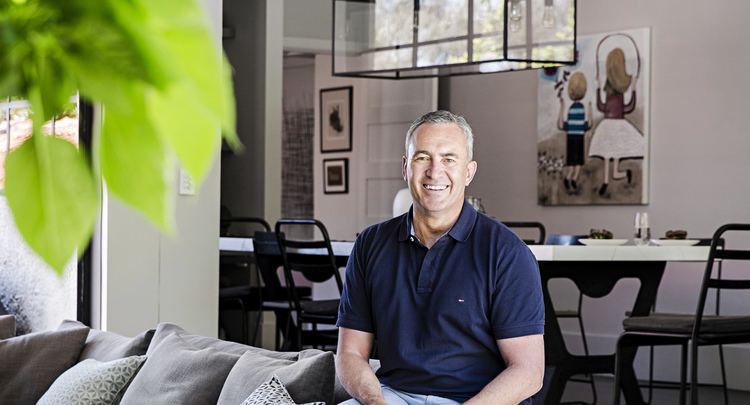 Beretta hosted the coverage of the Sydney 2000 Olympic Games, Nagano Olympic Winter Games, Salt Lake City Olympic Winter Games, and 2002 Manchester Commonwealth Games. He has also commentated at all of the recent Olympic Games, and Commonwealth Games.
In 2006, Mark was the host of Seven Network's quiz show, The Master, which originally ran on Wednesday nights at 8:30pm.
Since 2007, Beretta has been part of the Seven Network's V8 Supercar commentary team, currently working alongside Matthew White, Neil Crompton, Mark Skaife and Mark Larkham.
Beretta is also a fill in presenter for Larry Emdur on The Morning Show and he is also a fill in sport presenter on Seven News in Sydney.
In 2013, Beretta hosted Seven's coverage of the Australian Open.
Personal life
Beretta is married to Rachel and has 2 children, Ava and Daniel.
In 2010, he completed a 1,400 km Tour De Cure bike ride from Sydney to Mooloolaba over ten days, raising $1.8-million to help find a cure for cancer. Mark also completed the 2011 Tour De Cure ride over 1,400 km from Sydney to Melbourne, raising over $2-million for cancer research and treatment.
In 2011, he was appointed to the Board of Tour De Cure.
Mark completed his third Tour de Cure ride in 2012, covering the longest ever distance of 1,656 km, from Brisbane to Mission Beach, in 10 days to raise over $2.2-million for cancer research, treatment and prevention.
He won his first Australian water ski championship in the Junior Boys Jump event in 1980, at Glenelg in Adelaide.
Beretta represented Victoria for 16 years, winning 10 Australian water ski championships.
Beretta was part of the Water Ski Show at World Expo '88 in Brisbane.
Beretta coached water skiing in the USA and Japan. He was coach of the Japanese Team in 1989.
After graduating from Swinburne University, Melbourne, he worked for BHP and Honeywell.
He is an Ambassador for the RAISE Foundation, which assists young people in crisis.
Mark is also an Ambassador for the Fight Cancer Foundation, and the Australian Paramedic Support Foundation.
References
Mark Beretta Wikipedia
(Text) CC BY-SA