Covid-19
Actor








Marius Muller-Westernhagen




Romney Williams (m. 1988–2013)




Sarah Muller-Westernhagen, Giulio Muller-Westernhagen




Sekt oder Selters, Affentheater, Westernhagen Live, Stinker, Hottentottenmusik





Facebook
Marius Müller-Westernhagen (6 December 1948 in Düsseldorf, North Rhine-Westphalia) is a German actor and musician.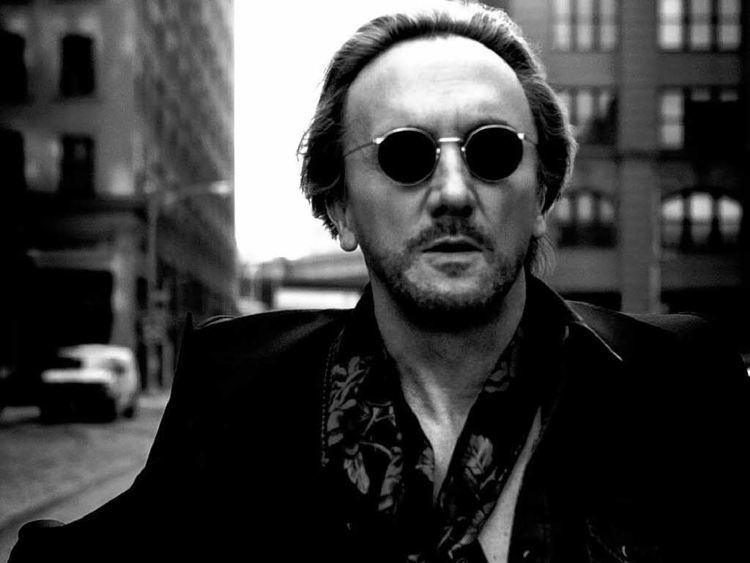 Possibly best known for the maudlin hit "Johnny Walker", Marius Müller-Westernhagen has been a feature in German rock music since the mid-1970s. Marius is known for his energetic public concerts, and his fans know his anthem-like songs by heart.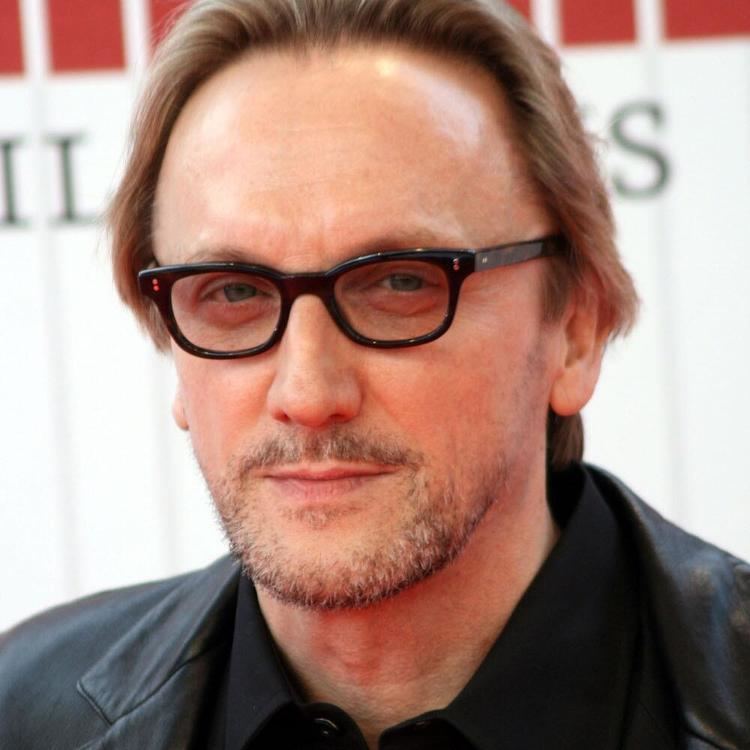 While keeping away from the merely fashionable, Marius has nevertheless managed to reinvent himself every few years, and is popular with multiple generations of Germans. As a result of his singing which almost exclusively in German language in a country where pop and rock are primarily performed in English, Westernhagen originally seemed destined for obscurity, but has managed to use this to his advantage, defining himself as a durable alternative to the perceivably manufactured English-language hits of America and the UK.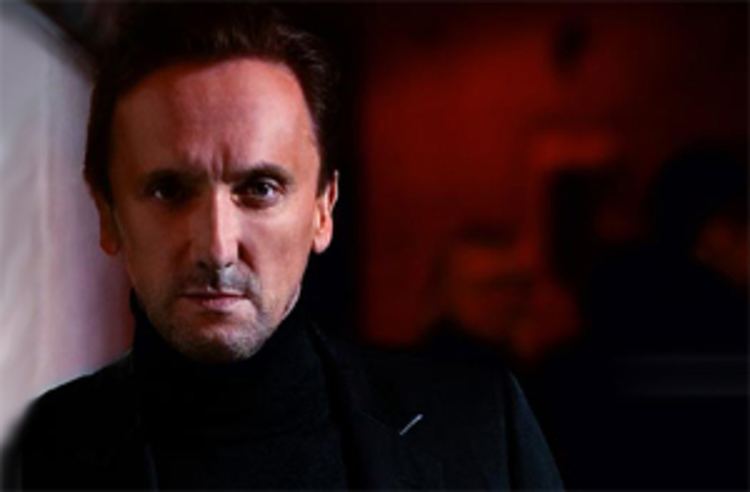 Westernhagen remains little known outside the German-speaking countries.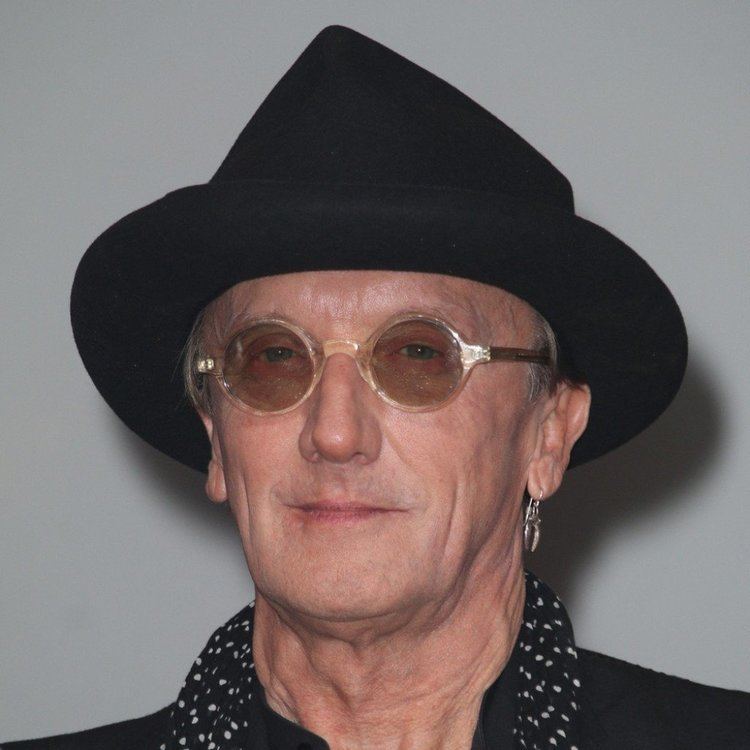 Müller-Westernhagen has also acted in films and in radio.
1975: Das erste Mal
1976: Bittersüß
1977: Ganz allein krieg ich's nicht hin
1978: Mit Pfefferminz bin ich dein Prinz
1980: Sekt oder Selters
1981: Stinker
1982: Das Herz eines Boxers
1983: Geiler is' schon
1984: Die Sonne so rot
1985: Laß uns leben – 13 Balladen
1986: Lausige Zeiten
1987: Westernhagen
1989: Halleluja
1990: Live
1992: Jaja
1994: Affentheater
1996: Keine Zeit (Soundtrack zum Film Keine Zeit)
1998: Radio Maria
2000: So weit ... – Best of
2002: In den Wahnsinn
2005: Nahaufnahme
2009: Williamsburg
2011: Hottentottenmusik (Live)
2014: Alphatier
2016: MTV Unplugged
A Lost Life (Verlorenes Leben) (1976), as Wenzel Sigorski
Aufforderung zum Tanz (1977, TV film), as Theo Gromberg
The Second Awakening of Christa Klages (Das zweite Erwachen der Christa Klages) (1978), as Werner Wiedemann
Theo gegen den Rest der Welt (1980), as Theo Gromberg
Der Mann auf der Mauer (1982), as Arnulf Kabe
Der Schneemann (1984), as Dorn
Der Madonna-Mann (1987), as Martin Graves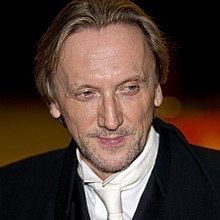 FreiheitWesternhagen Live · 1990
Lass Uns LebenWesternhagen Live · 1990
Es geht mir gutAffentheater · 1994

Marius Müller-Westernhagen Wikipedia