Covid-19
Mario Liverani








The Ancient Near East, Israel's History and the Histor, Uruk: The First City, International Relations in the Anc, Antico Oriente




Zainab Bahrani, Marc Van de Mieroop, Luciano Canfora, V Gordon Childe, Alessandro Bianchi
Mario Liverani (born 1939 in Rome), is Professor of Ancient Near East History at the University of Rome La Sapienza. He is a member of many institutions, such as the American Oriental Society, Accademia delle Scienze di Torino, and doctor Honoris Causa of the University of Copenhagen and the Autonomous University of Madrid.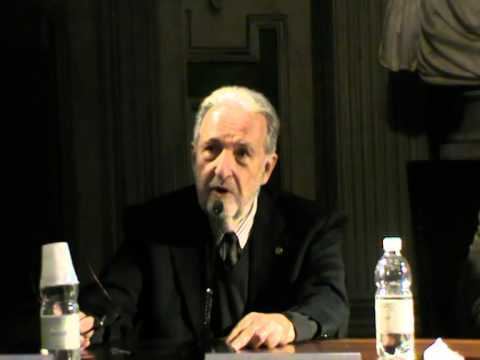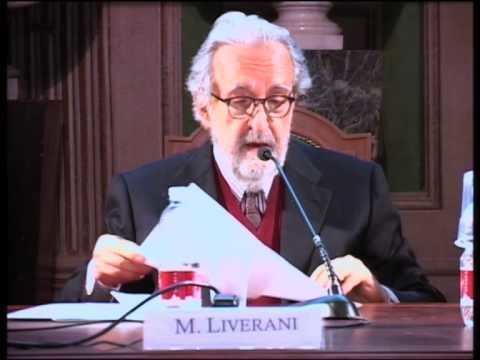 2014 Sheikh Zayed Book Award in the "Arabic Culture in Other Languages" category for his book "Imagining Babylon"
International Relations in the Ancient Near East, 1600-1100 BC (Studies in Diplomacy)
Myth And Politics In Ancient Near Eastern Historiography - written in co-operation with Zainab Bahrani.
Israel's History And the History of Israel
Antico Oriente. Storia, società, economia
Uruk: La Prima Città
Liverani, Mario (2014). The Ancient Near East: history, society and economy. London: Routledge. ISBN 0415679060.
Mario Liverani Wikipedia