Marianne timmer 1500m nagano 1998
Maria Aaltje ("Marianne") Timmer (born 3 October 1974 in Sappemeer) is a former speed skater from the Netherlands specializing in the middle distances (1000 and 1500 m). At the 1998 Winter Olympics Timmer won a gold medal in both these events.
Contents
Marianne timmer with slc 2
Personal life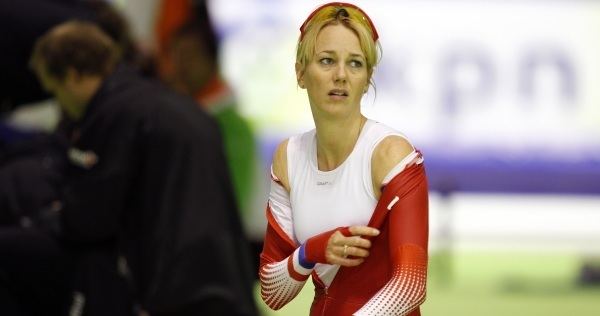 She is married to ex-goalkeeper Henk Timmer. She was previously married to her former coach Peter Mueller.
Speed skating career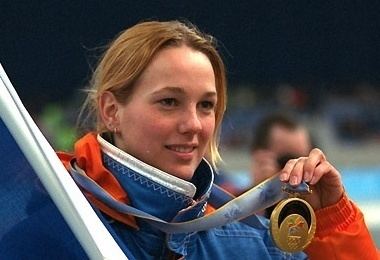 In 1999 she won the 1000 m in the World Single Distance Championships and in 2004 became world champion in the sprint. In 2006, she won the 1000 m in the Olympic Games in Turin. This made her the first skater from the Netherlands to win a gold medal at two different Winter Games.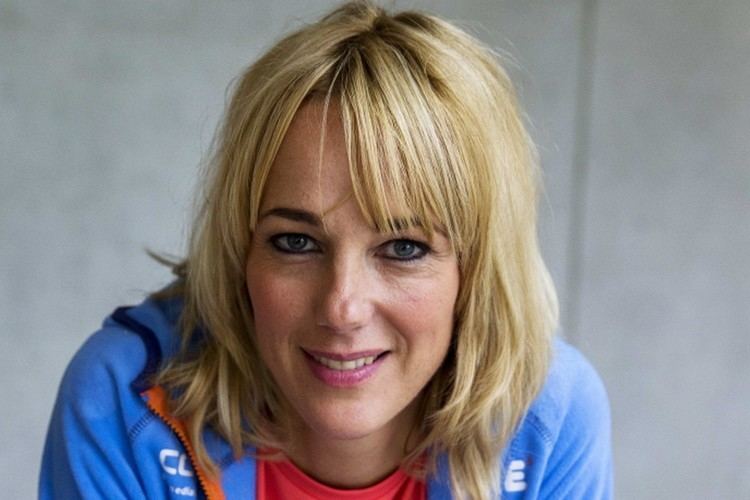 On 13 November 2009, at a World Cup speedskating event in Heerenveen, Netherlands, Timmer sustained breaks in her heel bone when she crashed after Chinese skater Yu Jing fell in front of her during a 500-meter race. Because of the crash, Timmer did not defend her Olympic title in the Vancouver Olympics in February 2010.
References
Marianne Timmer Wikipedia
(Text) CC BY-SA