Maria Martins





Visual Artist





Maria Martins (1894 – 1973) was a Brazilian visual artist who was particularly well known for her modern sculptures.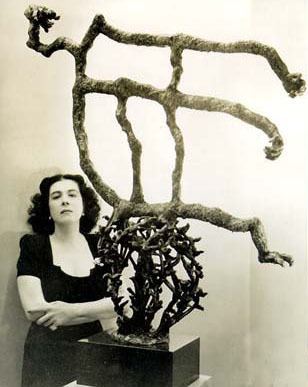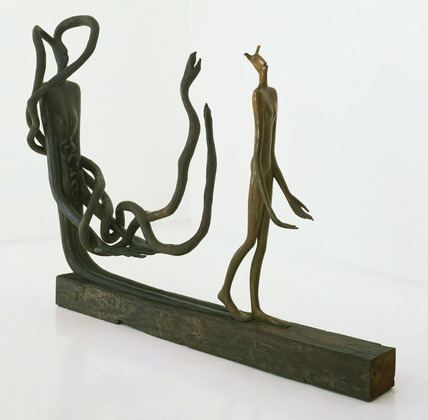 Maria de Lourdes Alves was born on 7 August 1894 in Campanha, Brazil to a minister father and a pianist mother. Her first husband was a literary critic named Otavio Tarquinio de Souza, with whom she had a daughter. However, when she married the young diplomat Carlos Martins in 1926 she changed her name to Maria Martins.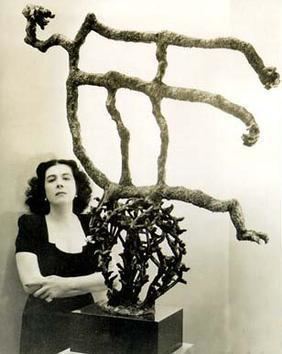 In 1939 her husband Carlos became the Brazilian ambassador to the United States, moving their family to the States. During her time in New York, Martins studied with the sculptors Jacques Lipchitz and Stanley William Hayter. In 1941 Martins had a solo exhibition of her work, entitled Maria, at the Corcoran Gallery of Art in Washington, D.C. In 1943 the Valentine Gallery in New York City organized a two-artist exhibition with Martins and Piet Mondrian, Maria: New Sculptures and Mondrian: New Paintings. Martins later bought Mondrian's famous work from the exhibition, Broadway Boogie Woogie, for only $800, though she eventually donated it to the Museum of Modern Art.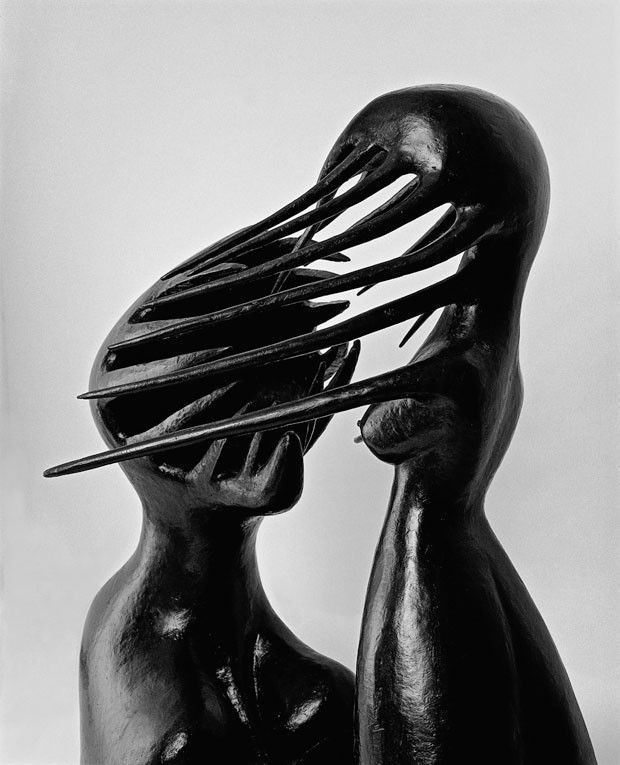 Martins had an affair with the artist Marcel Duchamp, which lasted for several years from 1946 onwards, ending with her departure for Brazil and with his 1954 marriage to his second wife Alexina Duchamp. In 2009, members of Martins's family released letters written by Duchamp and Martins that substantiated previous claims that Martins was indeed the model for the nude figure in Duchamp's final masterpiece, the Étant donnés, as opposed to his wife Teeny. It is now widely acknowledged that Martins was the model for the reclining nude torso in Duchamp's installation piece and that his wife Teeny served only as the model for the figure's arms.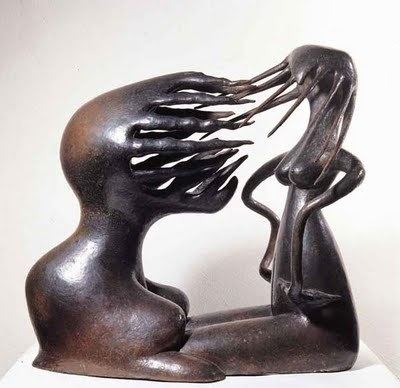 In 1951 Martins returned to Brazil, where she helped to found the very first edition of the São Paulo Art Biennial.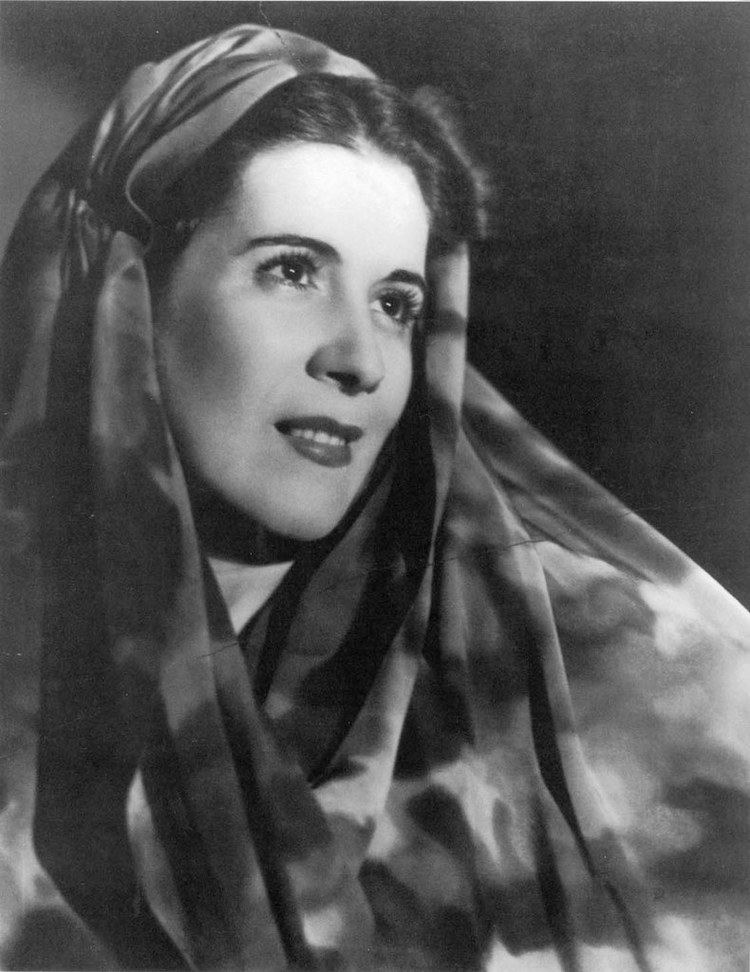 Martins died on 27 March 1973 in Rio de Janeiro.
Martins' work can be found in a number of public institutions, including:
Museum of Modern Art
Metropolitan Museum of Art
Brooklyn Museum
Maria Martins (artist) Wikipedia