Margret Hines




Margie Hines




Betty Boop, Olive Oyl





1930-1944




Voice actress




Voice actress






February 4, 2011, Albany, New York, United States




Jack Mercer (m. 1939–1942)




Andrew T., Cecilia M. Hines




The Popeye Show, Tom & Jerry Halloween Special




Dizzy Dishes, Aladdin and His Wonderfu, Mysterious Mose, Sally Swing, Musical Mountaineers




Jack Mercer, Mae Questel, Dave Fleischer, Max Fleischer, Willard Bowsky
Margret "Margie" Hines is an American voice actress. She was known for her work as a voice artist at Fleischer Studios, where she voiced Olive Oyl in the Popeye the Sailor cartoons from 1939 to 1944.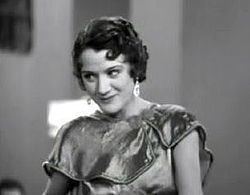 Hines was the first voice actress for Fleischer's cartoon character Betty Boop, who debuted in the cartoon short Dizzy Dishes in 1930. Max Fleischer hired Hines, as she was a Helen Kane sound-alike, and Kane was the basis for the character. Hines and several other actress voiced Betty until Mae Questel took over the role in 1931.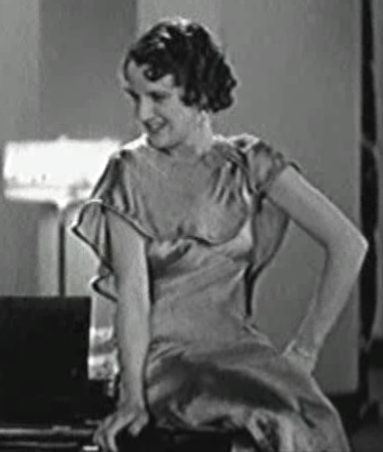 Beginning in 1932, Hines also did vocals for Aesop's Film Fables produced by Van Beuren Studios. Her Van Beuren credits were erroneously attributed to Bonnie Poe, another actress who'd worked for Fleischer on Betty Boop cartoons.
Mae Questel, who was Fleischer's voice for Betty Boop and Popeye characters Olive Oyl and Swee'Pea during the mid-1930s, was unable to move with the Fleischer Studios staff when they left New York City for Miami. As a result, Hines was hired to replace Questel in both the Betty Boop and Popeye series, beginning in 1938. Hines voiced Betty Boop through her final series entries in 1939, and continued to voice Olive until 1943, when the studio, by then taken over by Paramount Pictures and renamed Famous Studios, returned to New York. The Marry-Go-Round (1943) was Hines' final short as the voice of Olive, with Mae Questel returning to the role in 1944.
On March 8, 1939, Hines married her co-star Jack Mercer, who provided the voice of Popeye. The two later divorced.
Margie Hines Wikipedia