Marcus Schmickler




Marcus Schmickler




composer, producer





Cologne, Germany




Pluramon






Contemporary classical music, Computer music, Postmodernism, New Complexity, New Simplicity




Pluramon, MIMEO, Thomas Lehn, John Tilbury, Julee Cruise, Hayden Chisholm, Peter Rehberg




Composer · piethopraxis.org




Editions Mego, A-Musik, Mille Plateaux




The Monstrous Surplus, Dreams Top Rock, Palace of Marvels [Queered, Render Bandits, Pick Up Canyon





Myspace




M.I.M.E.O. (Since 1997)



Marcus Schmickler (born November 15, 1968 in Cologne) is a German composer, musician and producer. He is also known under the pseudonym Pluramon.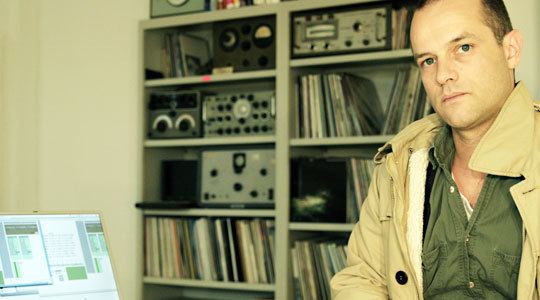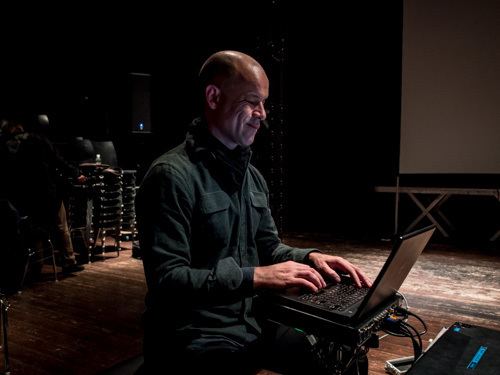 In 1968 he was born as the son of an industrial salesman and a baker's daughter in Cologne. Soon his parents moved to Kuerten where he met the music of Karlheinz Stockhausen. In 1991, after spending a year in London, he started studying music in Cologne and became a member of the seminal collective Kontakta. 1992 his first solo release appeared with the French label Odd Size. In 1995, he was co-initiator of the A-Musik record store and the DJ collective Brüsseler-Platz-10a-Musik, together with Georg Odijk and Jan St. Werner (Mouse on Mars).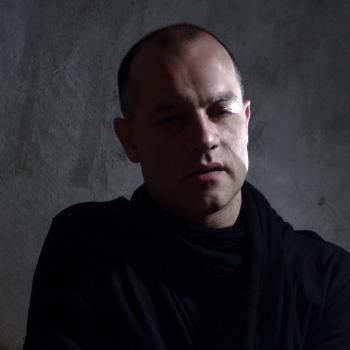 Since 1995 he works as a composer, for film theater and radioplay. In 1996 he released one of the first fully digitally produced post-rock albums under the pseudonym Pluramon on the German label Mille Plateaux. After a concert in Cologne, in 1998, he became a member of the 12-piece electro-acoustic ensemble MIMEO (Music in Movement Electronic Orchestra). In 1999, he completed his studies in electronic music with Hans Ulrich Humpert and the composition with Johannes Fritsch with a thesis on Gottfried Michael Koenig.
In 2000 he published jointly with Thomas Lehn the CD Bart, which enjoys a reputation to be one of the most impressive synth-improv performances ever made. With Lehn thereupon follows a long musical collaboration. In September 2001 he recorded the Pluramon album Dreams Top Rock with American singer Julee Cruise, and went on an extended tour through South America (Argentina, Bolivia, Brazil, Colombia, Peru, Venezuela) on the initiative of the Goethe-Institut in 2003 . Since 2004 he has been working on various theater projects, with among others, Felix Ensslin. He created numerous works of electronic music, and compositions for choir, chamber-ensemble and orchestra. In 2009 he composed Bonn Patternizationon on behalf of the International Year of Astronomy 2009 and the German Music Council, an electronic music with projections based on astrophysical data, which attempts an epistemological exchange between the arts and sciences. Since 2015, Schmickler has been assistant professor at the Institute For Music and Media in Düsseldorf, while continuing his work as a composer.
Marcus Schmickler has received prizes and scholarships, including the Ars Electronica, the state of North Rhine-Westphalia and curated festival programs in the Academy of Arts, Berlin and the ZKM. He was a longtime member of the jury of the Deutscher Musikrat (German Music Council, a member of the International Music Council). As an author, he wrote articles on various topics of electronic music.
Marcus Schmickler Wikipedia