Marcial Francisco Losada (born 1939) is a Chilean psychologist, consultant, and former director of the Center for Advanced Research (CFAR) in Ann Arbor, Michigan.
Contents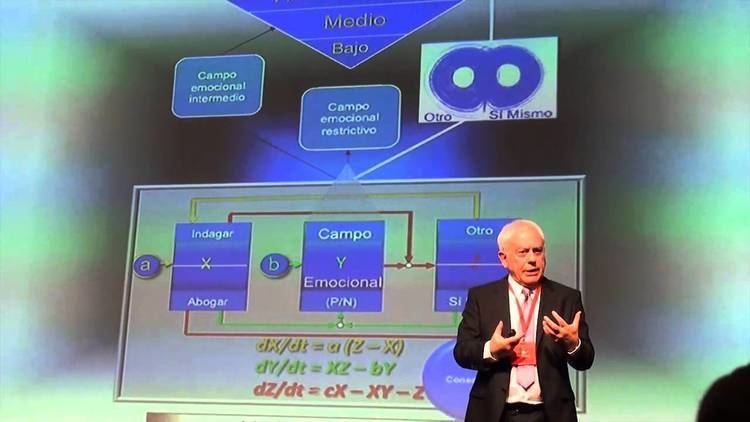 Losada received a Ph.D. in organizational psychology from the University of Michigan. He works on developing "high performance teams."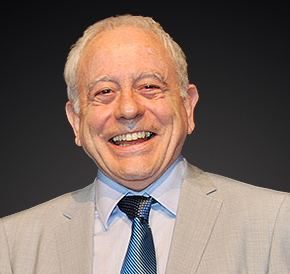 Marcial losada equipos de alto desempe o
Work
Losada developed a nonlinear dynamics model, the meta learning model, to show dynamical patterns achieved by high, medium and low performing teams, where performance was evaluated based on profitability, customer satisfaction, and 360-degree feedback. Losada claimed these patterns appear in a space of "positivity-negativity," "inquiry-advocacy" and "other-self," and are controlled by connectivity, which is supposed to reflect interpersonal attunement of a team. This work has been strongly criticised for flawed methodology and as an invalid application of Lorenz equations by Brown et al. and by Andrés Navas.
Losada, along with Barbara Fredrickson, developed the concept of the critical positivity ratio (also known as the Losada line), which states that there exist precise cut-off points for an individual's ratio of positive to negative emotions, above and below which they will fail to flourish. The concept has been heavily criticized and many of the mathematical findings disproved by scientists such as Alan Sokal. Losada has declined to respond to the criticism.
Publications
Losada, M. (1999). The complex dynamics of high performance teams. Mathematical and Computer Modelling, 30 (9-10), 179-192.[2]
Losada, M., & Heaphy, E. (2004). The role of positivity and connectivity in the performance of business teams: A nonlinear dynamics model. American Behavioral Scientist, 47 (6), 740-765.[3]
Fredrickson, B. L. & Losada, M. (2005). Positive affect and the complex dynamics of human flourishing. American Psychologist, 60 (7) 678-686.[4]
Fredrickson, B. L. (2009). Positivity. Crown Publishers, New York.
References
Marcial Losada Wikipedia
(Text) CC BY-SA