Nationality

American




Name

Marci Bowers




Occupation

Surgeon




Spouse

Ann Bowers





Children

3




Website

www.marcibowers.com




TV shows

Sex Change Hospital







Born

January 18, 1958 (age 57) (

1958-01-18

)


Residence

Burlingame, California, USA


Known for

Sex reassignment surgery




Similar People

Stanley Biber, Isis King, Toby Meltzer, Thomas Beatie, Suporn Watanyusakul


Profiles




LinkedIn




Education

University of Minnesota

Pre surgery consult w my surgeon marci bowers
Marci Lee Bowers (born January 18, 1958) is a US gynecologist and surgeon who specializes in gender confirmation surgeries. Dr. Bowers' practice is the San Mateo Surgery Center in Burlingame, California. From 2003 to 2010, she practiced in the town of Trinidad, Colorado, where she had studied under Stanley Biber before his retirement.
Contents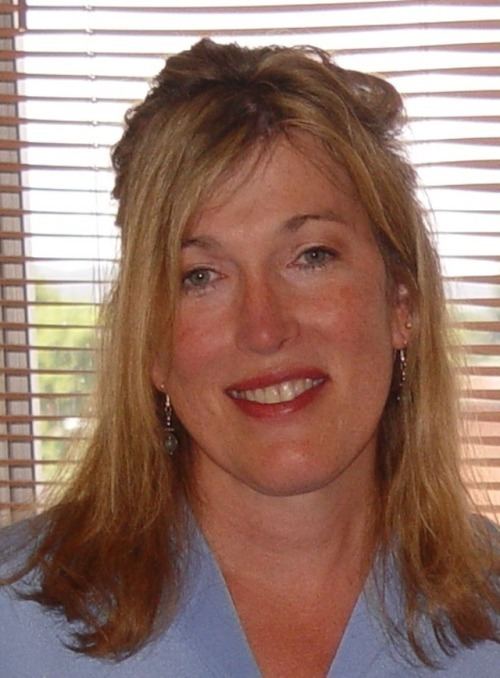 Bowers is viewed as an innovator in gender confirmation surgery, and—as the first out trans woman to perform such surgeries—a pioneer. Bowers has been referred to as the "rock star" of transgender surgery.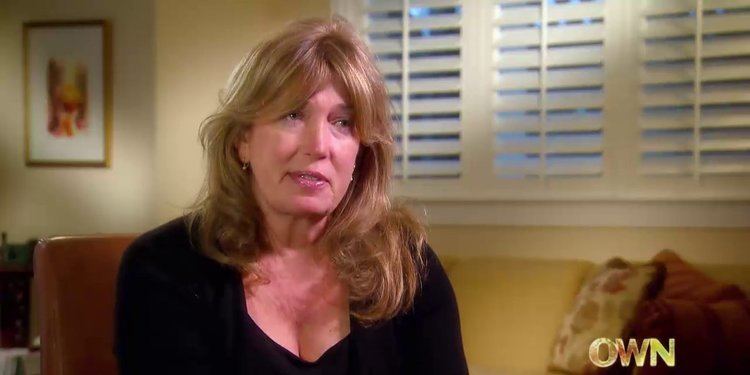 She has spoken about her practice and other transgender topics in a number of documentaries, as well as on The Oprah Winfrey Show and The Tyra Banks Show.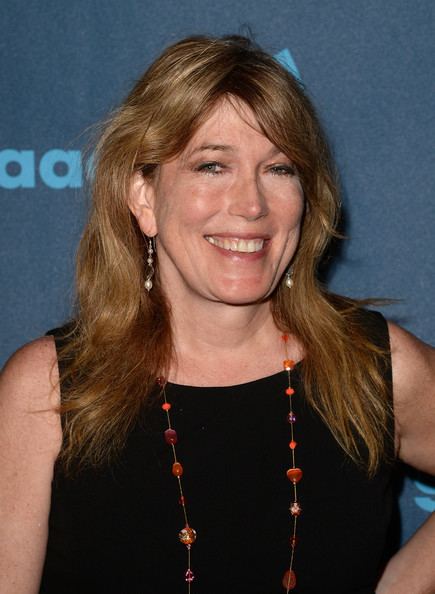 Come meet marci bowers this friday
Education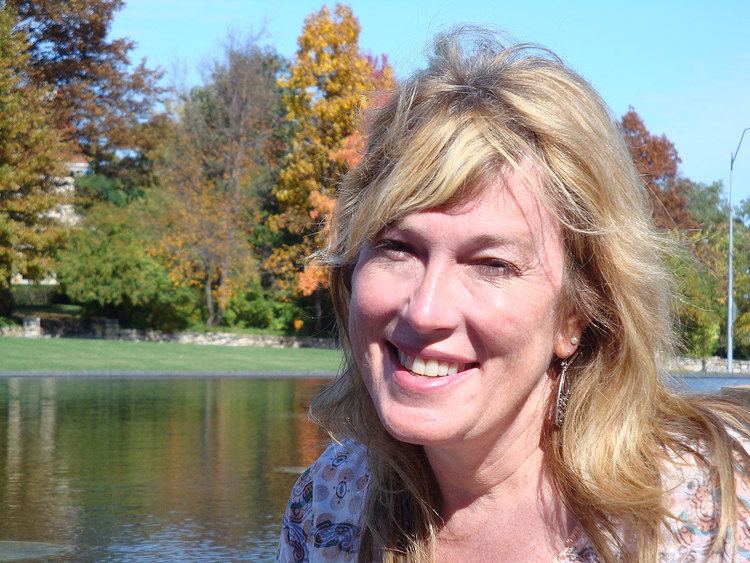 Bowers graduated from the University of Minnesota Medical School in 1986, where she was president of both her class and the entire student body. Bowers later went on to study under Dr. Stanley Biber (1923–2006), a surgeon who performed more than 4000 sex reassignment surgeries, and whom is credited for earning Trinidad the moniker "Sex Change Capital of the World."
Career
Before moving to Trinidad, Bowers had a successful practice at the PolyClinic in Seattle, and has delivered more than 2000 babies. She has served as Obstetrics and Gynecology Department Chairperson at Swedish (Providence) Medical Center, and was named the only physician member of the Washington State midwifery Board. She was also named as one of "America's Best Physicians" for the 2002 to 2003 awards, and is a member-elect of the European Academy of Sciences.
When Biber retired in 2003 at the age of 80, Bowers took over his practice, and since then, has done over 300 sexual reassignment surgeries, performing about five operations per week at Mt. San Rafael hospital. Bowers says her surgeries brought an estimated US$1.6 million per year to the hospital; she performed an average of 130 surgeries per year.
Bowers relocated from Trinidad, Colorado in December 2010, and has since practiced in Burlingame, California.
Bowers is often asked about sex reassignment surgery for minors. She has been critical of prohibitions against this in the WPATH Standards of Care. She has stated, "I believe the surgery should be responsibly performed for the proper, carefully screened candidates, not at age 18, but at age 16 or 17, while still under the caring environment of home, allowing some social transition still in high school. It is the only morally responsible approach to this problem. We have already made that change in our standards here, and I will live to see that change be made globally as well."
Bowers also offers restorative procedures for victims of female genital mutilation (FGM), whom she does not charge for surgery. She was trained for this specific operation under Pierre Foldès; by March 2014, she had performed 50 reversals of FGM.
Media appearances
Bowers was also the subject of Trinidad (2009), an independent documentary directed by PJ Raval and Jay Hodges. The filmmakers examine the success of Dr. Bowers' practice, and the transgender people who travel to the town of Trinidad, Colorado for sex reassignment surgery. The film premiered in the US on the Showtime channel.
She was also featured in the 2007 documentary series Sex Change Hospital, which follows 12 patients who come to Dr. Bower for sex reassignment surgery. The series premiered on More4, and was rebroadcast on E4 in the UK and WE tv in the US. She also appeared in the docusoap series TransGeneration (2005), and the television documentary Gender Revolution: A Journey with Katie Couric (2017).
In 2004, Bowers appeared in "Ch-ch-changes", a season-five episode of CSI: Crime Scene Investigation that focused on transgender issues. Bowers also served as a production consultant for the episode.
Bowers has been a guest on US talk shows The Oprah Winfrey Show and The Tyra Banks Show; she has been interviewed for several publications.
Opposition from the church
Not all of Trinidad's residents were happy with the town's title of "Sex Change Capital". In 2005, Terry Keith, a pastor for the All Nations Fellowship church, told The Pueblo Chieftain, "Our reputation as sex-change capital of the world has brought shame and reproach on the community." That same year, two pastors circulated a petition for the closure of the clinic. They cited a Johns Hopkins University study that they claimed was proof that gender confirmation surgeries were an ineffective treatment for gender dysphoria. The petition was rejected. Bowers said that the church misrepresented the study data: "If you look at the actual study itself, the satisfaction rates and happiness rates after [surgeries] were overwhelmingly positive, their interpretation of the study was that the respondents—the patients themselves—couldn't possibly be accurate about what they were feeling, because they were crazy in the first place. There's been nothing like it since—and it's very important to point out that it's from 1972."
Personal life
Bowers first attempted the transition from man to woman at the age of 19, but was unsuccessful due to a lack of family support and funds. Twenty years later, she successfully completed the procedure. Bowers married eleven years prior to her surgery, and remains married to her female spouse. They have three children, and while they no longer have a conventional marital relationship, Bowers says they are "closer than sisters." During her spare time, Bowers likes to play golf, read, cook and travel to Seattle to visit her children. She was also shown on a Discovery Health Channel one-hour LGBT-themed special about two trans women transitioning and their stories, "Switching Sexes: The Aftermath".
Transitioning is like walking on lily pads: You have to be careful with each step, or you're going to sink. It takes a lot of money, courage and a certain amount of planning. I'm just glad I can help.
References
Marci Bowers Wikipedia
(Text) CC BY-SA