Born in Pozorrubio, Pangasinan, Pingris started his career in the PBA at the 2004 PBA draft which featured James Yap, Gary David, Ranidel de Ocampo, Rich Alvarez and Nelbert Omolon. Pingris was drafted by the FedEx Express with the 3rd overall pick, but was quickly traded to the Purefoods TJ Hotdogs along with Egay Billones. It is with Purefoods that Pingris established his reputation as perhaps the best defender in the PBA today.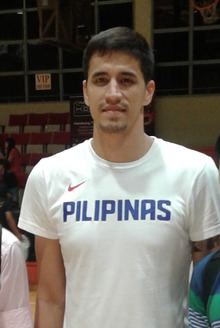 Marc Pingris was born on October 16, 1981 to Jean Marc Pingris, Sr., and Erlinda Prado, a former saleswoman at SM Cubao. When Pingris was three years old, his father left for work in Morocco and separated from the family.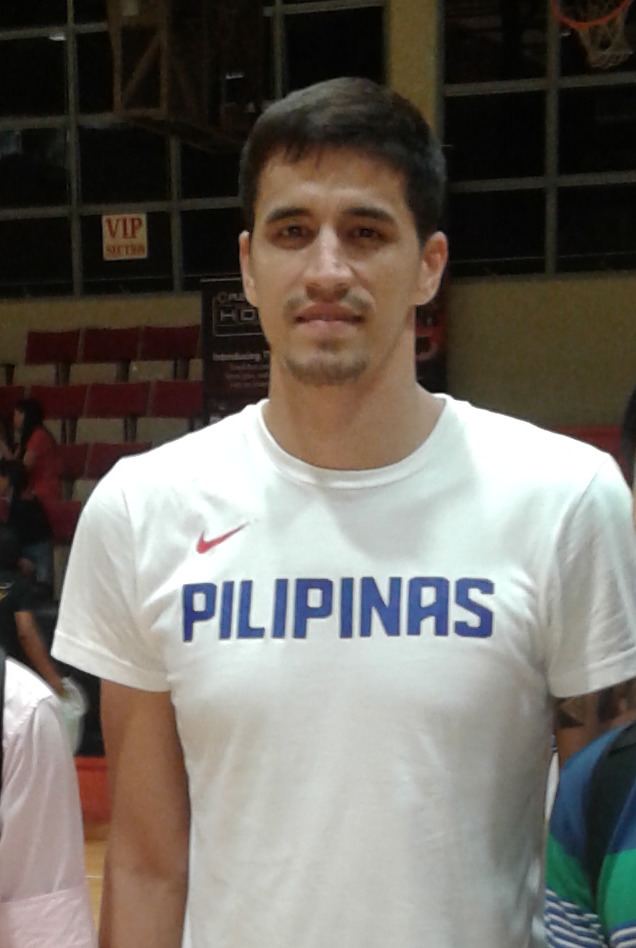 Pingris idolized Michael Jordan. After his classes, he would study his lessons and do his homework then go to their barangay court to practice his "Jordan-like" skills in basketball. When he has no classes he would call up his friends and play basketball in other barangays. In high school, Pingris tried to play in their school try-outs but he was not accepted, but when he was in 2nd year he was finally accepted to their school's varsity team. During his collegiate years, he would go play for the varsity basketball team of the Philippine School of Business Administration. However, he started his career at the Far Eastern University, Manila where he was formally discovered.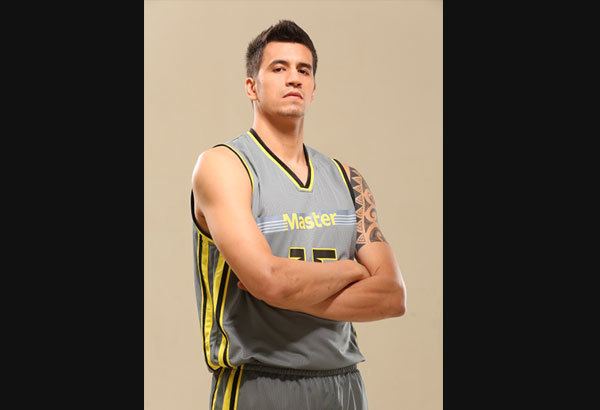 He also played for the Cebu Gems in the Metropolitan Basketball Association.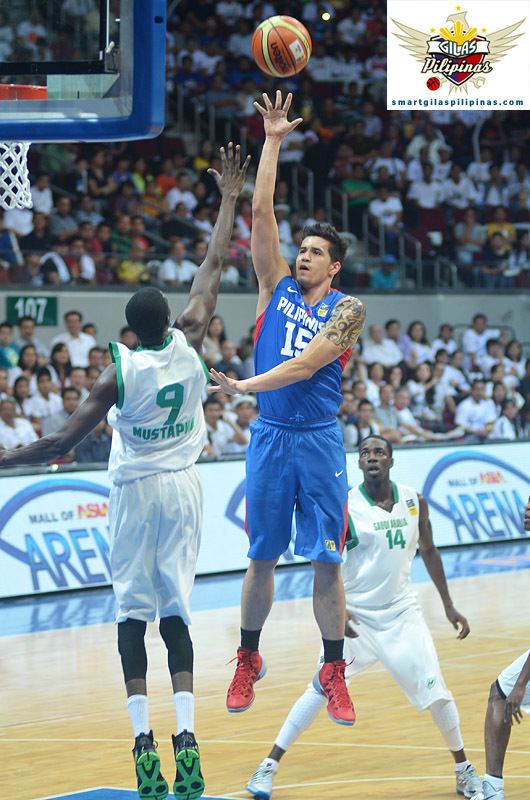 Pingris was selected by the FedEx Express with the 3rd overall pick in the 2004 PBA draft. The draft also featured two of his future teammates, Yap and Artadi from UE.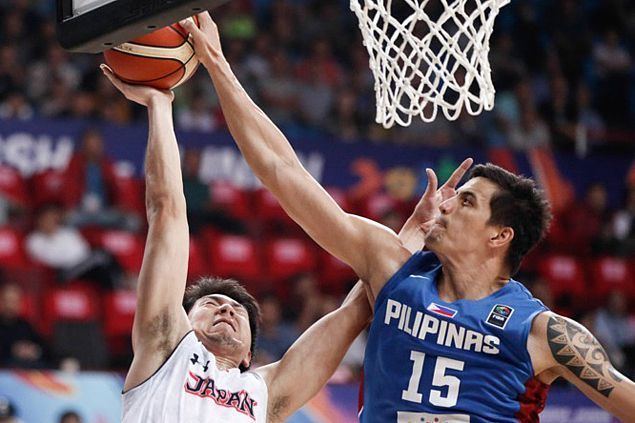 Pingris played a few games with Air21 prior to the trade that sent him to the Purefoods TJ Hotdogs.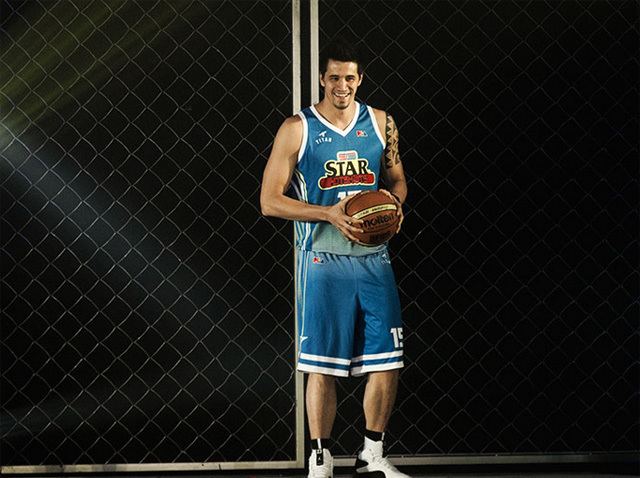 He was traded to Purefoods after having played a few games with the Express. He was traded along with Egay Billones. In the 2005–06 PBA season, he was awarded with the Finals MVP in the 2006 PBA Philippine Cup as Purefoods defeated Red Bull, 4-2. In Game 2 of the Finals of the 2006 season, he scored 21 points to lead Purefoods to a 93-82 win. In the 2007–08 PBA Philippine Cup Finals, he grabbed a career-high 21 rebounds, leading to his new nickname, The Rebounding Demon.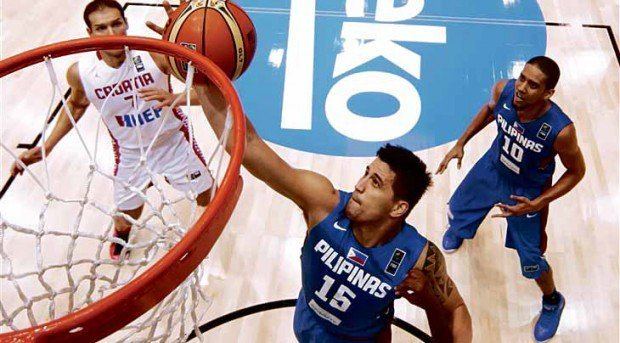 When Purefoods center Rommel Adducul was diagnosed with nasopharynx cancer, Pingris was shipped to the Magnolia Beverage Masters for center Enrico Villanueva at the start of the 2008 PBA Fiesta Conference.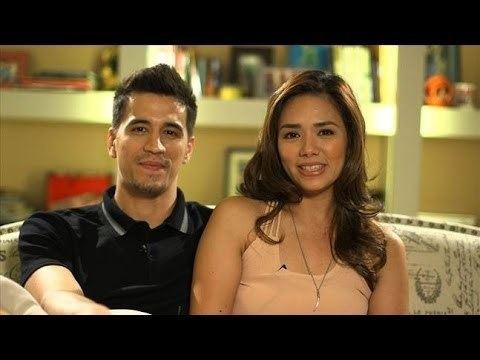 Pingris played his first game for Magnolia as a starter, going up against his former team, Purefoods.
Before the 2009–10 PBA season began, Pingris and Magnolia teammate Ken Bono were traded to the Burger King Whoppers for superstar Arwind Santos and San Miguel's (formerly Magnolia) 2010 first round pick.
In a Manila Bulletin interview, Burger King team owner Lito Alvarez further explained the trade: "The reason lang natagalan itong negotiation is we want a draft pick, not a player sa package because we already have 17 players including the three picks we'll have in this Sunday's Draft."
Barely 24 hours after being shipped to Burger King, Pingris was released to the Purefoods TJ Giants after Purefoods agreed to surrender its first and second round picks in 2010 to Burger King.
Pingris' return to Purefoods was confirmed by board governor Rene Pardo in an interview with GMANews.TV: "We have agreed to trade our first and second round picks next year to Burger King for Pingris."
Burger King Whoppers' board representative and then-incoming PBA chairman Lito Alvarez said that he felt that the trade was good for both teams, as Purefoods needed Pingris more, while the Whoppers planned to rebuild with their future draftees.
In the Llamados' second game during the 2012 PBA Commissioner's Cup, Pingris grabbed five rebounds, making him the 42nd member of the league's 1,000 Offensive Rebound Club.
For all his hardwork and contributions in B-Meg's 2012 PBA Commissioner's Cup championship run, Pingris was aptly nicknamed "Pinoy Sakuragi".
On October 14, 2016 Pingris was recognized during the PBA Leo Awards Night as he was named to the PBA All-Defensive Team.
Pingris is married to actress Danica Sotto, daughter of Vic Sotto and Dina Bonnevie. They have two children, a son named Jean Michael, and a daughter named Anielle Micaela.
Pingris considers Slam Dunk as his favorite anime and its protagonist Hanamichi Sakuragi his favorite cartoon character, from which he earned the nickname "Sakuragi". He and June Mar Fajardo, both of whom share a warm relationship on and off the court, are avid DotA players.
Correct as of September 11, 2016