Covid-19
María Jimena Piccolo (born July 22, 1985 in Buenos Aires, Argentina) is a telenovela and television show actress. She is perhaps better known for her characterization of "Jimena" on Telefe's "Chiquititas", a children and teenager oriented soap opera.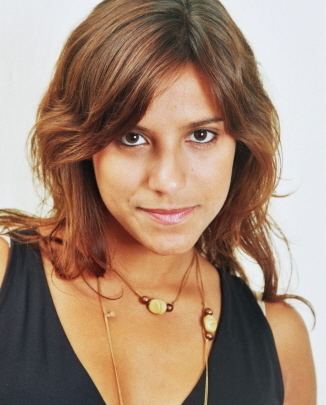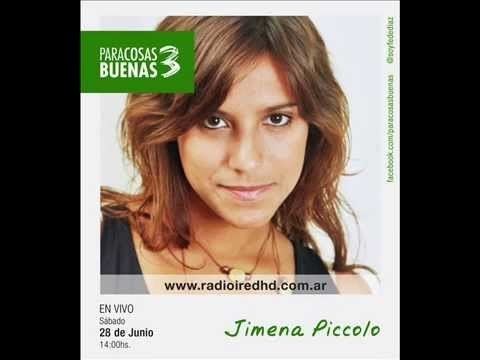 Piccolo spent her entire childhood in Buenos Aires. She attended many auditions, having set her goal of becoming an actress since she was a small girl. She combined the auditions with her regular school schedule.
At the age of nine, in 1994. Piccolo was given her first opportunity at acting in front of television cameras, when she participated in one episode of a show named "Amigomío" ("Friend of Mine").
Her next character, "Jimena" in "Chiquititas" ("Little Girls"), made young Piccolo a celebrity both nationally and internationally. Piccolo was ten when she started to play "Jimena" in 1995; she played "Jimena" until 1998. Meanwhile, the soap opera became an international hit across South America and in Israel, where ratings for the show were so high that Piccolo and some of her fellow "Chiquititas" stars (such as Camila Bordonaba and Agustina Cherri) had to travel to the Asian country to meet with their fans.
During her period at "Chiquititas", Piccolo declared in a magazine interview that her favorite actor is Leonardo DiCaprio, and that if she could, she would ask him to recreate with her a scene from Titanic where he kisses Kate Winslet on the Titanic's bow.
After leaving "Chiquititas", Piccolo went on to play "Melina Scarpelli", in a television series named "Trillizos, Dijo la Partera!" ("Triplets, said the doctor!").
During 2002, she participated in one chapter of the hit telenovela, "Kachorra" ("Puppy Lady"), as "Lorena".
1995 - 1998 : Chiquititas as Jimena Gómez
1999 : Trillizos as Melina Scarpelli
2002 : Kachorra as Lorena
2011 : Decisiones de Vida
2011 : Yo soy Virgen (webserie)
2014 : Somos familia as Miriam
1996-1998 : Chiquititas - Jimena Gómez
: Ego, mi verdadera historia (protagonista)
2015 : La vida Prestada - Bárbara
María Jimena Piccolo Wikipedia