María Elisa Camargo ([maˈɾi.a eˈlisa kaˈmarɣo]; born December 21, 1985 in Guayaquil, Ecuador) is an Ecuadorian actress. She played the character of María Alegría Pimiento in the Colombian telenovela "La Marca del Deseo". She also appeared in the Verano de amor (as Isabela Rocca, the main antagonist/villain in the series). Her TV debut was during the first season of the reality show The X Factor in Colombia.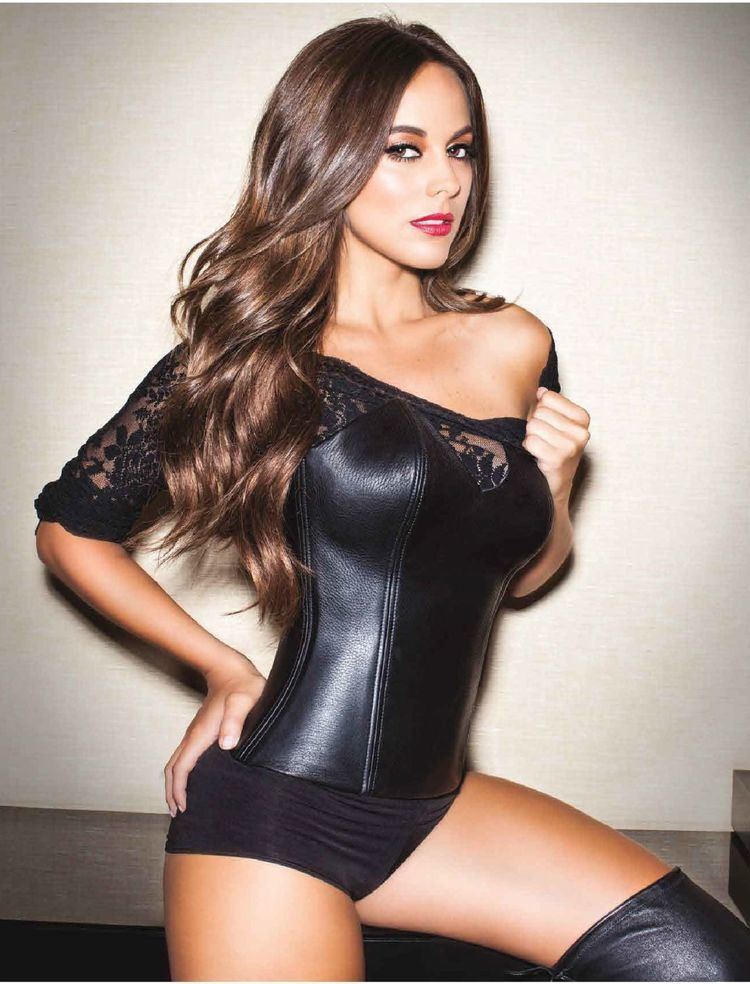 The daughter of Colombian parents, María Elisa was born in Guayaquil in 1985. In 2003 she spent six months on Ecuavisa's telenovela Yo vendo unos ojos negros. She says she knew she wanted to be an artist since childhood, when he asked go SíTV (now Channel One) to be part of 'Dr. Expertus'. At 19 she moved to Bogotá, Colombia where she began her studies in economics at the University of the Andes. She interrupted her studies to pursue an acting career.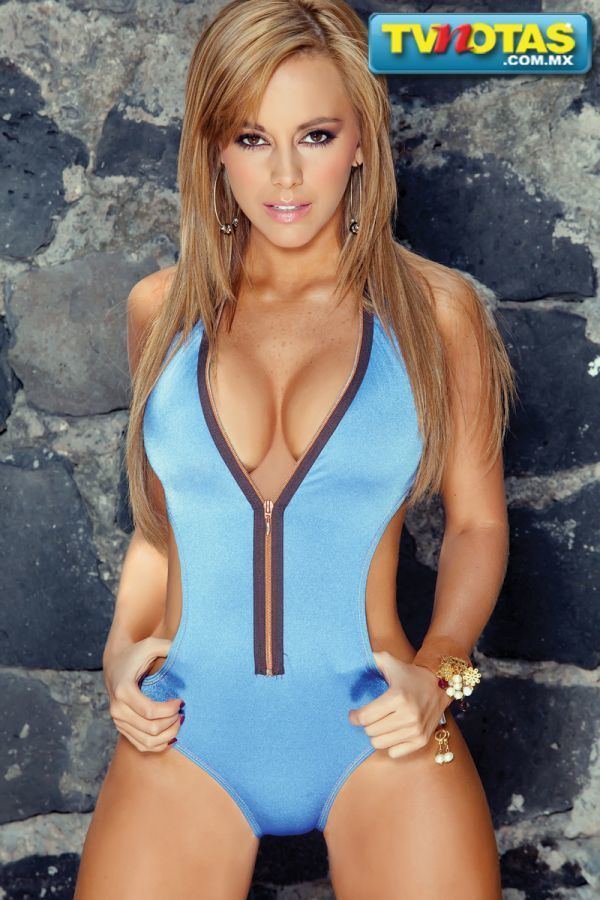 In 2005 she auditioned for El factor X (Colombia's version of The X Factor). After several months of auditions and bootcamp, she reached the main program, under the guidance of Jose Gaviria. She played tracks from artists Lara Fabian, David Bisbal and Shakira. She was eliminated in the third week of reality after facing class mate Andres Monsalve.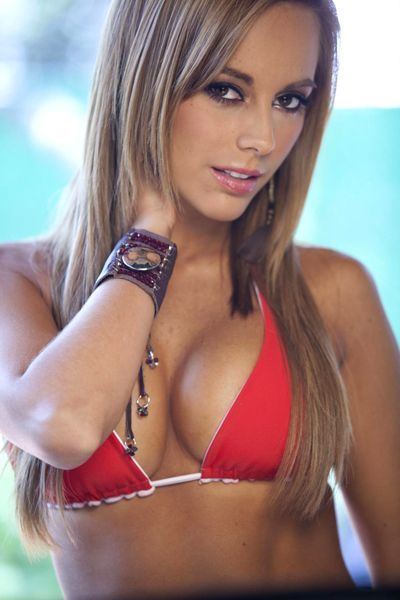 After El Factor X, Maria Elisa appeared on various RCN programs, eventually landing a role on the telenovela Floricienta playing Natalia. After Floricienta, she was hired to play Mary Joy in the telenovela La Marca del Deseo (The Mark of Desire) with Stephanie Cayo and Alfonso Baptista. This was her first exposure on American television, as La Marca del Deseo was made by RCN for Univision.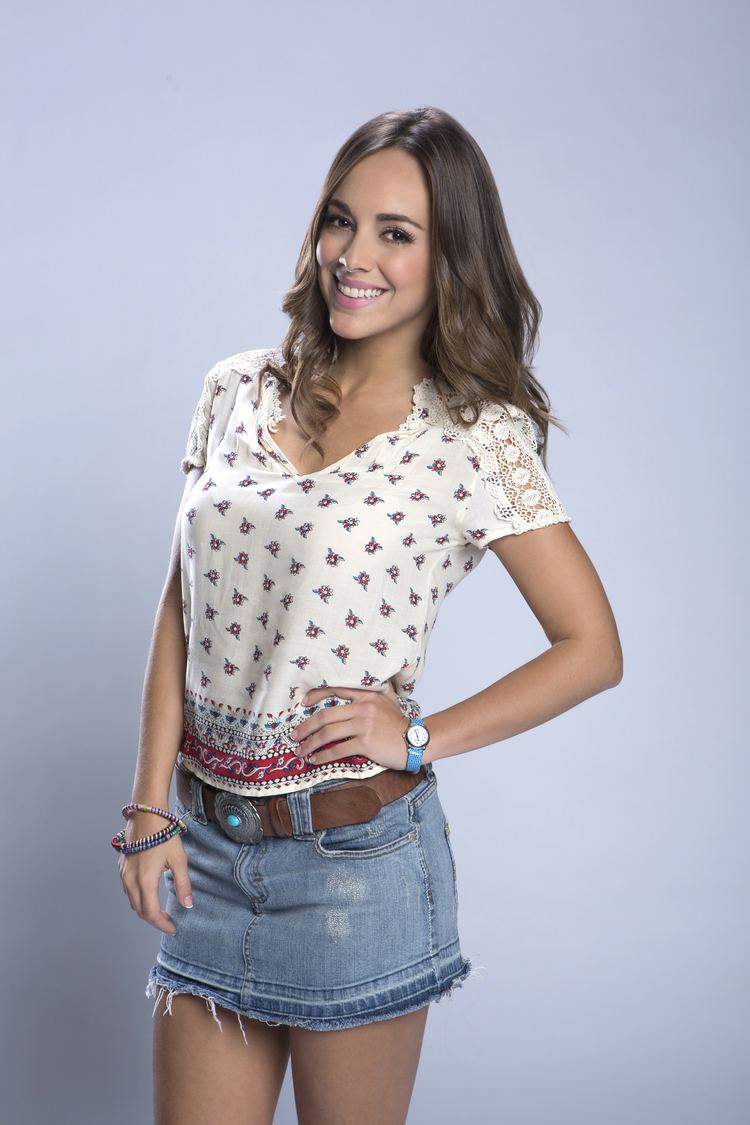 In 2009 , she participated in the remake of Verano del '98 (Endless Summer) called Verano de amor (Summer of Love) alongside Dulce María in which she plays Isabella Roca the villain of the story. She also played Monica Ledesma in Hasta Que el Dinero Nos Separe (For Love or Money).
In 2010 she portrayed Kristel Ruiz y de Teresa Curiel in the telenovela Llena de Amor (Fill Me With Love) as one of the villains alongside Altair Jarabo and Azela Robinson. In 2013, she portrayed Patricia "Pato" in Porque el Amor Manda (Because Love rules).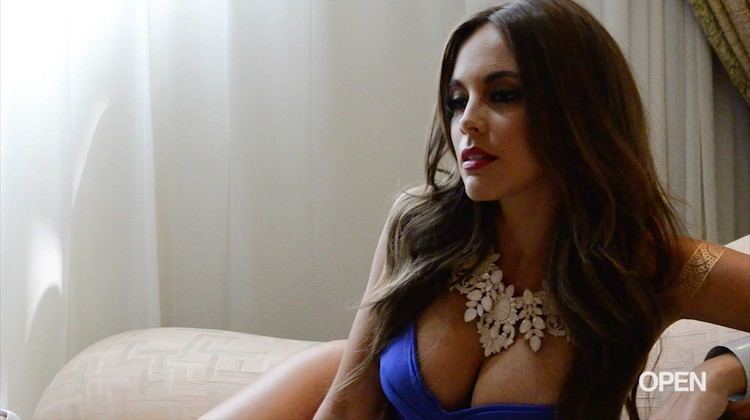 In 2011 she posed for Revista H Mexico and confirmed her relationship with Mexican actor Tony Dalton. The couple auditioned for several parts and managed to get roles in the Telemundo telenovela, Flor Salvaje (Wild Flower) alongside Gregorio Pernia, Carolina Gaitán, Geraldine Zivic, Pedro Palacio, Indhira Serrano, Roberto Manrique, Norkys Batista.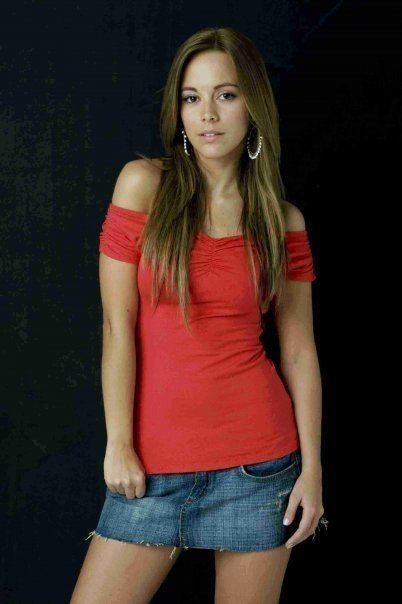 In 2014 She participated as a Protagonist of Telemundo telenovela En Otra Piel (Part Of Me) along with David Chocarro, Jorge Luis Pila, Vanessa Villela and Laura Flores. In 2015-2016 she became a protagonist of Bajo el mismo cielo (Under the same sky) another telenovela of telemundo along with Gabriel Porras, Erika de la Rosa, Luis Ernesto Franco and Julio Bracho.