Name

Manuel Capetillo





Role

Film actor









Children

Guillermo Capetillo, Eduardo Capetillo, Manuel Capetillo, Jr.




Grandchildren

Manuel Capetillo, Daniel Capetillo, Ana Paula Capetillo, Eduardo Capetillo Jr., Alejandra Capetillo




Movies

The Ace of Diamonds, El ojo de vidrio, Vuelve el ojo de vidrio, Las 4 Milpas


Similar People

Guillermo Capetillo, Eduardo Capetillo, Raymundo Capetillo, Bibi Gaytan, Antonio Aguilar




Born

15 April 1926 (age 83), Ixtlahuacán de los Membrillos, Mexico




Died

May 5, 2009 (aged 83), Las Varas, Mexico
Testimonio de Manuel Capetillo
Manuel Antonio Capetillo Villaseñor (15 April 1926 – 5 May 2009) was a Mexican film actor, bullfighter, singer, and songwriter from Ixtlahuacán de los Membrillos, Jalisco.
Contents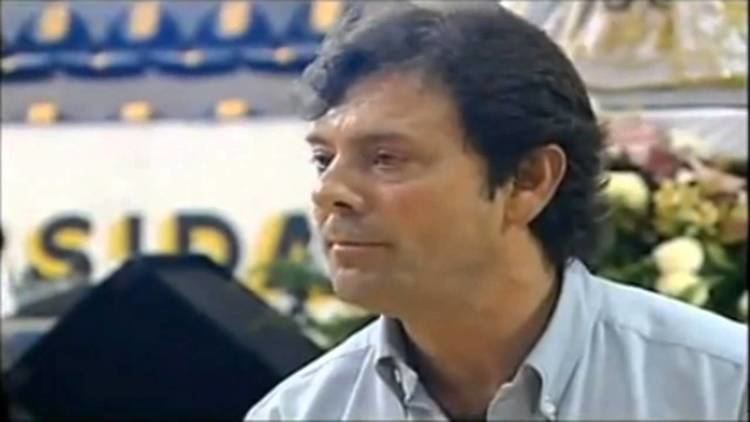 ¿QUE FUE DE MANUEL CAPETILLO?
Selected filmography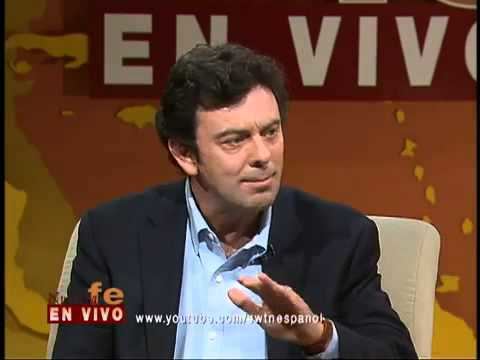 El revólver sangriento (1964)
El ojo de vidrio (1969)
Cause of Death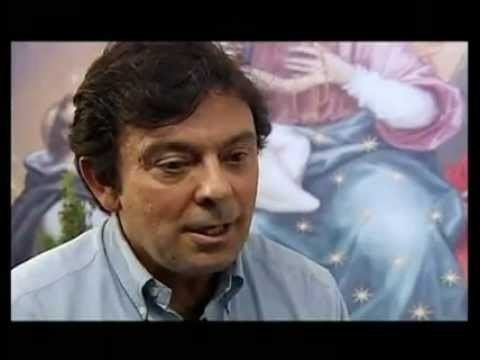 On May 6, 2009, Manuel Capetillo known as "the best matador of the world" and actor, died of respiratory insufficiency, in Chacala, Nayarit. His body was veiled in Guadalajara, Jalisco, Mexico and his body also rest in the capital. Although, the media said that the cause of his death was intoxication and a problem with ulcers, the son of the actor confirmed that a respiratory insufficiency cause his death.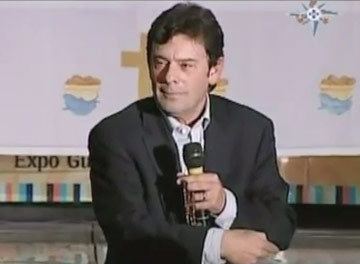 Filmography
2008 In the Name of Love (TV Series)

Edmundo

- Reencuentro (2008)

2002 Todo contigo (TV Movie)

Vaquero Viejo

2000 Las plebes de Sinaloa

Nicolas

2000 Embrace Me Tightly (TV Series)

Miguel Salvador Zamudio

- Episode #1.1 (2000)

1993 Cuestión de honor

Juan Pedro

1993 La muerte acecha

1993 Un ángel para los diablillos

1991 Frontera roja

1991 Perseguida

Raúl

1990 Emboscada

1990 Territorio del hampa

1989 Guerrero costa brava (Video)

1988 La noche de la bestia

Ingeniero

1988 Mi fantasma y yo

1987 Fiera solitaria

1987 Relampago

Jefe Delgado

1985 Cuando corrio el alazan

1984 La muerte cruzó el río Bravo

Presidente municipal

1979 La sotana del reo

Inspector del govierno

1979 Los reyes del palenque

1975 Las fuerzas vivas

Matías 'El Caballo'

1970 Vuelve el ojo de vidrio

Gumaro Buenavista

1969 Cazadores de espías

1969 El ojo de vidrio

Gumaro Buenavista

1968 El as de oros

Manuel

1968 Requiem por un canalla

Wolfie

1968 The Batwoman

Swedish Wrestler

1966 'El rata'

1966 Los malvados

Javier

1966 Duelo de pistoleros

El gitano Díaz

1965 Cargando con el muerto

1965 Alma llanera

Ramiro Leyva

1965 La conquista de El Dorado

1965 El padre Diablo

Ramón

1965 Rateros último modelo

Manuel Saldaña (Manolo)

1964 La gitana y el charro

Manuel Gálvez

1964 El revólver sangriento

Rogelio Cruz

1963 Juan guerrero

Juan Guerrero

1963 Las bravuconas

1963 Entre bala y bala

1963 La divina garza

Cesar Escudero

1963 Rutilo el forastero

Rutilo El Guapanguero

1962 El fusilamiento

1961 Y Dios la llamó Tierra

Sebastián

1961 Mi guitarra y mi caballo

1961 Long Live Jalisco, My Natal Land

Manuel

1960 Revolver en guardia

1960 La ley de las pistolas

Juan Álvarez

1960 Adventures of Joselito and Tom Thumb

1960 Vivo o muerto

Rafael Aguilar

1960 The Four Corn Patches

Juan Antonio

1960 The Karambazo Sisters

Tereso Bernal

1959 Acapulqueña

1956 Dos novias para un torero

1956 Las zapatillas verdes

Juan José

1956 Tres valientes camaradas

1954 Contigo a la distancia

1970 Vuelve el ojo de vidrio (performer: "Cuando salgo a los campos")

1964 El revólver sangriento (performer: "El hombre alegre")

1960 Vivo o muerto (performer: "Amor que canta")

1960 The Karambazo Sisters (performer: "México lindo", "El aguijón", "El rogón", "Canción mixteca" (uncredited))

2007 Historias engarzadas (TV Series documentary)

Self

- Rumberas (2007)

2007 La historia detras del mito (TV Series documentary)

Self

- Presentadores míticos (2007)

1968 The Treasure of Montezuma

Self

References
Manuel Capetillo Wikipedia
(Text) CC BY-SA