Mansour Ojjeh




Akram Ojjeh





Kathy Mansour Ojjeh




Sara Ojjeh






Karim Ojjeh, Akram Ojjeh Junior, Aziz Ojjeh




Akram Ojjeh, Karim Ojjeh, Nahed Ojjeh
Mansour Akram Ojjeh (born 1952) is a French Saudi Arabia-born entrepreneur who owns part of TAG, a Luxembourg-based holding company with interests worldwide. Ojjeh is the CEO of TAG which owns 25% of the McLaren Technology Group, the most important asset of which is the McLaren Formula One team.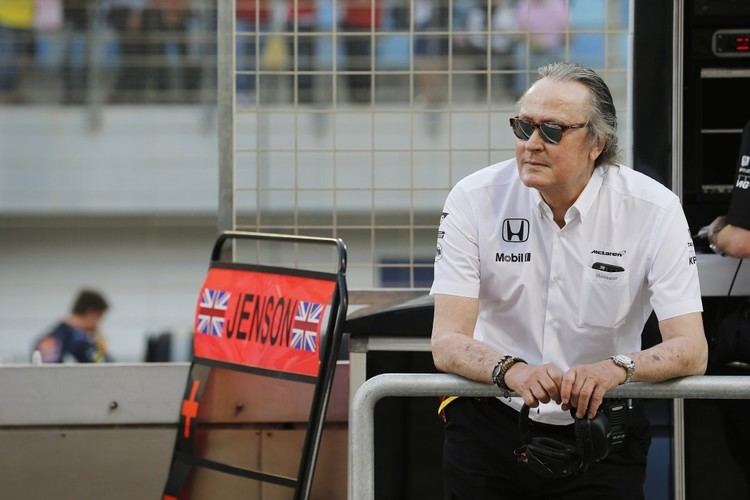 He is the former owner of TAG Heuer watches. He also owns 10% of the upmarket jewellers Asprey and Garrard.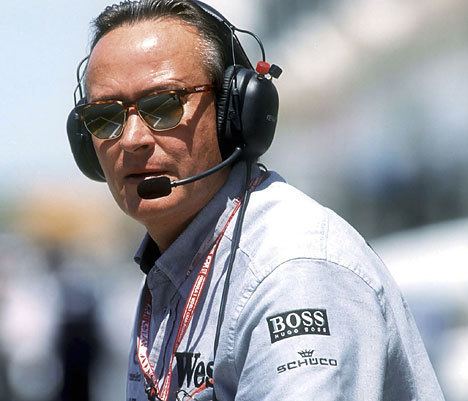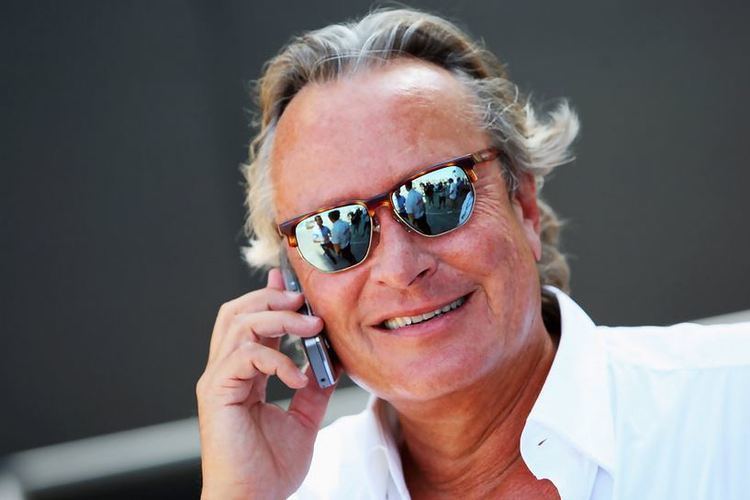 Ojjeh was born in 1952 and is the son of Syrian born Saudi businessman Akram Ojjeh. His mother was French and he spent much of his childhood in France. He attended schools in the United States, graduating in 1974 with a degree in Business Administration from Menlo College, California.
In late 2013 he had a double lung transplant after suffering with IPF lung disease for the previous four years, returning to full health in 2014.
Mansour Ojjeh Wikipedia