Manolis Angelopoulos (Greek: Μανώλης Αγγελόπουλος; Agios Athanasios Dramas, (northern Greece) – 2 April 1989, London) was a popular Greek singer, composer and songwriter of Romani origin.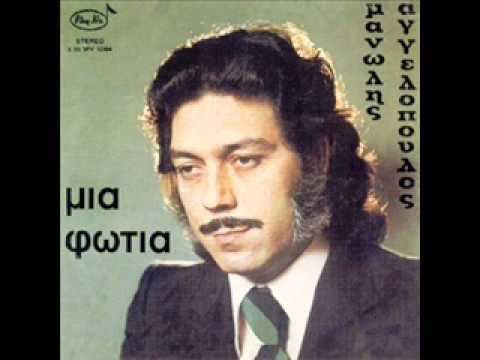 During his childhood Angelopoulos traveled all over Greece with his Gipsy family caravan selling a variety of goods from carpets to watermelons. The caravan trucks had a microphone and he began to sell these items through the use of his singing voice over the loudspeakers. After losing his father when he was 13, he tried to help his family by working in several clubs. His singing talent attracted many composers and producers offering him the opportunity to record his first song in 1957.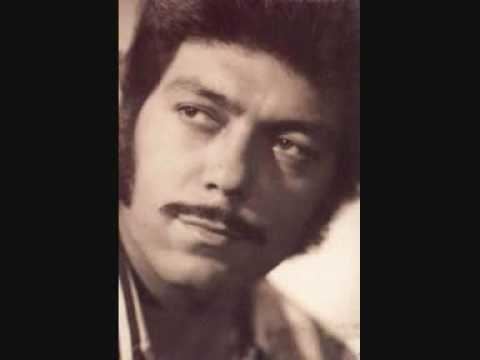 He gained popularity during the 1960s through his love songs as well as songs about Greek refugees and exotic places. He also brought a mix of Greek-Gypsy-Arabian influences into the Greek music scene.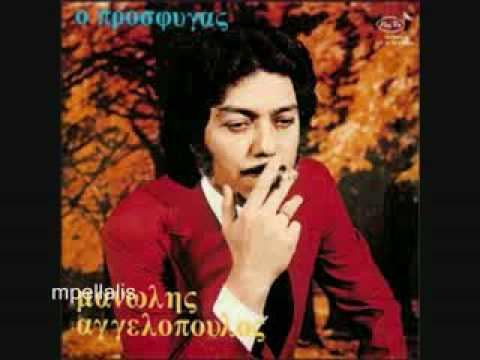 His song "Τα μαύρα μάτια σου" ("Ta Mavra Matia Sou" meaning Your black eyes), is considered an anthem of the Greek gypsies and one of the most favorite songs in Greece in respect of the Tsifteteli.
Manolis Angelopoulos died in London on 2 April 1989. He is one of the most celebrated singers in Greece.