Covid-19
Manoj Punjabi




Manoj Punjabi




www.mdentertainment.co





1995-present




producer




Film producer






Shania Lakhaiani (m. 2000)




Nayla Punjabi, Sairaa Punjabi, Rehaan Punjabi




Dhamoo Punjabi, Sunita Punjabi




Jethmal Tolaram Punjabi, Dhanibhai Jethmal Punjabi




Habibie & Ainun, Merry Riana: Mimpi Sej, Ayat‑Ayat Cinta, Dead Time, Lawang Sewu: Dendam




Dhamoo Punjabi, Fedi Nuril, Faozan Rizal, Raam Punjabi, Ginatri S Noer
Manoj Punjabi (born December 7, 1972 in Jakarta) is an Indian Indonesian film and television producer and owner of the biggest production house in Indonesia.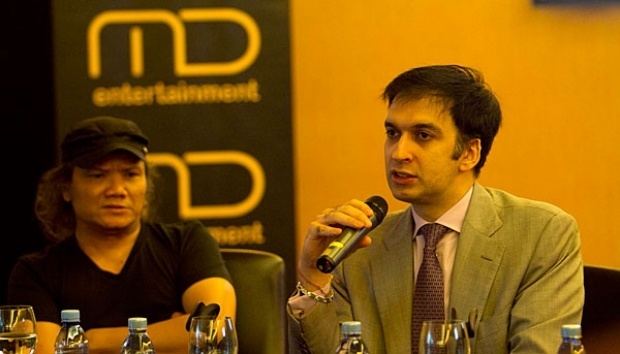 Manoj is a producer of soap operas and films for MD Entertainment and MD Pictures.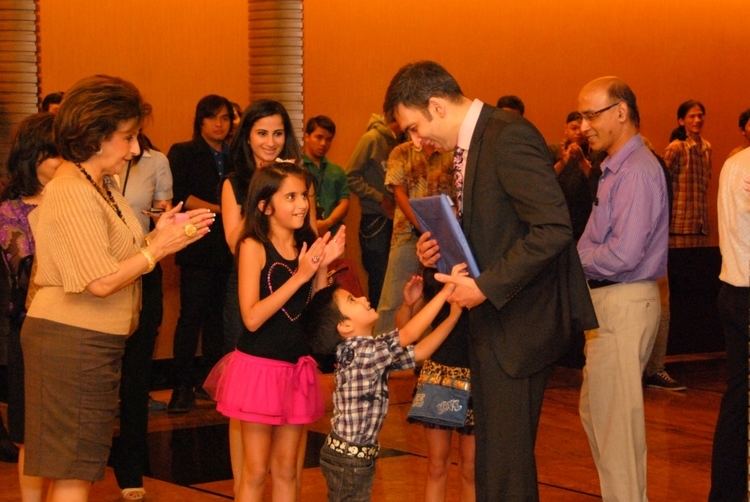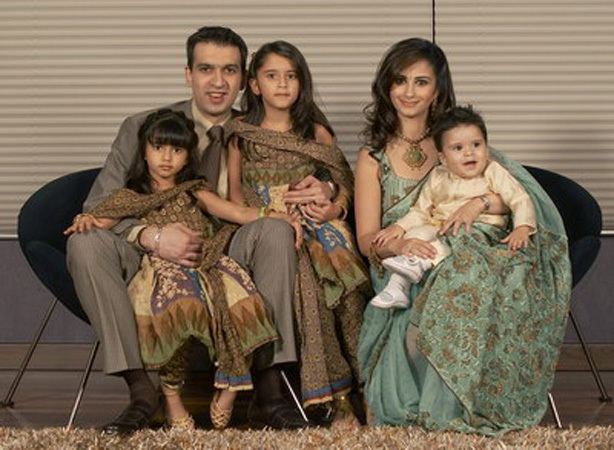 Since MD Entertainment was founded in 2003, Manoj was determined to mobilise everything, give the best for the television industry in Indonesia. Since the beginning he has been developing the concept for a steady business with a very clear goal is to be number one and the best in the country. Proven results of his work has always been a pioneer in the Indonesian television industry, such as the soap opera Cinta Fitri which is a symbol of success in Indonesian television map. Numerous prestigious awards such as the Panasonic Awards, SCTV Awards, Indonesian Movie Awards, Yahoo OMG Awards, all achieved under the leadership of MD Manoj, only in the past 10 years.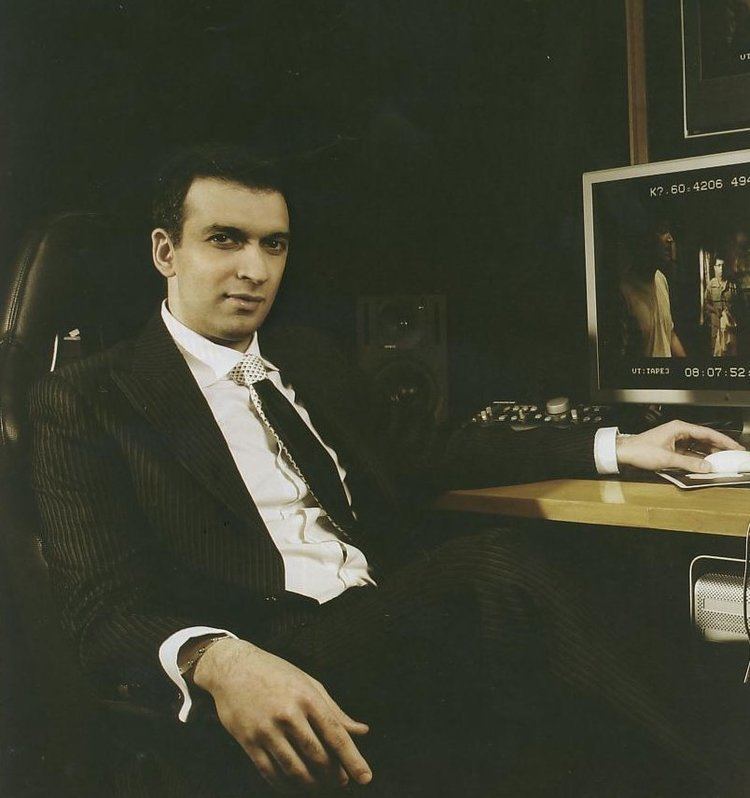 To develop the Indonesian film industry, Manoj began expanding its business into the world of cinema. Through MD Corp, subsidiary, MD Pictures, Manoj gave birth to quality films, such as Ayat-Ayat Cinta (2008), and Habibie & Ainun (2012) which won the highest number of viewers in Indonesia today.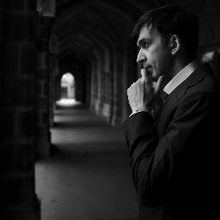 Manoj Punjabi is of Indian Sindhi descent. He is married to Shania has 3 children.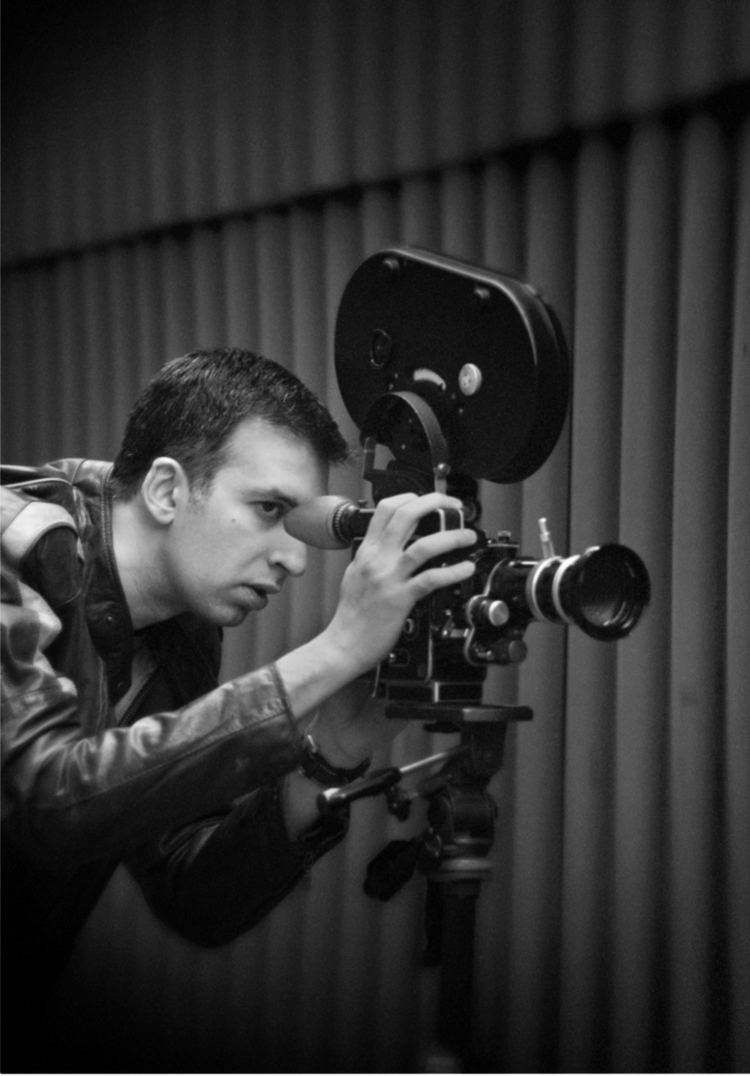 Best Friend? (2004)
Dead Time: Kala (2007)
Ayat-Ayat Cinta (2008)
Love in Perth (2010)
Under the Protection of Ka'Bah (film) (2011)
Rudy Habibie (2016)
Television
Cinta Fitri (2007-2011)
Bayu Cinta Luna (2009-2010)
Kesetiaan Cinta (2009-2010)
Manoj Punjabi Wikipedia