Mankapur is a town and a nagar panchayat in Gonda district in the Indian state of Uttar Pradesh. It is a constituency of Uttar Pradesh Legislative Assembly and its present member is Ramapati Shastri. Ramapati Shastri is minister in cabinet of uttar pradesh. It has Gonda to its west, Rehra in its north, Maskanawa in the east and Nawabganj in the south. The birthplace of Rama, Ayodhya, is 37 km from Mankapur in south and well connected by rail and road network. The main marketplace there is the Mankapur Chauk. A major establishment there is the Indian Telephone Industries (ITI), which is a major source of employment in the region. The ITI Ltd has set up a self-sufficient township in Mankapur where all the employees live and work within the campus.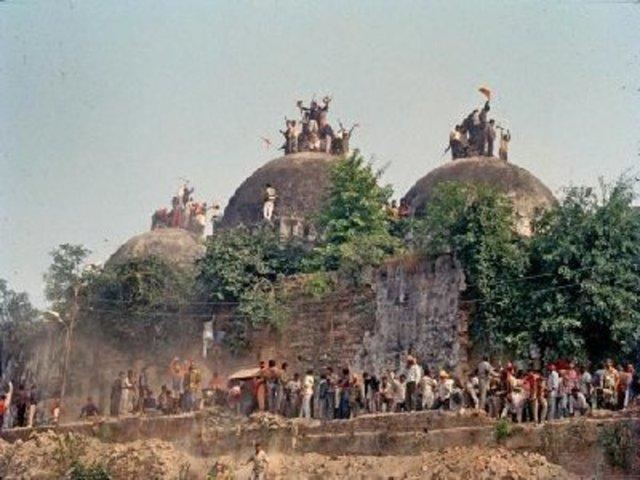 As of 2011 India census, Mankapur had a population of 25000 including telephone industry. Males constitute 54% of the population and females 46%. Mankapur has an average literacy rate of 77%, higher than the national average of 67.5%: male literacy is 86%, and female literacy is 75%. In Mankapur, 13% of the population is under 6 years of age. Mankapur is well known for its educational status. At present time about 12 Inter college are there, in Mankapur.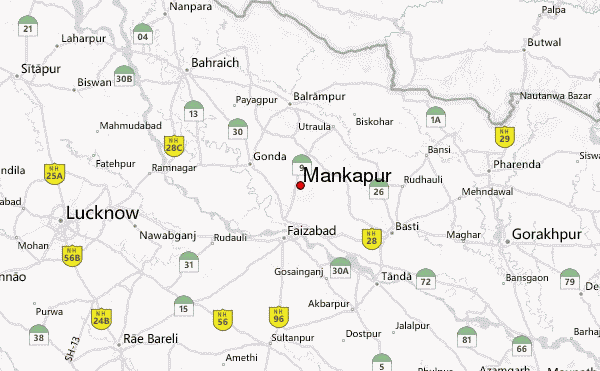 Languages spoken in Manakapur include Awadhi, Urdu language, a dialect of Hindi continuum spoken by over 38 million people, mainly in the Awadh region, and kharo boli...language spoken here is only Hindi including two dialect awadhi and khari boli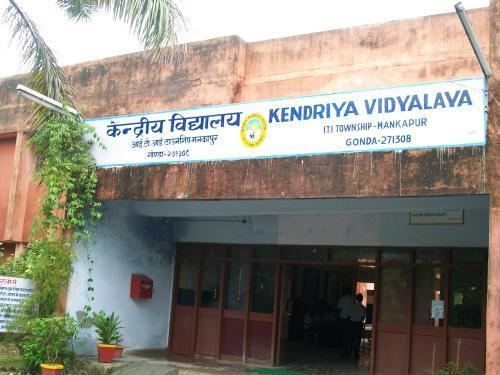 Mankapur mandal was a jagir (estate) formed when Raja Dutt Singh of Gonda, of Bisen Rajput dynasty, seized the Bandhalgoti rai of Mankapur and gave it to his younger infant son, Kunwar Ajmat Singh around 1681, making him the first ruler of the state. The state had 189 villages under it and during the British Raj, it was a pargana in Utraula tehsil. It became a separate tehsil in 1987, later in 1997 when the Gonda district was bifurcated to create Balrampur district, it remained with its former district.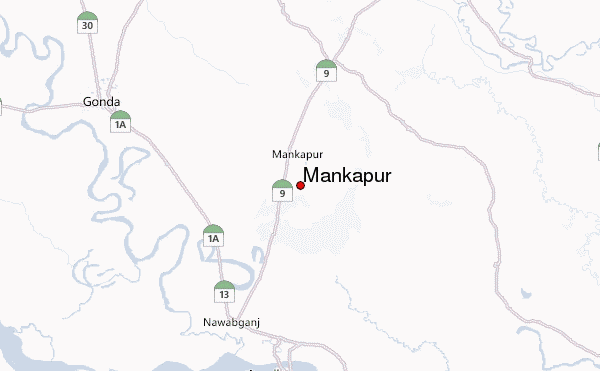 The last ruler of this jagir, before the independence was Raghavendra Pratap Singh, who was a Congress politician, 1933–1955, and served in UP assembly continuously since 1937; though later he joined the Swatantra Party formed by C. Rajagopalachari. Later his son Anand Singh was a Lok Sabha member; in turn his son Kirti Vardhan Singh also became a Lok Sabha member.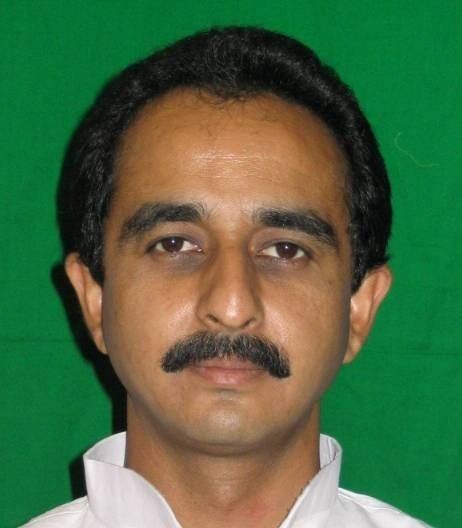 A.P. Inter College
R.P. Inter College
D.P. Inter College
Shree dutta memorial public school of science and commerce
Vivekanand inter college
Navakriti Balika inter college
St. Michael's Convent School
D.A.V. Inter college
Kendriya Vidyalaya
Maharishi vidya mandir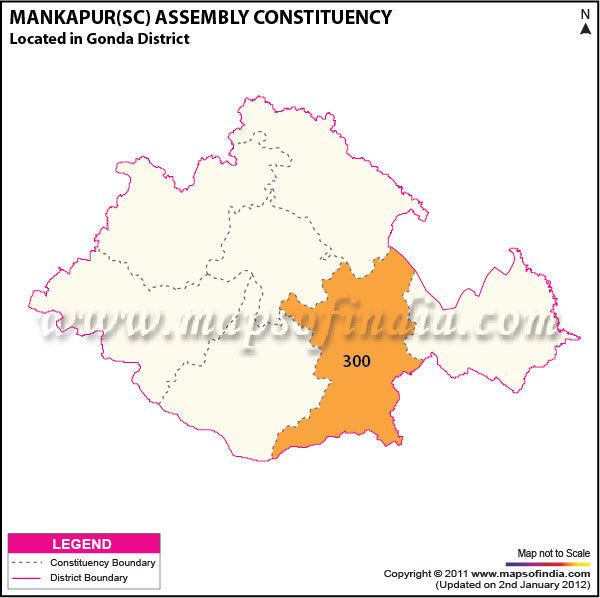 ==Notable people from Mankapur and historical events== Hans Raj Mutreja being Company Secretary and Insolvency Professional , Practice in Corporate Law.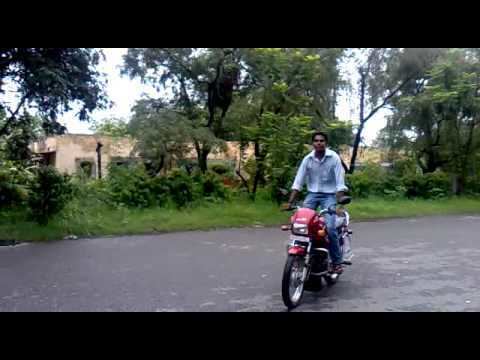 The nearest railway station is the Mankapur Junction Railway Station of North Eastern Railways and the nearest airport is Chaudhri Charan Singh International Airport(Amausi) near state capital Lucknow.
Mankapur is well connected by roadways to Gonda, Faizabad and state capital Lucknow
From Mankapur Jn. one can get Train For Ayodhya.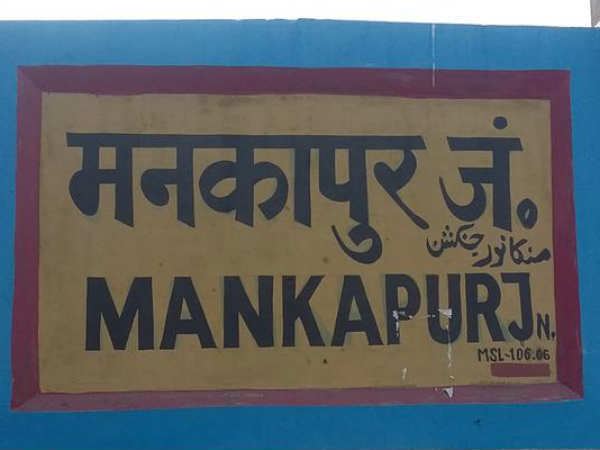 Mankapur has one of the six nationwide manufacturing plants of Indian Telephone Industries (ITI)
Mankapur Chini Mills a unit of Balrampur Chini Mills Ltd is located in datauli village.