Maneesh Singh Sethi (born November 4, 1987) is an American author and internet entrepreneur. He authored Game Programming for Teens when he was sixteen years old. He is best known as the founder of the behavior modification wristband Pavlok. Sethi is the chairman and chief executive officer of Behavioral Technology Group, Inc.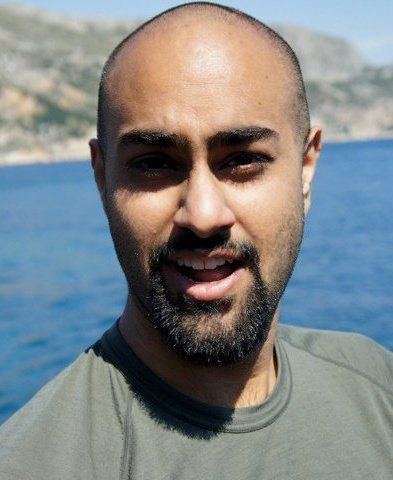 In 2011, Sethi raised $5,000 towards providing public schools in Rajasthan with electricity and internet connectivity. Sethi launched Pavlok in July 2013.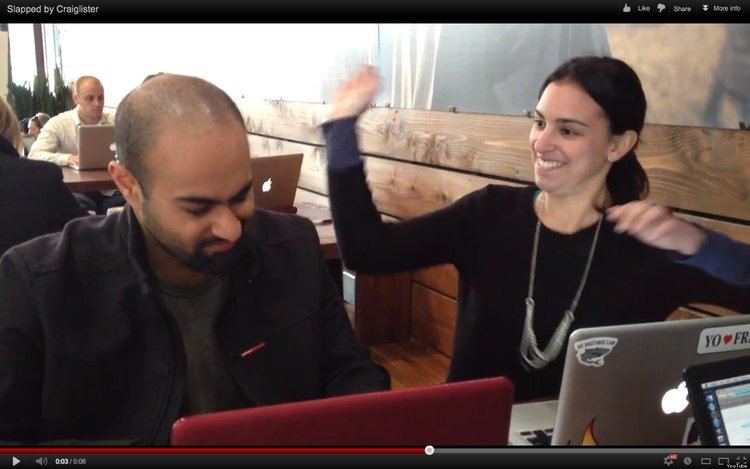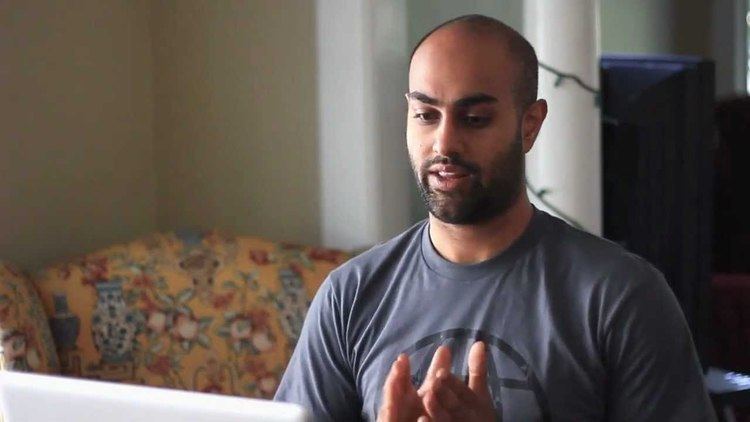 Sethi grew up in Fair Oaks, a suburb of Sacramento, California. He began using computers and writing software in middle school, and started "StandardDesign", a web design company, when he was twelve years old. He tutored other students in programming and video game design, and wrote his first book, Game Programming for Teens, at the age of fourteen. At sixteen years old, he held monthly segments on video game programming on TechTV. He graduated from Bella Vista High School in 2005, as valedictorian of the class.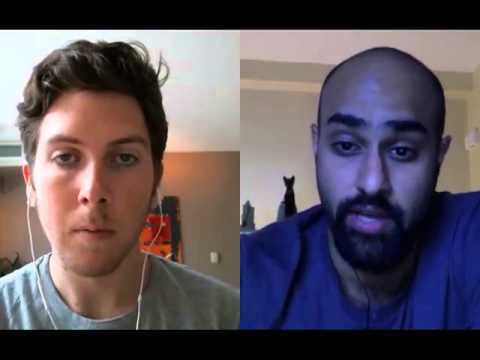 Sethi began classes at Stanford University in 2005, majoring in science, technology and society under B.J. Fogg. He studied abroad in Florence, Italy, where he read The 4-Hour Workweek, after which he took a two-year leave from his classes in 2008. Sethi took an absence from Stanford, during which time he authored several books and traveled.
In 2010, Sethi launched Hack the System, a blog on self-improvement and traveling. In 2012, Hack the System was featured on NY Daily News, CNET, Huffington Post, and other news outlets when Sethi hired a woman off of Craigslist to slap him across the face whenever he was distracted from his work. The viral success of Sethi's experience with aversion therapy led him to launch Behavioral Technology Group in July 2013.
In July 2014, Behavioral Technology Group created its first product, Pavlok. Parallel to the interests of Sethi's Hack the System, Pavlok is a wearable device that modifies behavior through operant conditioning, using audio and haptic feedback. Users are able to break habits and addictions through courses similar to aversion therapy, and may establish new routines by pairing behaviors with positive stimuli.
After having raised funds through angel investment, Sethi launched a fundraising campaign for Pavlok on Indiegogo. He used Bolt, a business incubator, for hardware production, before moving into Pavlok's WeWork office in October 2014. Soon after, Pavlok was accepted into the 2015 MassChallenge startup accelerator program. Sethi pitched Pavlok on season seven finale of Shark Tank
Pavlok has raised funds from Maneesh's contacts in the blogging world including Steve Kamb, Matt Kepnes, Ramit Sethi, John Romaniello, Dave Asprey and more.