Texas Ranger Roland Sharp (Tommy Lee Jones) follows a strict code of behavior and has no patience for those who dont follow suit. When five cheerleaders Anne (Christina Milian), Teresa (Paula Garces), Evie (Monica Keena), Heather (Vanessa Ferlito) and Barb (Kelli Garner) witness a murder, Sharp is assigned to keep them from meeting the same fate. But his assignment requires him to go undercover as their coach and live in their house, and so, some ground rules are in order.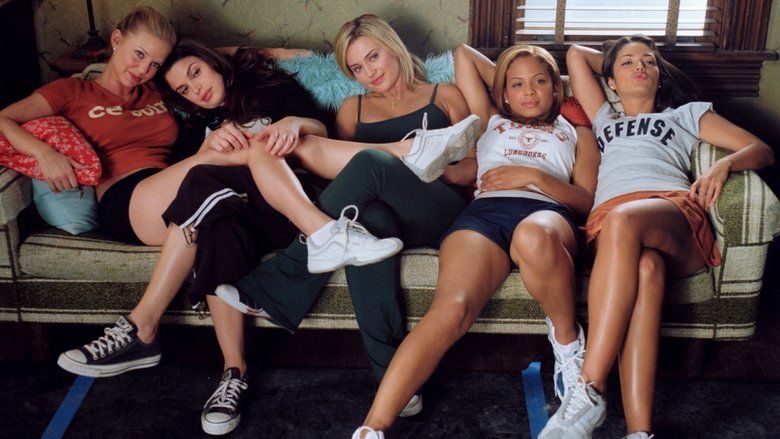 Man of the House is a 2005 drama film short starring Jack Wallace. In the wake of his wifes death, 76 year-old Wallace Tillman finds evidence of an affair she may have had. Unable to reconcile questions of fidelity, loyalty, and history that the affair stirs up, Wallace goes on a journey to meet the other man - and learn the truth.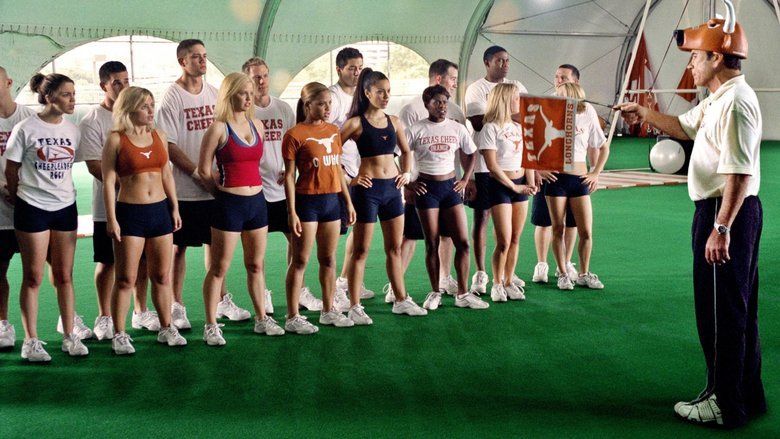 Texas Ranger Roland Sharp is assigned to protect the only witnesses to the murder of a key figure in the prosecution of a drug kingpin a group of University of Texas cheerleaders. Sharp must now go undercover as an assistant cheerleading coach and move in with the young women.