Mami Naito (内藤 真実, Naitō Mami, born December 25, 1986) is a Japanese international badminton player from the Yonex team, who competed at the 2014 Asian Games. She educated physical education at the Nippon Sport Science University, Tokyo. Her older brother, Yusuke Naito is a badminton coach. Naito and her women's doubles partner Shizuka Matsuo have held the top ten position in the world since March 2011.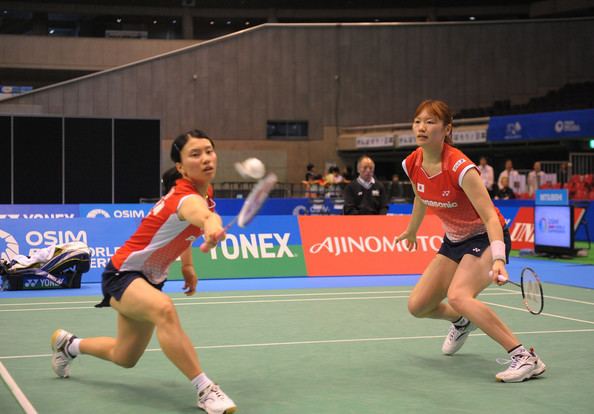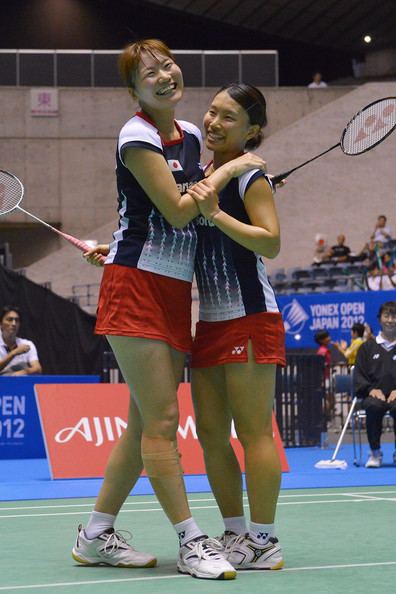 Women's Doubles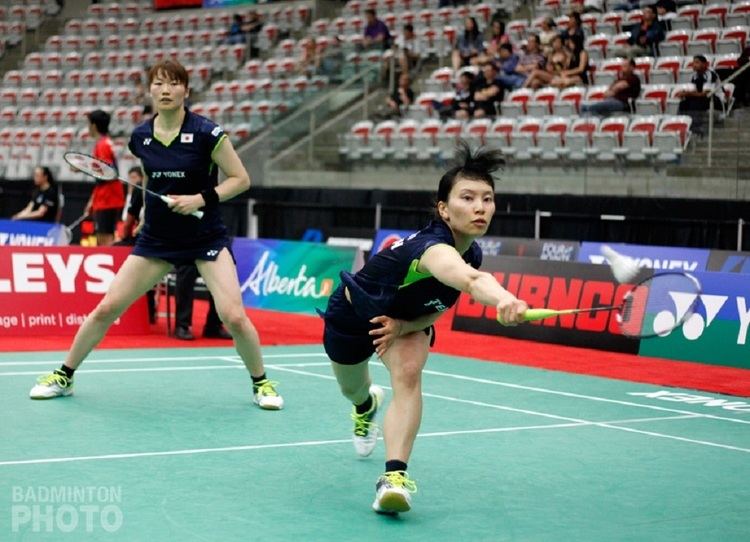 The BWF Superseries has two level such as Superseries and Superseries Premier. A season of Superseries features twelve tournaments around the world, which introduced since 2011, with successful players invited to the Superseries Finals held at the year end.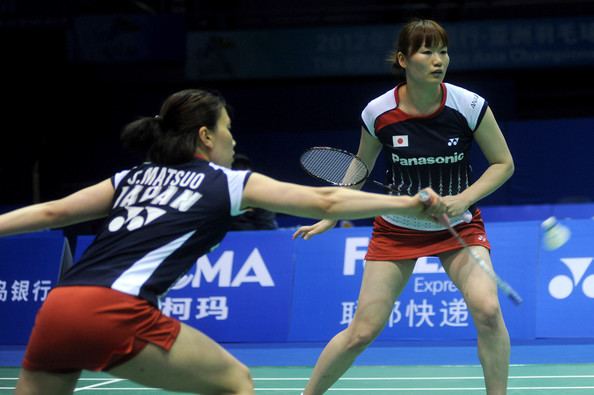 Women's Doubles
BWF Superseries Finals tournament
BWF Superseries Premier tournament
BWF Superseries tournament
The BWF Grand Prix has two level such as Grand Prix and Grand Prix Gold. It is a series of badminton tournaments, sanctioned by Badminton World Federation (BWF) since 2007.
Women's Doubles
BWF Grand Prix Gold tournament
BWF Grand Prix tournament
Women's Doubles
BWF International Challenge tournament
BWF International Series tournament
Women's Doubles results with Shizuka Matsuo against Super Series finalists, Worlds Semi-finalists, and Olympic quarterfinalists..