5-15 lbs




Medium to long, curly




Canis lupus familiaris




Dog




8-15 inches




Almost all colors




Breed






Maltese, Cockapoo, Goldendoodle, Canis lupus fam, Yorkipoo
The Maltipoo (also known as a Moodle, Maltapoo, Maltepoo, or Pootese) is a cross-breed/hybrid dog obtained by breeding a Maltese and a toy or Miniature Poodle.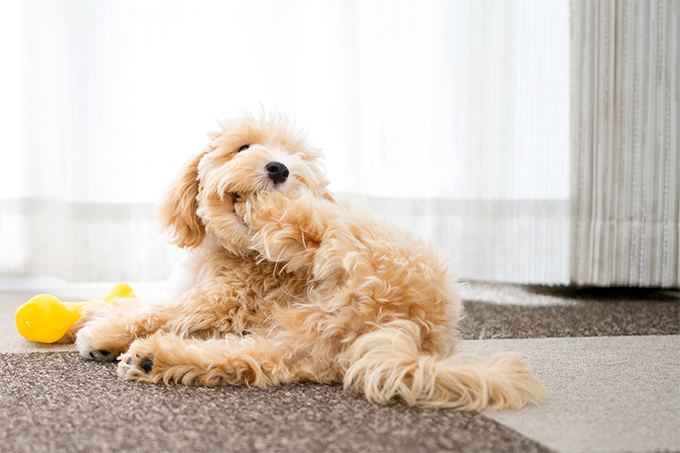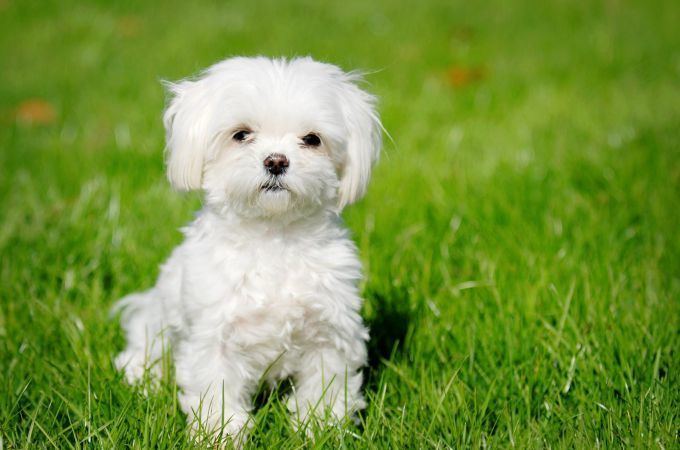 The Maltipoo is a small dog, commonly weighing between 5 and 15 pounds and standing 8 to 14 inches high at the shoulder. It comes in a wide variety of colors, including black, white, brown, peach, gray, and fawn. Many Maltipoos are bicolor, with a mix of white and any other color on their bodies. Their noses can also be black or pink.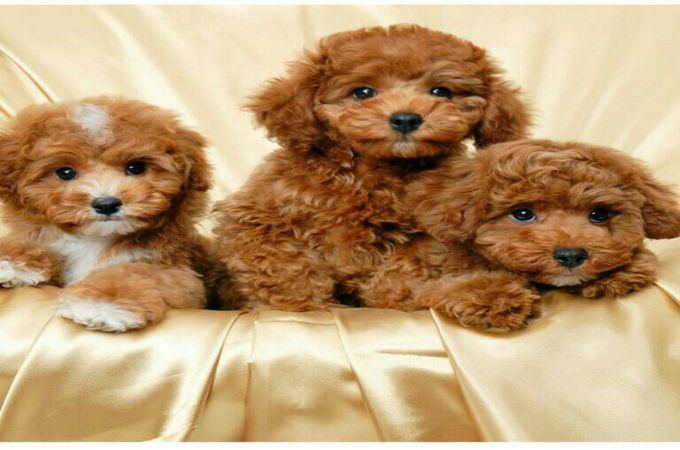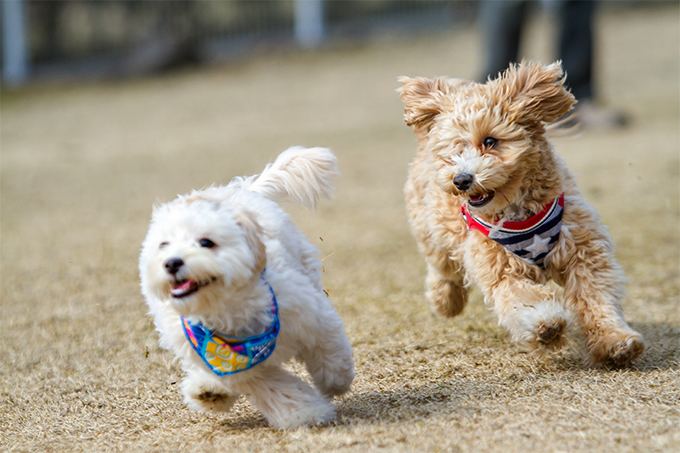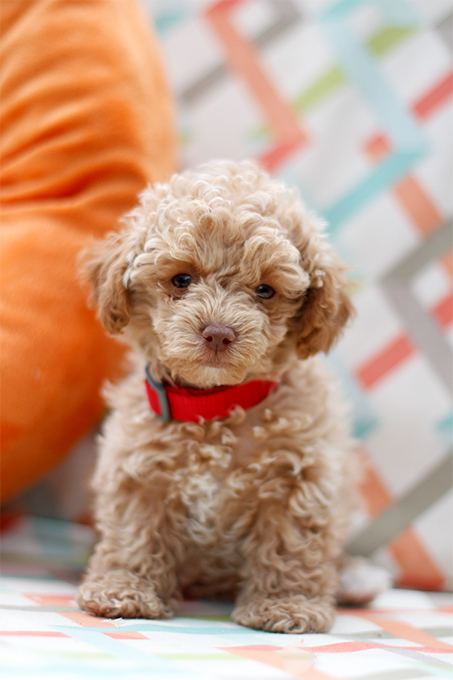 Maltipoo Wikipedia