Joseph Sriyal Malik Peiris (裴偉士), ( ඡීරිස්), ( பீறிஸ்), FRS, Légion d'Honneur, was born on 10 November 1949, in Sri Lanka. He is referred to in scientific publications and media reports as JSM Peiris, JS Peiris, Joseph Peiris and, most commonly, as Malik Peiris. His close family and friends prefer to use the middle name Sriyal. He is a distinguished old boy of St. Anthony's College Kandy and later studied medicine at the University of Ceylon, Peradeniya, Sri Lanka. This was followed by post graduate study at the Sir William Dunn School of Pathology, University of Oxford, UK, leading to the award of the DPhil degree. After further work in the UK and Sri Lanka, he founded the clinical diagnostic and public health virology laboratory at Queen Mary Hospital, which is part of the University of Hong Kong, in 1995. Professor Peiris and his team of scientists and doctors were strategically placed to face the challenges of the Avian influenza virus outbreak, the Severe Acute Respiratory Syndrome (SARS) coronavirus outbreak and, currently, the Middle Eastern Respiratory Syndrome (MERS) coronavirus outbreak. Original research carried out by the Hong Kong laboratories have made major contributions to our knowledge of the causative viruses of these diseases, and our understanding, diagnosis, treatment and prevention of the diseases that these viruses cause. During the years 2003-2004, Professor Peiris was credited with authoring the highest number of high impact publications in the scientific world. He and his co-workers have published more than 600 scientific papers in a research career spanning more than 35 years and are credited with 32 scientific patents relating to diagnosis of viral infections. He currently holds the Tam Wah-Ching Professorship, Division of Public Health Laboratory Sciences, University of Hong Kong, where he continues to lead ground breaking research with a particular interest in newly emerging virus diseases at the animal-human interface.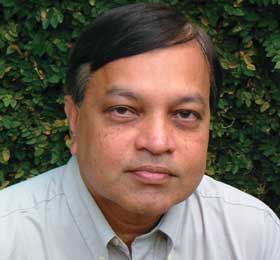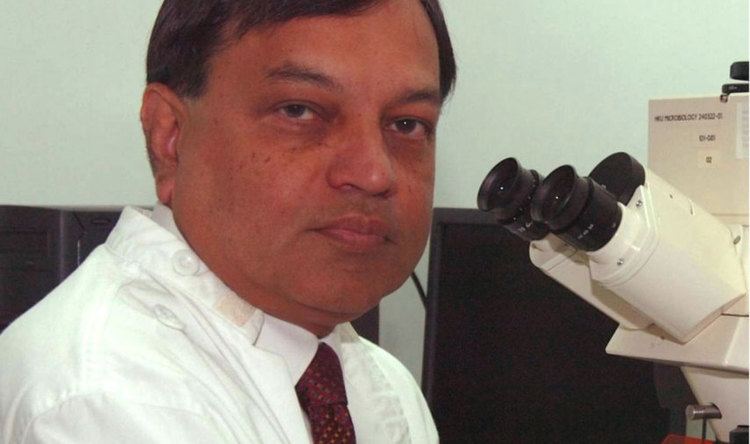 Joseph Sriyal Malik Peiris started his university studies in the Medical faculty of the University of Ceylon's Peradeniya campus in October 1967 and graduated MB BS with honours in September 1972. After completing the clinical internships, he joined the department of bacteriology in the medical school as a junior lecturer and was awarded a Commonwealth scholarship in 1977 for post graduate research training at the Sir William Dunn School of Pathology in Oxford, with Dr JS Porterfield as his research advisor and mentor. He was awarded the DPhil degree in 1981. A major aspect of his DPhil dissertation was the paradoxical role that antibodies may play in facilitating rather than blocking the entry of viruses such as the West Nile virus and the dengue virus into macrophages, the first line defense cells of the body.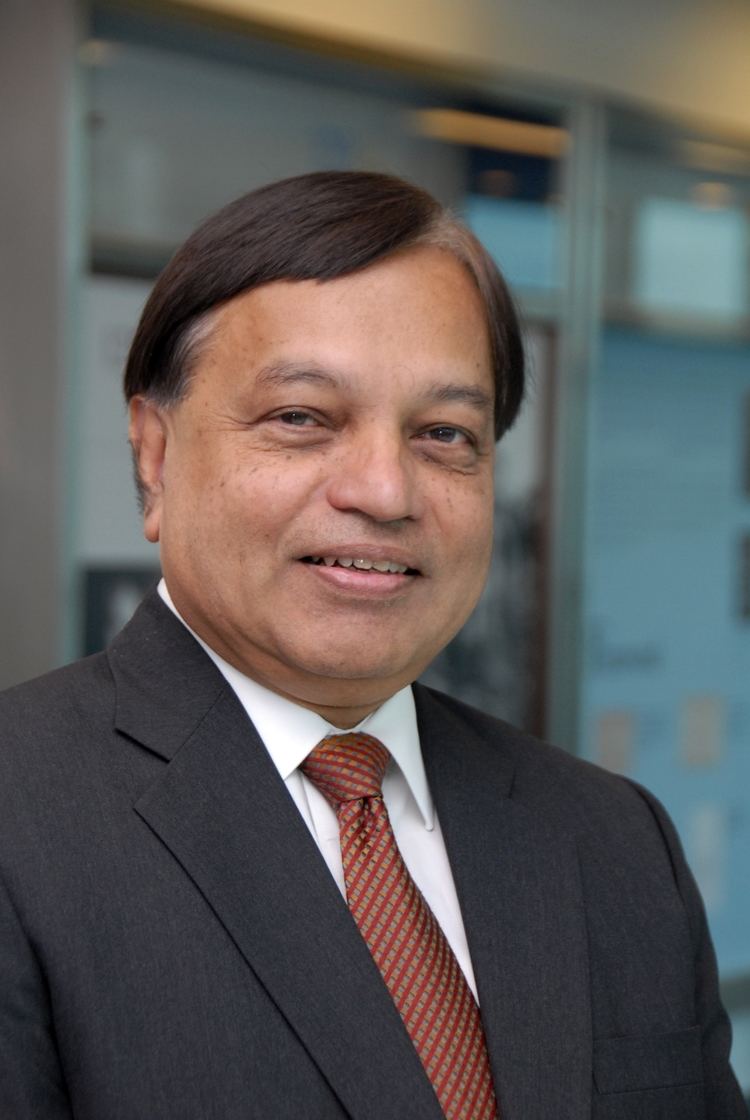 Research training in Oxford was followed by two years of training in clinical pathology as a Registrar in Virology with Professor Richard Madeley at the department of Clinical Virology, Royal Victoria Infirmary in Newcastle upon Tyne, culminating in the award of the Membership of the Royal College of Pathologists.
After the first outbreak of avian influenza virus H5N1 in humans in Hong Kong in 1997, Professor Peiris's attention was turned to the virus, which claimed the lives of one third of its victims. Research in his laboratory showed that the virus induces high levels of chemicals called cytokines when it infects a type of white blood cell. This was later shown to correlate with high levels of cytokines in infected humans. This so-called "cytokine storm" is now recognised as a major mechanism of avian influenza virus pathogenesis.
In 2003, Hong Kong suffered another virus outbreak, this time from an unknown respiratory disease, termed SARS. Malik became known worldwide when his laboratory was the first to isolate the virus, a novel coronavirus (CoV), now known as SARS-CoV.
Joseph Malik Sriyal Peiris, PhD, has been the scientific director of the HKU-Pasteur Research Centre at the University of Hong Kong. Malik Peiris is also notable for having isolated the causal agent for the respiratory infection SARS in early 2003.
Malik continues to work at the University of Hong Kong and was appointed scientific director of the Hong Kong University-Pasteur Institute. He is the first Sri Lankan to be elected to the Royal Society of London, the highest scientific honour in the Commonwealth. He was decorated as Knight of the Légion d'Honneur of France on 15 October 2007. He was awarded the Silver Bauhinia Star (SBS) in 2008 from the government of Hong Kong SAR for "outstanding achievements in the field of virology and pathology, in particular his contribution to the prevention and control of infectious diseases." In May 2017, Malik was elected as a foreign associate of the US National Academy of Sciences [www.nasonline.org/news-and-multimedia/news/may-2-2017-NAS-Election.html].
Malik is married to Sharmini (nee Arsecularatne) and they have a daughter Shalini and a son Shehan.