Malik Amin Aslam is a Pakistani politician with an interest in the environment. He is a self professed environmentalist with a number of publications to his credit. He has served as a Minister of State for Environment (during Musharraf's Dictatorship) and is currently the Central Vice President of Pakistan Tehreek-e-Insaf (PTI) and also appointed as the Advisor (Environment) to the Chairman of PTI.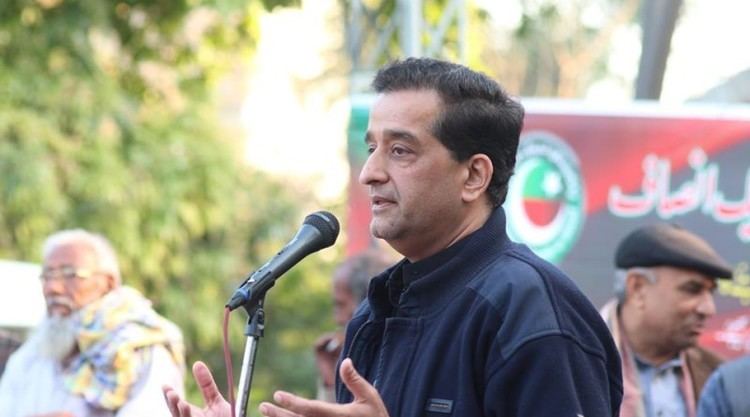 Aslam was elected in 2002 as the Member of National Assembly affiliated with Pakistan Muslim League (Q) from NA-57 (Attock-I) and served as the state minister for environment till 2007. During this period Malik Amin Aslam worked as the Prime Minister's special envoy for reform of the UN governance system. Malik Amin Aslam has also had the privilege of chairing the G77+China negotiations group and leading Pakistan's climate change negotiations at various COP meetings.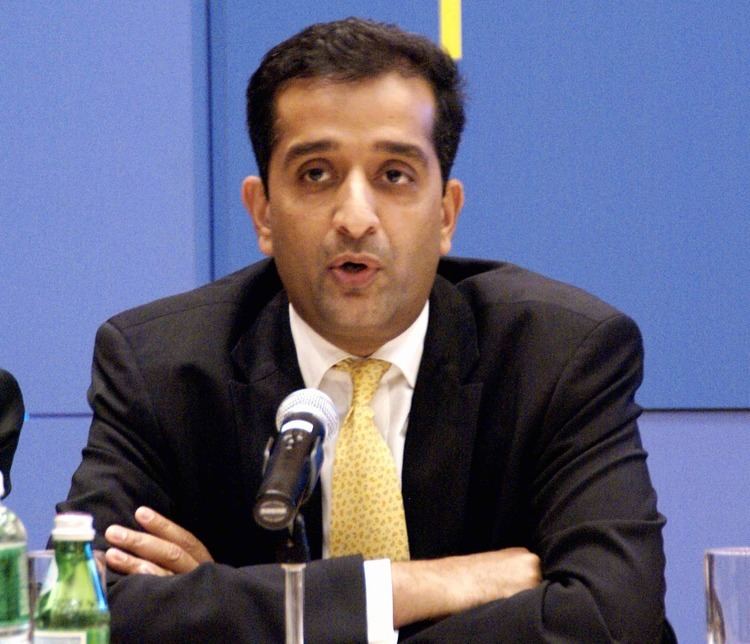 In the 2008 elections he contested as an Independent candidate and was narrowly defeated by Pakistan Muslim League (N) leader by 299 votes. After joining PTI on November 19, 2011 he again contested 2013 elections from the same constituency and was narrowly defeated again in an election result marred by accusations of rigging and votes manipulation. He polled 56,000 votes against opponents 59,000.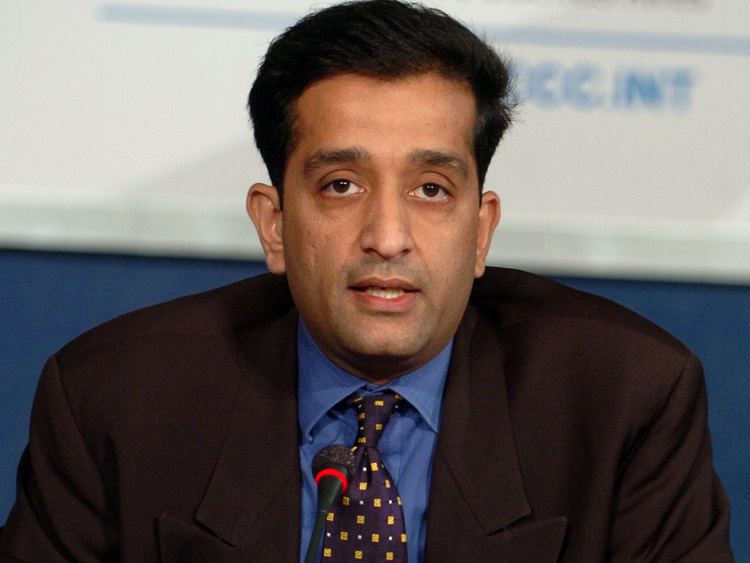 Born in Karachi on November 27, 1966, Aslam got his early education from Aitchison College followed by BSc Electrical Engineering degree from the University of Engineering and Technology, Lahore, in 1990 and an MBA in Finance from McGill University in 1993 and an MSc in Environmental Management from Oxford University in 1996. He worked as a climate change expert consultant with the World Bank and United Nations focussing on development of climate change policies in various developing countries - Malawi, East Timor, Turkey and Uzbekistan. Before entering politfcs, he served as the member of National Environmental Advisory Board and the Environmental Protection Council, he continues to be a member of Intergovernmental Panel on Climate Change since 1997. On Sep 13 2011 he was elected to serve on the governing council of International Union for Conservation of Nature for a four-year term in 2012.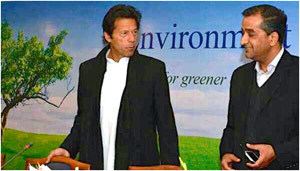 Malik Amin Aslam after serving as the Global Vice President of IUCN (International Union for Conservation of Nature) has again got reelected as Regional Councillor for Asia (2016-2020) at the World Conservation Congress held in Hawaii (September 2016). He is concurrently also chairing the flagship "Green Growth initiative" for the province of KPK in Pakistan – which includes the mass afforestation "Billion Tree Tsunami" project.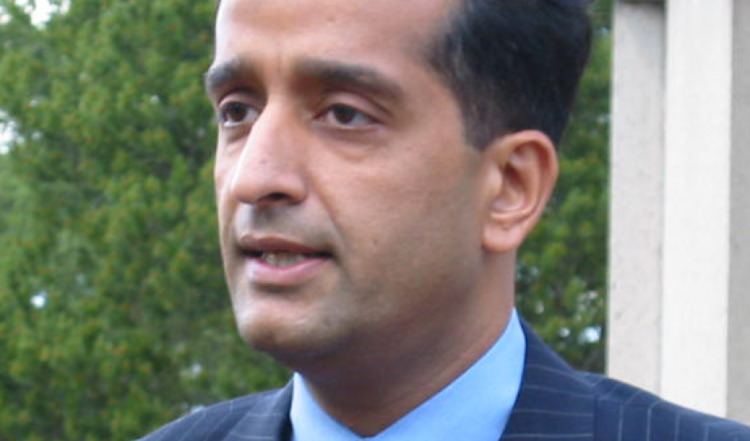 He has recently been chosen to serve on the high level "International Advisory Council" for the Eco-Forum Global – the leading environmental think-tank advising the Government of China.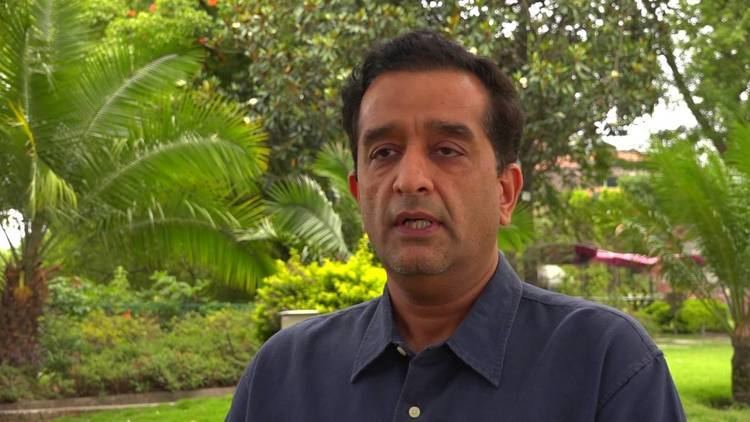 He has always declared his assets and his tax accounts and enjoys one of the cleanest reputes amongst Pakistan's politicians .