Malevolence is a 2003 independent American horror film directed by Stevan Mena and starring Samantha Dark and R. Brandon Johnson. The plot follows a mother and daughter held hostage by bank robbers at an abandoned house; the robbers' plans are disrupted when they are all confronted by a serial killer who resides on the property. A prequel to the film, Bereavement, was released in 2010.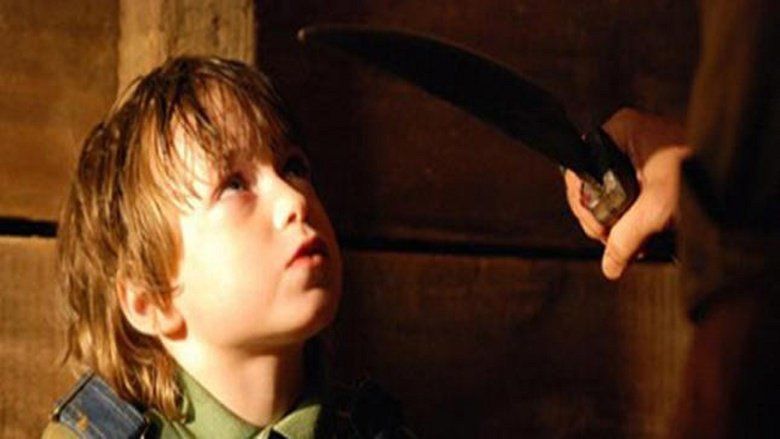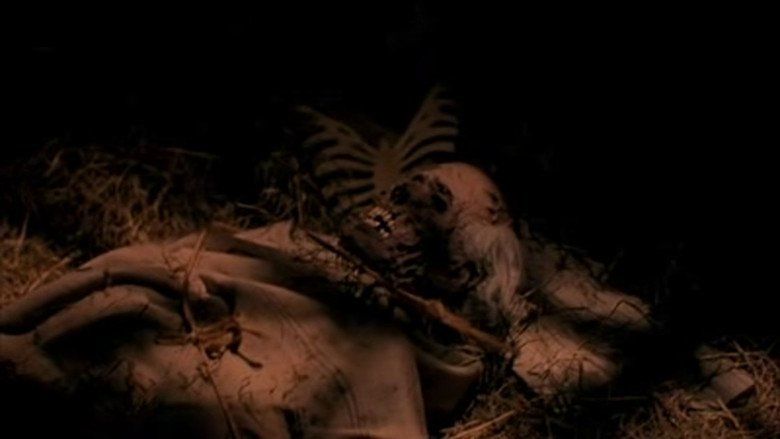 A woman and her daughter have been kidnapped by a bunch of bank robbers who have decided to stay the night in a house in the middle of nowhere. When the daughter manages to escape to a nearby house, she has no idea that she's just escaped into the house of a serial killing psychopath, putting not only herself but also her mother and the robbers in fatal danger.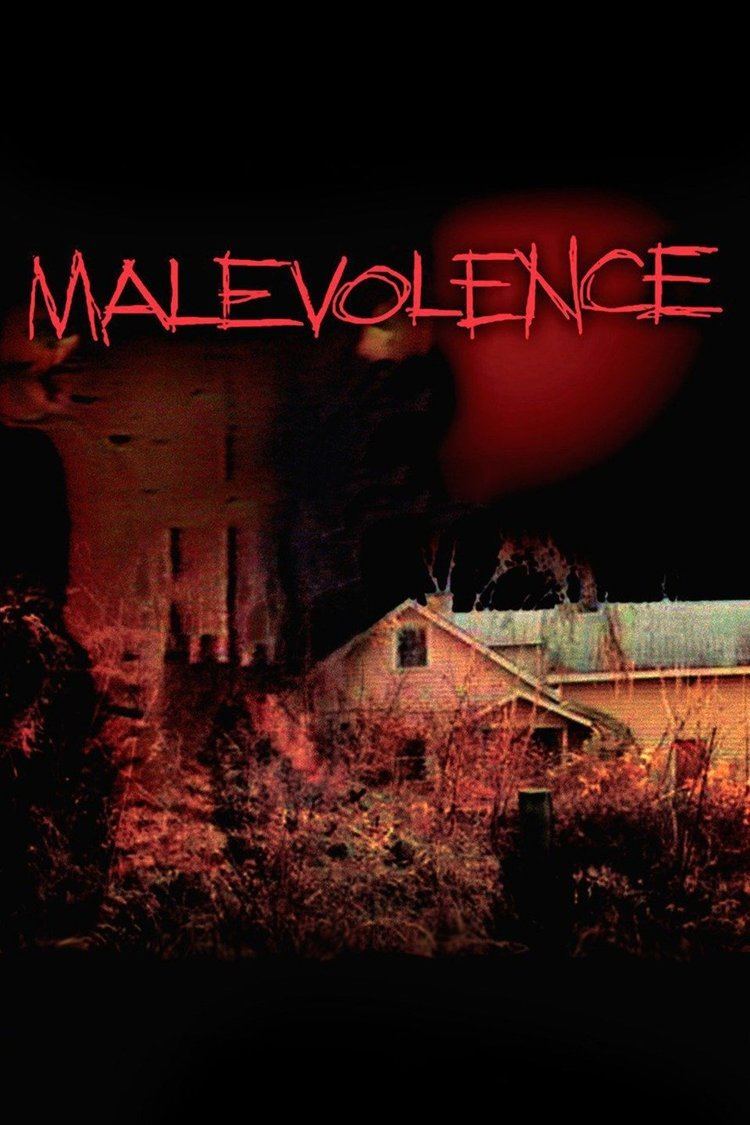 Samantha Dark – Samantha Harrison
R. Brandon Johnson – Julian
Heather Magee – Marylin
Richard Glover – Kurt
Courtney Bertolone – Courtney Harrison
John Richard Ingram – Sheriff Riley
Keith Chambers – Max
Prequel and unfinished sequel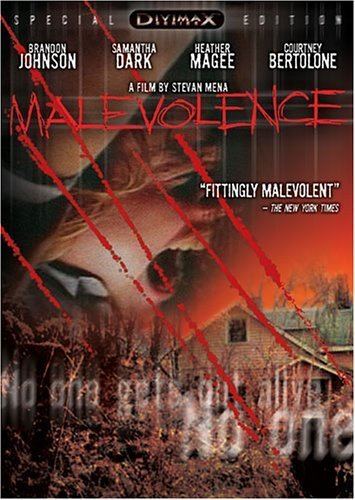 On February 2, 2010 Steven Mena announced that he planned a prequel to his film. Bereavement stars Michael Biehn and John Savage as well as Nolan Gerard Funk and Alexandra Daddario.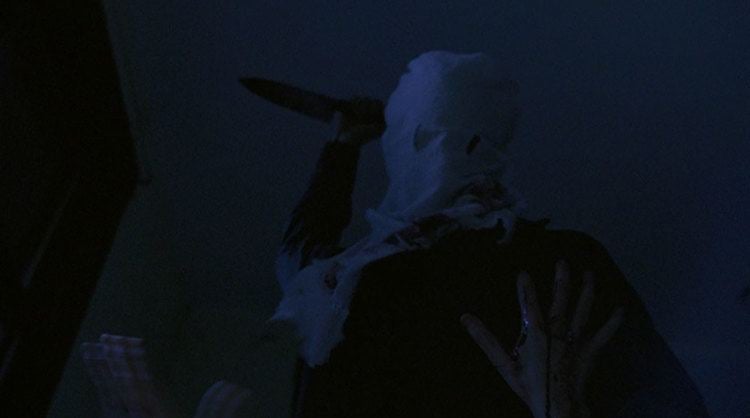 In April 2013 a sequel titled Killer: Malevolence 3 was announced. However, in February 2016 Steven Mena revealed that the film had been cancelled after only shooting 75% of it, which was due to budgeting problems and the death of their lead actor, which would mean a big majority of the movie would need to be reshot if a replacement was brought in. He released screencaps from the film.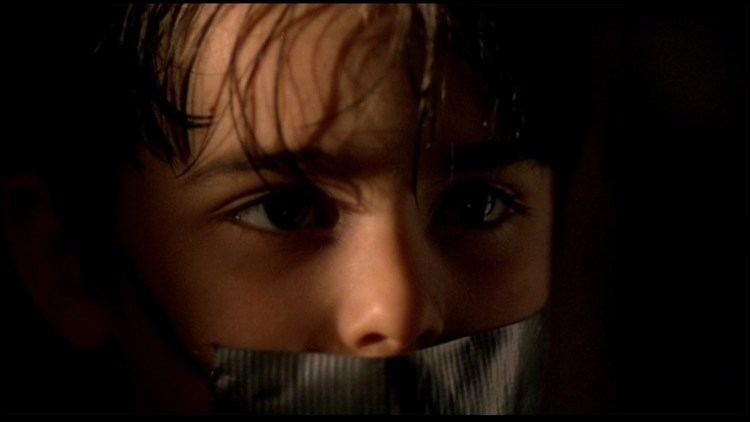 Malevolence currently has an overall approval rating of 33% on Rotten Tomatoes.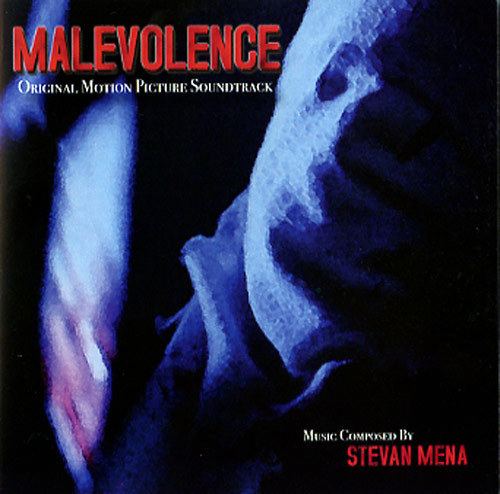 The New York Times said the film "will lead Halloween-inspired viewers into this dark place for some palpitations, but the thrills will come from sheer density of gruesome images, not from frightfully new ideas." Variety said of the film: "The mark of a good horror director is seldom in onscreen gore, but rather the ability to make every anticipatory moment tingle with dread. On that level, Stevan Mena's first feature Malevolence scores well, building a grim atmosphere sans Scream-style winking to tell its tale of bank robbers who choose the wrong abandoned rural house to hide out in."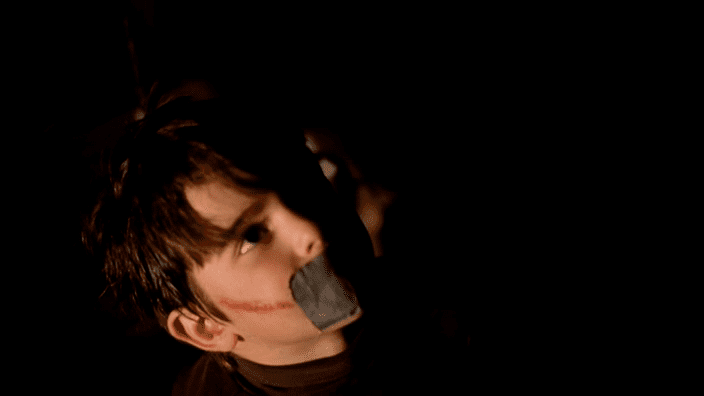 Malevolence won 3 best feature film awards at the 2003 International Film Expo. Director Stevan Mena won in a separate category for best director in the same year.