Also known as

La Mala Rodriguez

Movies

The One-Handed Trick




Birth name

Maria Rodriguez Garrido

Born

13 February 1979 (age 42) (

1979-02-13

)

Origin

Jerez de la Frontera, Cadiz, Spain

Genres

Alternative hip hop, Latin rap, Flamenco

Spouse

Reynor Hernandez (m. 2005–2010)

Albums

Bruja, Dirty Bailarina, Malamarismo, Lujo iberico, Alevosia




Profiles



Maria Rodriguez Garrido, also known as La Mala, La Mala Maria, or Mala Rodriguez (Mala, Spanish for bad), is a Latin Grammy Award-winning Spanish hip hop singer.
Contents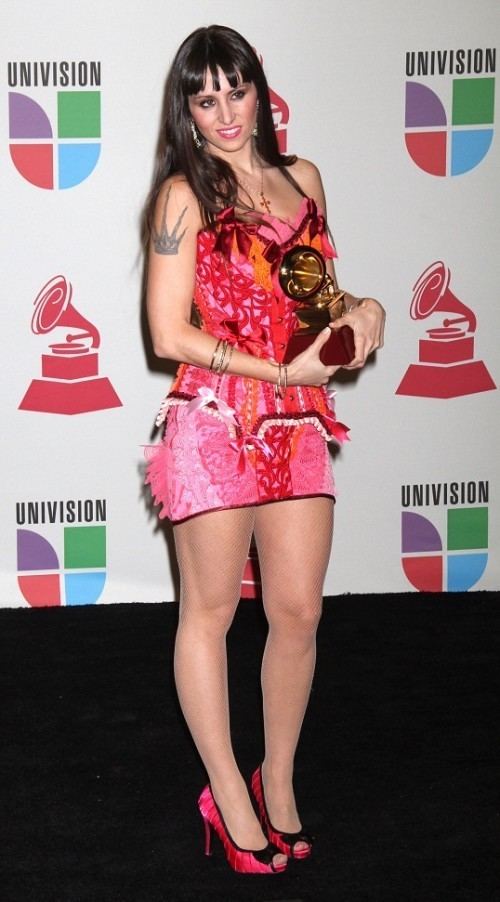 Mala Rodríguez 'La Niña' (Directo Música Sí)
Early life
Maria Rodriguez was born in Jerez de la Frontera, Cadiz on February 13, 1979. She grew up in Seville and became involved with the city's thriving hip-hop scene as a teenager. The daughter of a hairdresser, she describes herself as being from a working class family, saying, "My mother and I are both young, and all I know is that my family experienced hunger back then, and that sticks with you. I didn't grow up with luxury, but I never missed a meal either." At age seventeen, she performed onstage for the first time, and adopted the stage name La Mala.
Musical career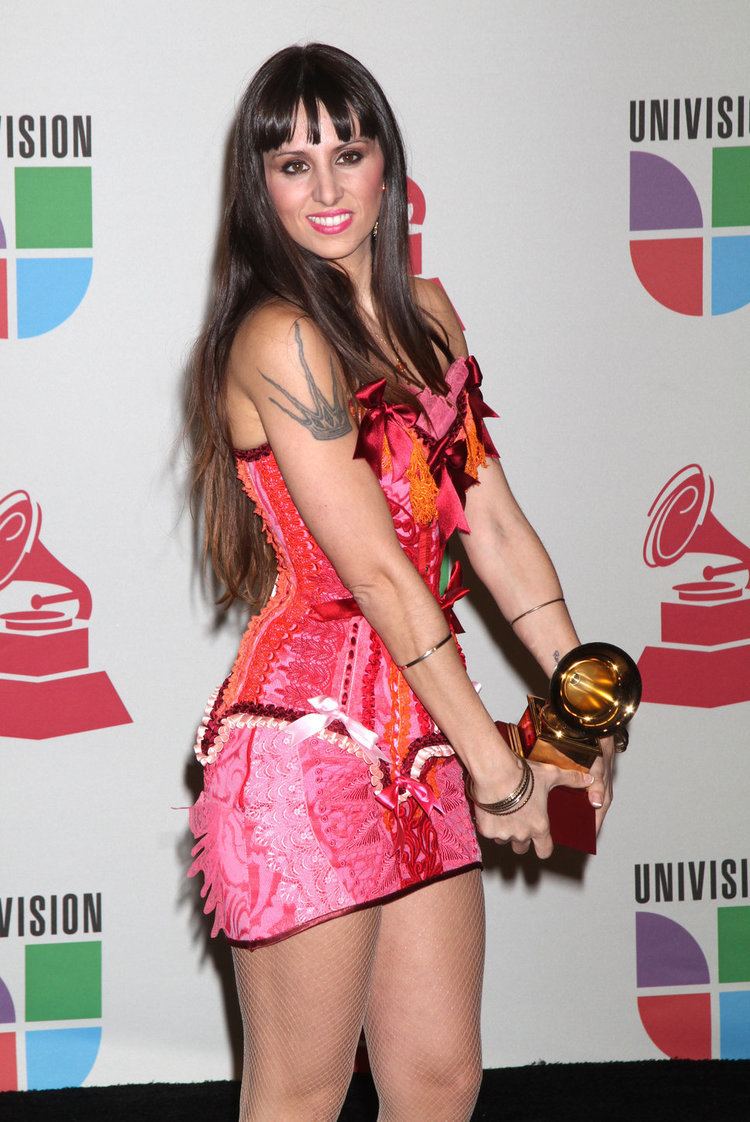 She rose to prominence in the late 1990s alongside fellow Sevillian hip-hop acts such as La Gota Que Colma, SFDK, and La Alta Escuela. After she adopted the stage name La Mala, she appeared on La Gota Que Colma's album Mordiendo el Micro on the songs "No Hay Rebaja", and "Dando Guerra". She also appeared on SFDK's Siempre Fuertes and La Alta Escuela's En Pie de Vuelo on the song "Espectaculo en la Gancha". She made her solo debut with A Jierro/Toma la Traca, a maxi-single released by Zona Bruta in 1999. The song was originally planned for release by Zeroporsiento, a Sevillian label for which she had recorded the tracks. In 2000, she signed to Universal Music Spain, and released her full-length debut album, Lujo Iberico. The album went gold and sold over 50,000 copies. Her second album, Alevosia, was also popular, featuring the single, "La Nina". The song gained notability when its controversial music video was banned from Spanish TV because of its depiction of a young female drug dealer.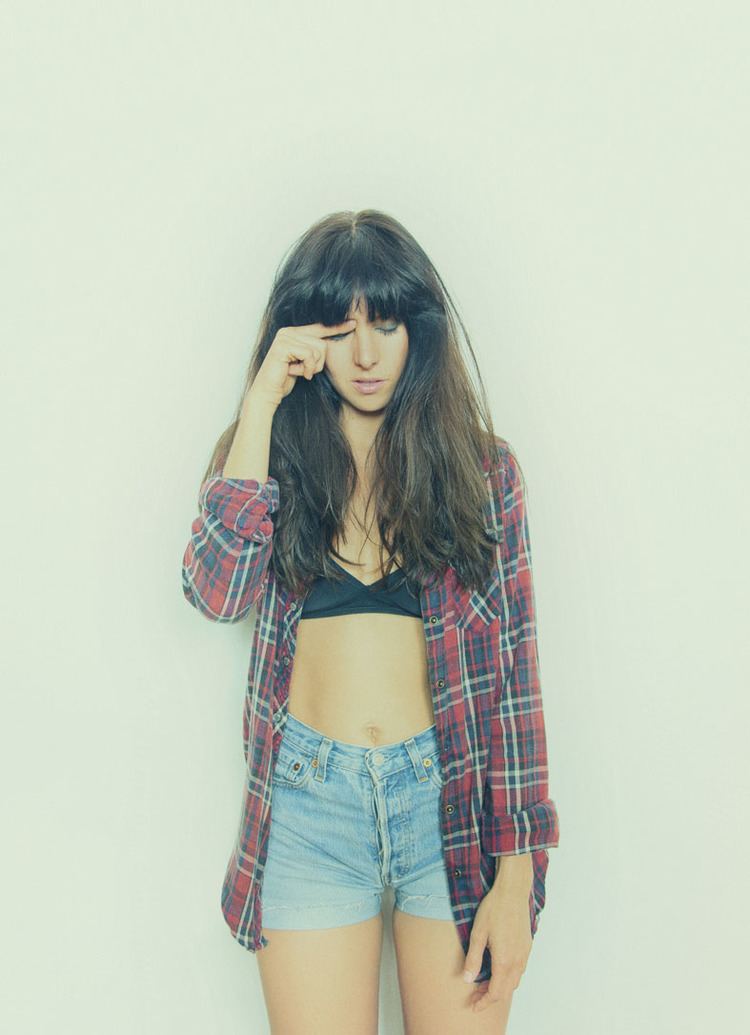 Over the next three years, Rodriguez collaborated with many artists, including Mayuscula ("Como un Titere,"), R de Rumba ("Fabricante,"), Full Nelson ("La Carta,"), Akon ("Locked Up [Remix],"), Vico C ("Vamonos Po' Encima,"), Kultama ("Nacional e Importacion,"), Antonio Carmona ("Ay de Ti,"), and Calle 13 ("Mala Suerte con el 13,"). She released her third album, Malamarismo, in 2007. On the album, Rodriguez experimented with a more diverse variety of styles, collaborating with Puerto Rican rapper Tego Calderon, Mexican pop star Julieta Venegas, and Solo los Solo producer Griffi. The album featured the singles "Nanai" and "Por La Noche".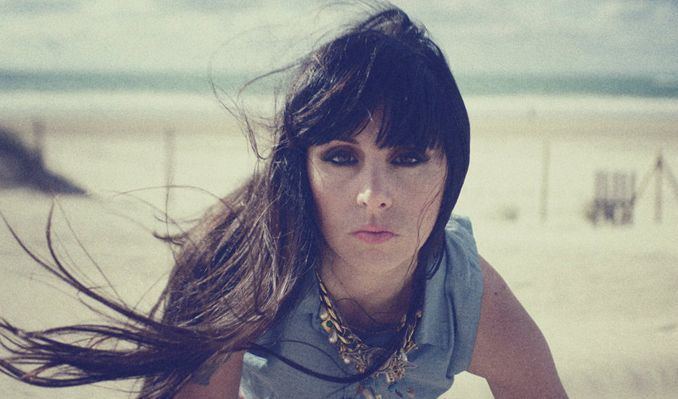 Her hip-hop songs are greatly influenced by flamenco music. Her songs often discuss issues such as poverty, racism, domestic violence, and female empowerment.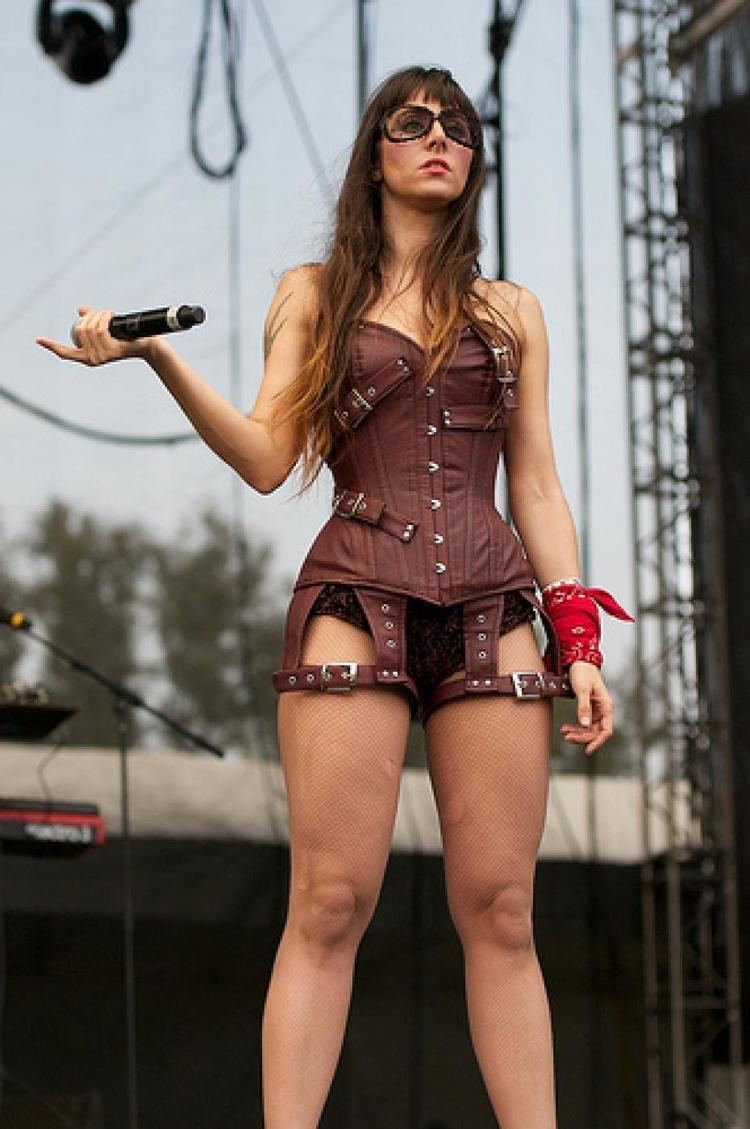 Her music has been featured of the soundtracks of the Spanish films, Lucia y el Sexo (Sex and Lucia), Yo puta (her songs were used on the movie's television adverts and trailers), the Mexican film, Y tu Mama Tambien, and the French film, L'Auberge espagnole.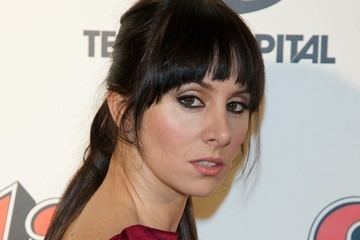 On the soundtrack of the blockbuster film Fast & Furious (2009 film) her single "Volvere", from the Malamarismo album, was featured.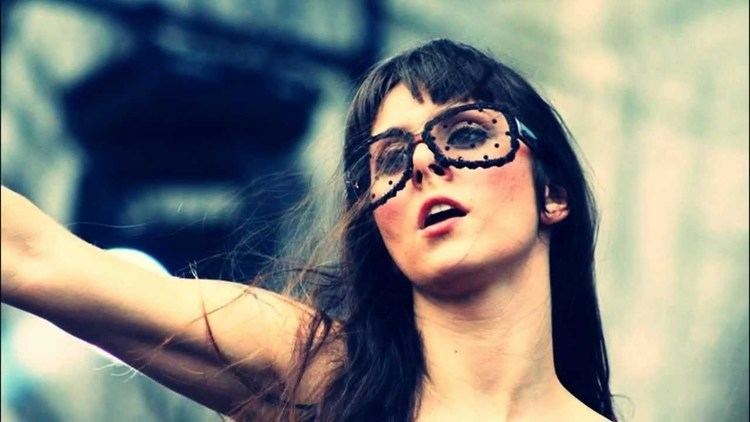 She was also featured on the soundtrack for the EA Sports FIFA 2005, Scarface: The World is Yours, and Need for Speed: Shift video games.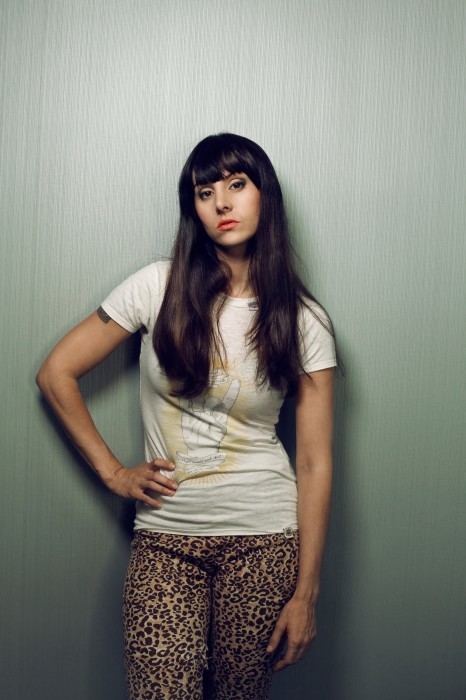 Her single "Por la noche" was featured in the 2006 Spanish film, Yo soy la Juani. She also features on the track "Mala Suerte con el 13" from Puerto Rican rap duo Calle 13's album Residente o Visitante. As well as the track "El Anden" from Bajofondo's "Mar Dulce" album.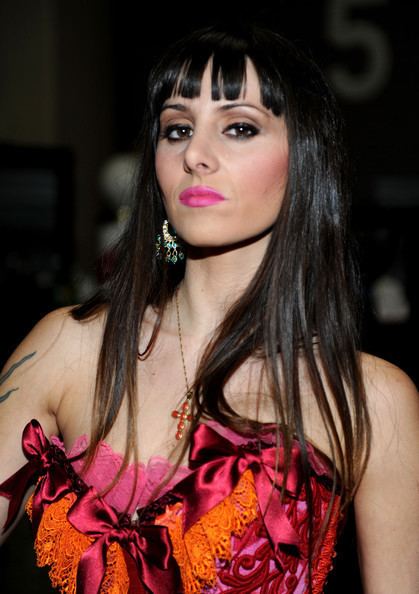 In 2008, Rodriguez was invited to join Julieta Venegas for her MTV Unplugged performance singing the song "Eres Para Mi"
She, along with Julieta Venegas, collaborated with Nelly Furtado on the song "Bajo Otra Luz", as featured on Furtado's 2009 album Mi Plan. She featured in the track "Magia Negra" on Romeo Santos' debut solo album, Formula (Vol. 1) (2011).
She performed with Maroon 5, Bjork and LMFAO at the Festival Imperial in the Autodromo La Guacima racetrack in Alajuela, Costa Rica in March 2012.
In April 2013 she revealed on her Facebook page that her new album, Bruja, would be released in June 18. On September 12, 2013, she went back to Costa Rica, to promote it.
Albums
Lujo Iberico
Alevosia
Malamarismo
Dirty Bailarina
Bruja
EPs
September 30, 2003 - La Nina/Amor y Respeto
Songs
Quien manda
Por la noche
Tengo un trato
Nanai
Yo marco el minuto
Lluvia
Ella
La Nina
A jierro
Una raya en el agua
En mi ciudad hace calo
Como un Titere
Yo no mato el tiempo
Volvere
Cuando tu me apagas
El andeil
33
En la linea
Jugadoras - jugadores
Lo Facil Cae Ligero
Toca Toca
Tirititi tirititero
La rata
Nene
La loca
Memorias del futuro
Fabricante
Jura y gana
Enfermo
Afila el colmillo
Miedo
Galaxias cercanas

References
Mala Rodriguez Wikipedia
(Text) CC BY-SA