Covid-19
Makanda McIntyre





Musician






June 13, 2001, New York City, New York, United States




University of Massachusetts Amherst




Looking Ahead, Introducing the Vibrations, Year of the Iron Sheep, Hindsight, Stone Blues




Eric Dolphy, Jaki Byard, Art Taylor, Walter Bishop - Jr, Terumasa Hino
Makanda Ken McIntyre (born Kenneth Arthur McIntyre; also known as Ken McIntyre) (September 7, 1931 – June 13, 2001) was an American jazz musician and composer.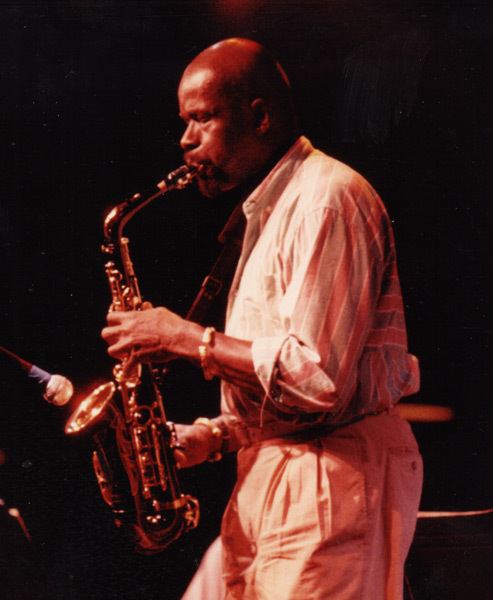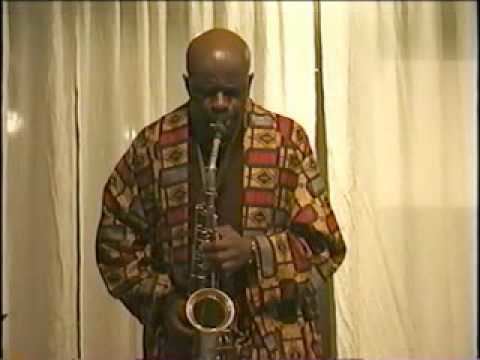 McIntyre was born in Boston, Massachusetts. In addition to his primary instrument, the alto saxophone, he also played flute, bass clarinet, oboe, bassoon, and many other woodwind instruments, as well as double bass, drums, and piano. He recorded thirteen albums, one of which was released posthumously. He composed well over 400 compositions, and wrote about 200 arrangements, reflecting the culture of his Caribbean and African American roots, including blues, jazz, and calypso. His very first album entitled Stone Blues was recorded in 1960, accompanied by local Boston musicians with whom he had been rehearsing for several years.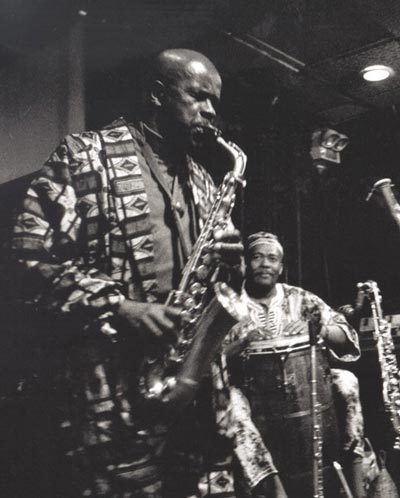 Over the course of his career, McIntyre performed or recorded with: Nat Adderley, Jaki Byard, Ron Carter, Eric Dolphy, Charlie Haden, Daoud A. Haroon, Richard Harper, David Murray, Cecil Taylor and Reggie Workman, among others, and was a member of the innovative group Beaver Harris and the 360 Degree Ensemble.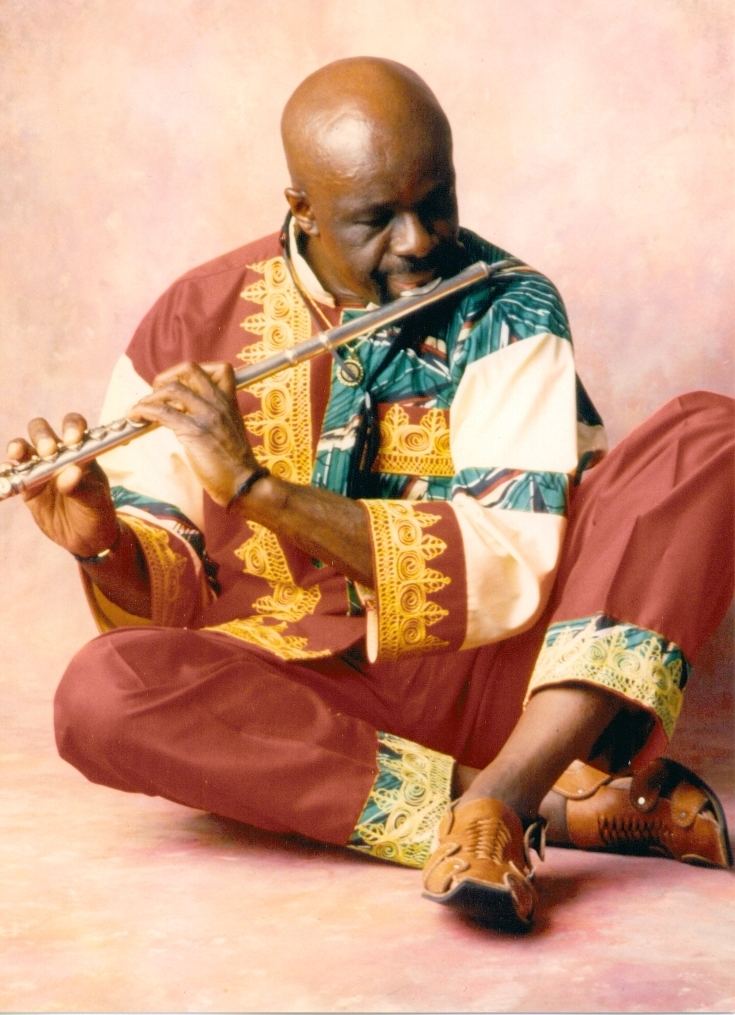 After serving two years in the U.S. Army, McIntyre earned a bachelor's degree in music composition from the Boston Conservatory in 1958, with a certificate in flute performance, and a master's degree in music composition from the Boston Conservatory in 1959. He also went on to earn a doctorate (Ed.D.) in curriculum design from the University of Massachusetts Amherst in 1975.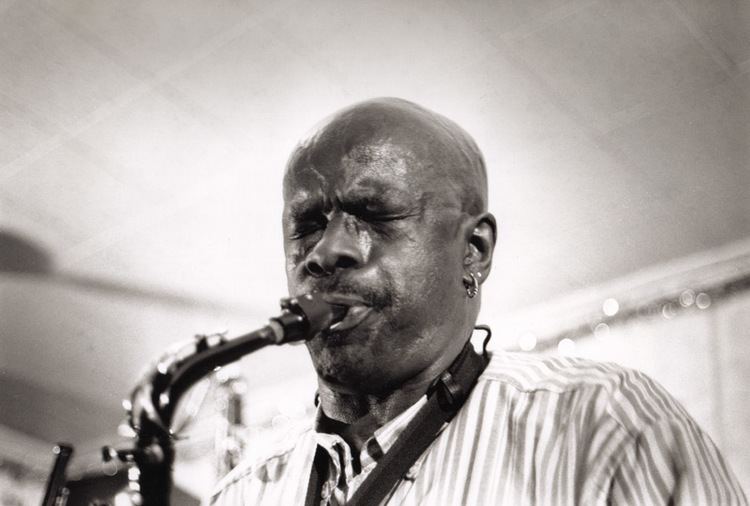 In 1971 he founded the first African American Music program in the country at the State University of New York College at Old Westbury, teaching there for 24 years. He also taught at Wesleyan University (where he recorded with Richard Harper and collaborated with Daoud A. Haroon), Smith College, Central State University, Fordham University, and The New School for Jazz and Contemporary Music.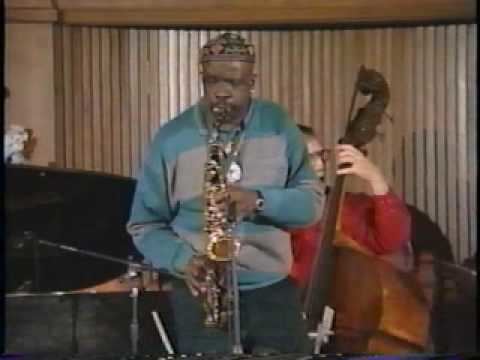 In the early 1990s he changed his name to Makanda Ken McIntyre. While performing in Zimbabwe, a stranger handed him a piece of paper with the word "Makanda" written on it; the word means "many skins" in the Ndebele language and "many heads" in Shona.
McIntyre died in New York City at the age of 69.
Stone Blues (New Jazz, 1960)
Looking Ahead (New Jazz, 1960)
Year of the Iron Sheep (United Artists, 1962)
Way, Way Out (United Artists, 1963)
Hindsight (SteepleChase, 1974)
Home (SteepleChase, 1975)
Open Horizon (SteepleChase, 1975)
Introducing the Vibrations (SteepleChase, 1976)
Chasing the Sun (SteepleChase, 1978)
In the Wind (Passin' Thru, 1996)
A New Beginning (Passin' Thru, 2000)
The Complete United Artists Sessions (Blue Note, 1962–63 [1997]) - includes Year of the Iron Sheep and Way, Way Out, with 8 unreleased tracks
With Honi Gordon
Honi Gordon Sings (1962)
With Cecil Taylor
Unit Structures (1966)
With Nat Adderley
Don't Look Back (Steeplechase, 1976)
With Charlie Haden and Liberation Music Orchestra
The Montreal Tapes: Liberation Music Orchestra (Verve, 1989 [1999])
Dream Keeper (Blue Note, 1990)
Makanda Ken McIntyre Wikipedia