Mahmood Farooqui is an Indian writer and director. He specializes in a type of story-telling known as Dastangoi. In Besieged: voices from Delhi 1857 Farooqui published a series of his translations of texts representing the views of those besieged in Delhi in 1857. He was a researcher for White Mughals, a book by William Dalrymple.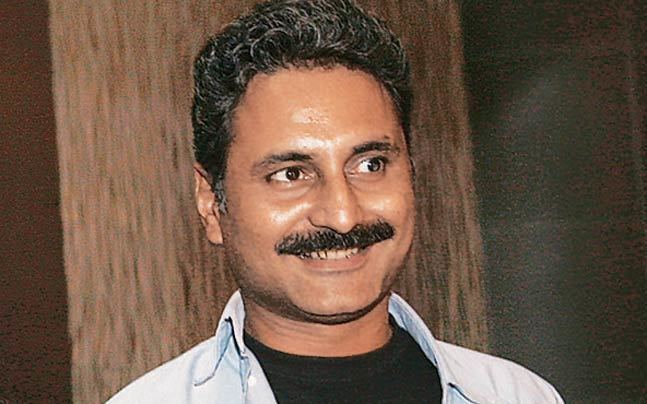 Farooqui along with his uncle noted Urdu poet and literary critic Shamsur Rahman Faruqi have played significant roles in Dastangoi's revival in the 21st century.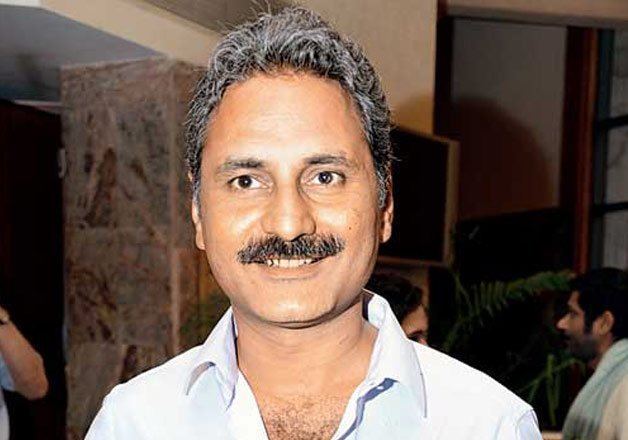 In August 2016 he was found guilty in the first Indian trial that recognised forced oral sex as rape.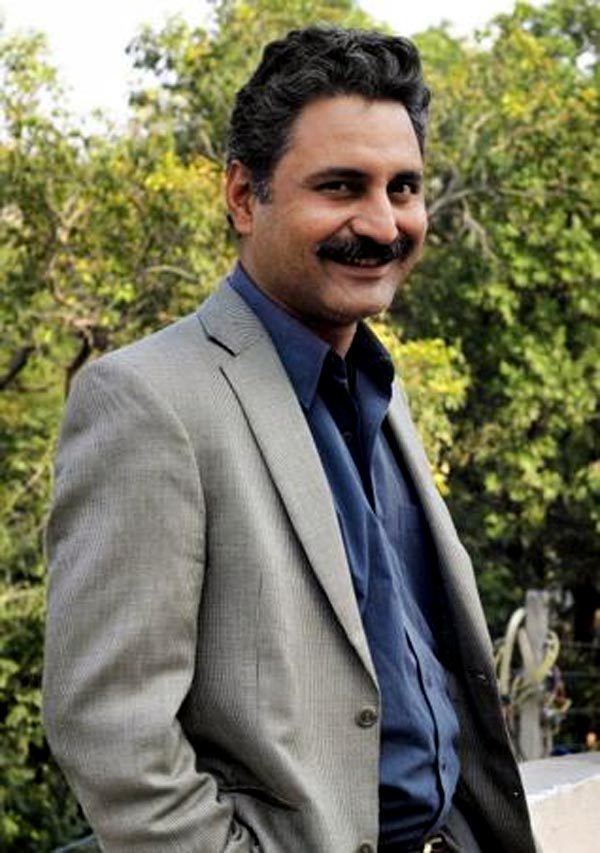 Farooqui completed his schooling from The Doon School and went on to read History at St. Stephen's College, Delhi. He was awarded a Rhodes Scholarship to read History at St. Peter's College, University of Oxford.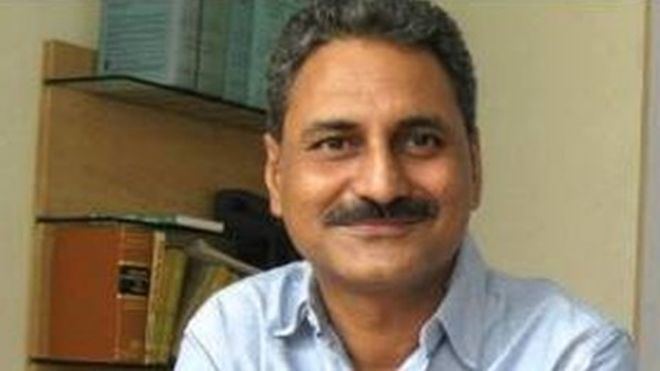 Farooqui began reinventing Dastangoi, the 16th-century Urdu oral storytelling art form, in 2005. Since then, he has performed thousands of shows across the world. Apart from bringing alive the old epic of Dastan-e-Amir Hamza, he has innovated Dastangoi by using it as a medium to tell modern tales. Some of his adaptations include stories on the partition of India; a retelling of Vijaydan Detha's Rajasthani folktale, Chouboli; an allegorical take on the trial and incarceration of Dr Binayak Sen; a collage based on AK Ramanujan's scholarly essay, '300 Ramayanas'; a presentation on the life and times of Saadat Hasan Manto; and an adaptation of Lewis Carroll's world-famous classics 'Alice's adventures in Wonderland', and 'Through the Looking Glass'.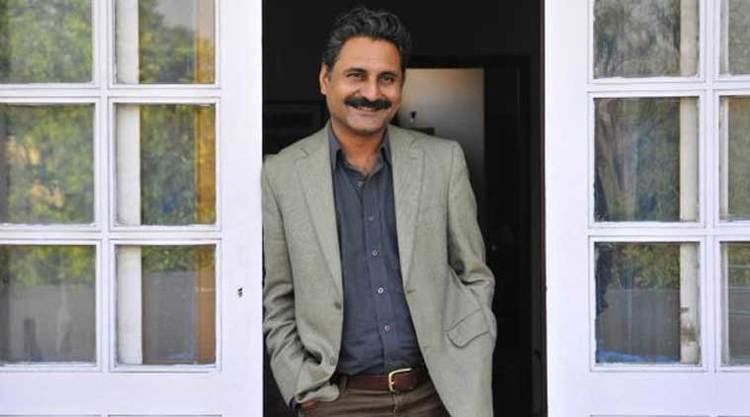 He has over the years built a team of dastangos trained by him, including Ankit Chadha, Darain Shahidi, Poonam Girdhani and Himanshu Bajpai.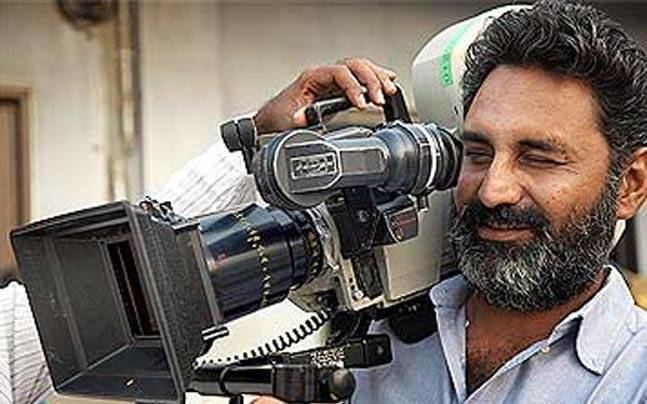 His publications include the award-winning 'Besieged: Voices from Delhi, 1857', translations of 'Habib Tanvir's memoirs' and 'Dastangoi', a collection of episodes performed by him and his team.
Farooqui is married to film director and screenwriter Anusha Rizvi, who directed the 2010 Indian satirical comedy film Peepli Live which explores the topic of "farmer suicides".
On 21 June 2015, Farooqui was arrested by the Delhi Police on charges of raping an American woman in New Delhi. A Delhi Police official told IANS, "A 35-year-old American national woman was raped by the co-director of the film Peepli Live. The incident took place on March 28, 2015, and a report in this connection was registered with the New Friends Colony police on June 19, 2015." The court trial that started on 9 September 2015 ended on 4 August 2016 resulting in 7 years of imprisonment to Farooqui. Now on 25th Sep 2017 High Court order acquitted him from rape charge on petition filed his wife Ms.Rizvi(Peepli live- Director)