Covid-19
Mahinur Ozdemir





Belgian Politician








Mahinur Ozdemir (born November 7, 1982 in Schaerbeek) is a Belgian politician, with dual nationality (Turkish - Belgian). She is youngest and first female member of parliament with Hijab. She was expelled from Humanist Democratic Centre (cdH) for denying the Armenian Genocide.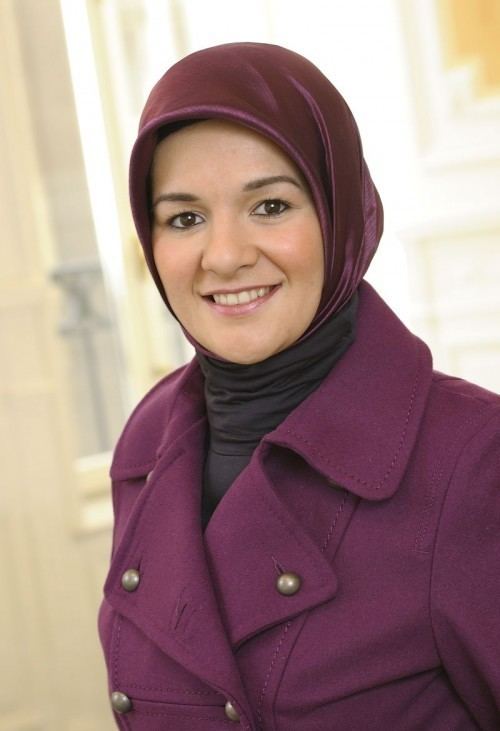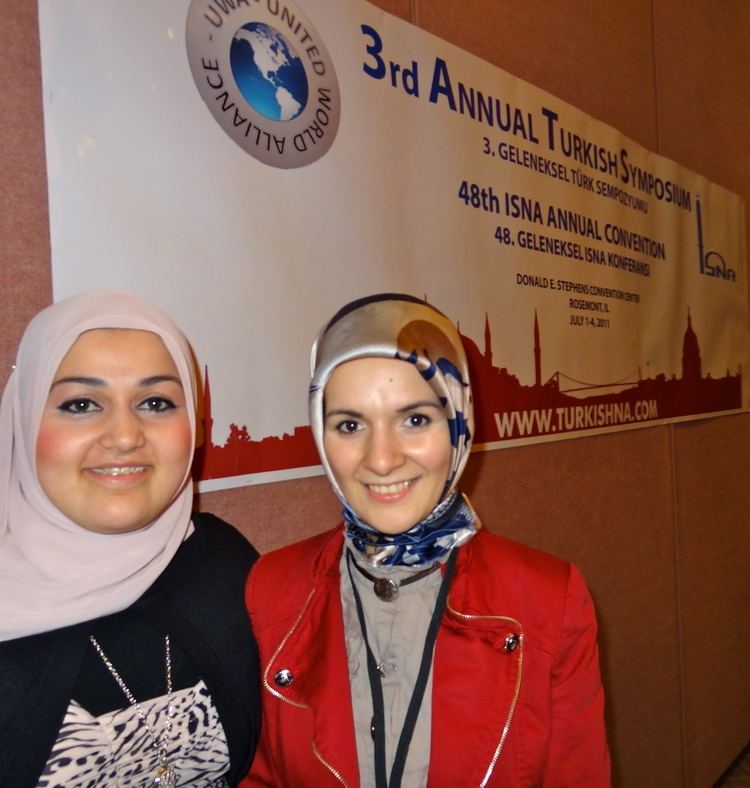 She can speak French, Flemish, English, Turkish and Spanish. She holds a degree in political science, public administration guidance (Free University of Brussels). she is also an active member of many NGOs in Schaerbeek and the founder of a student organization. In 2006, she was elected as municipal councilor in the municipality of Schaerbeek. She joined the Christian Democratic Party in Brussels in 2009 and elected as member of the Brussels Parliament on June 7, 2009. She was the first woman to wear the headscarf in the parliament. On July 30, 2010, she married Rahmi Goktas, a Turkish parliamentary attaché of the Justice and Development (AKP) Party.
Ozdemir was expelled from her party, Humanist Democratic Centre on May 29, 2015 because she denied the Armenian Genocide committed by Turkey was a genocide. This is against the party's deontological bylaws and CDH Chairman Benoit Lutgen had formerly stated that all genocide deniers within the party would be expelled. Ozdemir claimed this to be freedom of speech. Ozdemir immediately received support from the Justice and Development (AKP) Party office in Brussels. There also was a demonstration in support of Ozdemir by Turkish community members in Brussels.
Mahinur Ozdemir Wikipedia