Maham Anga (died 1562) was the wet nurse of the Mughal Emperor Akbar, and often referred as his foster mother as she took care of young Akbar, as his own mother, Hamida Banu Begum was mostly away, with his father, Humayun was in exile, throughout Akbar's growing years. She was the de facto regent of the Mughal state after the exclusion of Bairam Khan in 1560 to Akbar's assumption of full power in 1562, shortly before her death.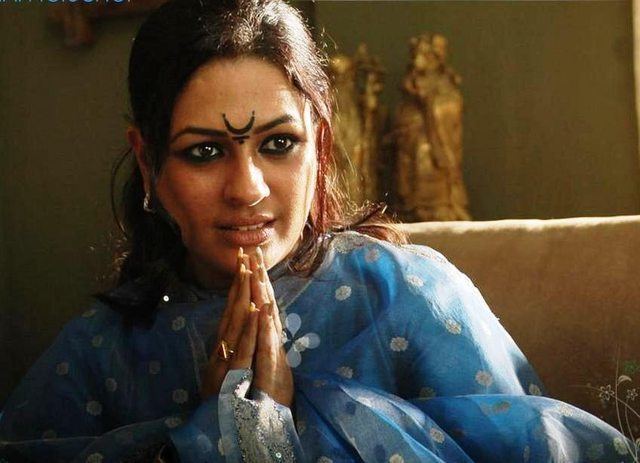 The period is referred to by some historians as "the Petticoat Government", suggesting that the 'foster mother cohort' attempted to keep Akbar as a puppet ruler after Bairam Khan's death. An alternative perspective is that this regency was considerably less oppressive than that of Bairam Khan, and ended in considerably less destruction than a revolt by Akbar's Uzbek nobles in 1564-7.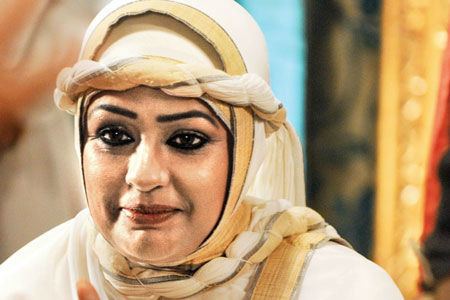 Maham Anga was the mother of Adham Khan, Akbar's foster brother, and his violent execution for the murder of Ataga Khan, Akbar's favourite general Shams-ud-Din, at the hands of the young Emperor himself no less in May, 1562, profoundly affected her. She famously commented You have done well to Akbar when he broke the news to her; she died shortly afterwards.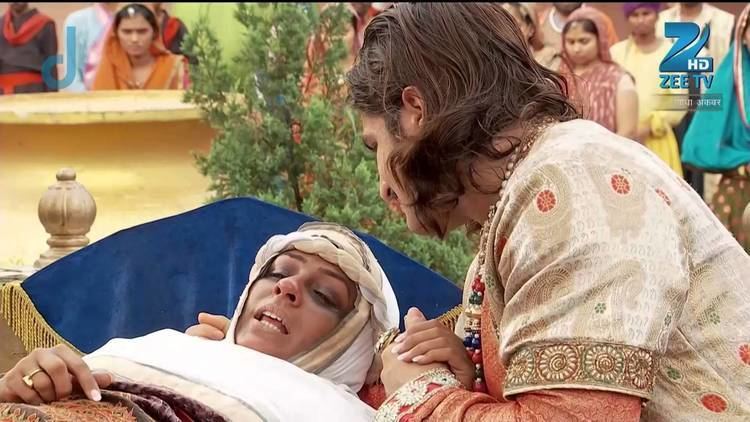 Her tomb and that of her son, known as Adham Khan's Tomb, was built by Akbar, and popularly named Bhul-bulaiyan, owing to the labyrinth in its structure, lies north of the Qutub Minar in Mehrauli.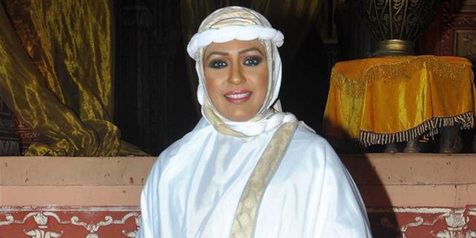 She also built a mosque, 'Khairul Manazil' in 1561 CE in Mughal architecture. It later served as a madarsa, and now stands opposite, Purana Qila, Delhi on Mathura Road, south east to Sher Shah Gate.
It was her slave that tried to kill Akbar, after his return from hunting and moving towards Nizamuddin Dargah, but the arrow hit a soldier in his entourage instead, who was hurt, albeit not gravely.