Maggie Smith is a poet, freelance writer, and editor who lives in Bexley, Ohio.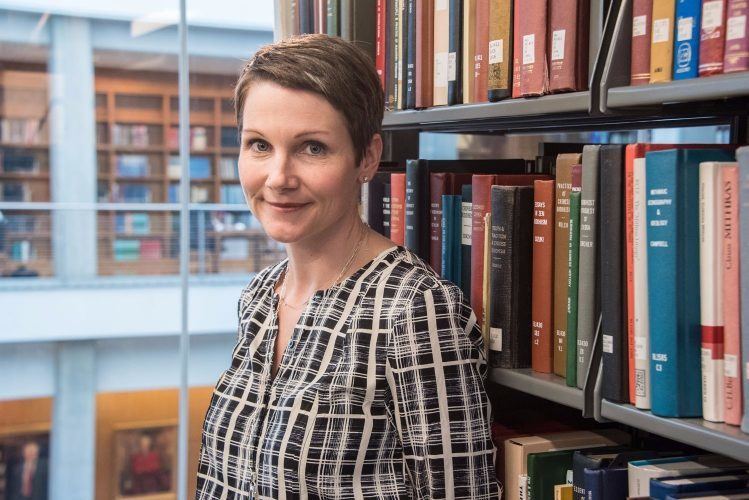 Smith was born in Columbus, Ohio, in 1977. She received her Bachelor of Arts from Ohio Wesleyan University in 1999, and then went on to receive her Master of Fine Arts from The Ohio State University in 2003.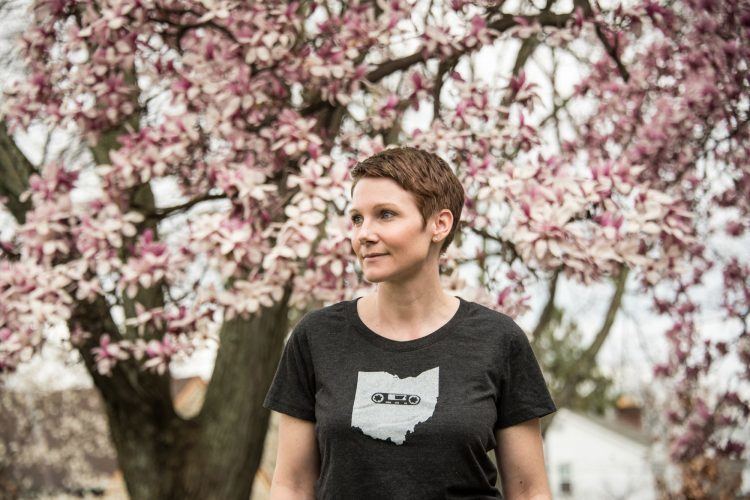 Smith's poem "Good Bones," originally published in the journal Waxwing in June 2016, was widely circulated on social media and read by an estimated one million people. PRI called it "the official poem of 2016".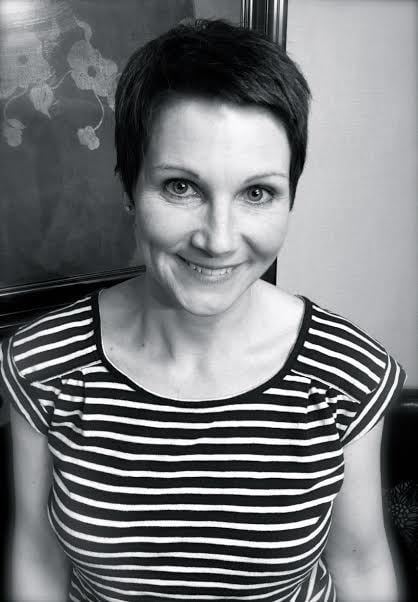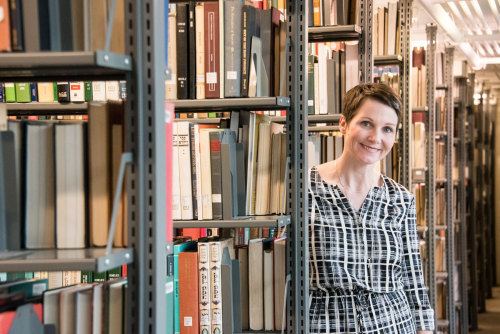 From 2003–2004, Smith served as the Emerging Writer Lecturer for Gettysburg College. She went on to take a position as an assistant editor with a children's trade book publisher. She worked there for two years and became an associate editor. Eventually, she decided to make the switch to freelance work.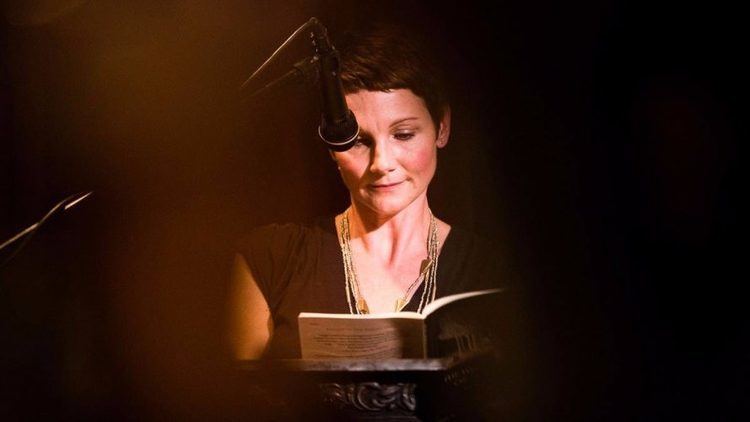 As a poet, she has been published widely, individual poems appearing in The Paris Review, The Gettysburg Review, The Iowa Review, The Southern Review, Virginia Quarterly Review, Shenandoah, and other journals.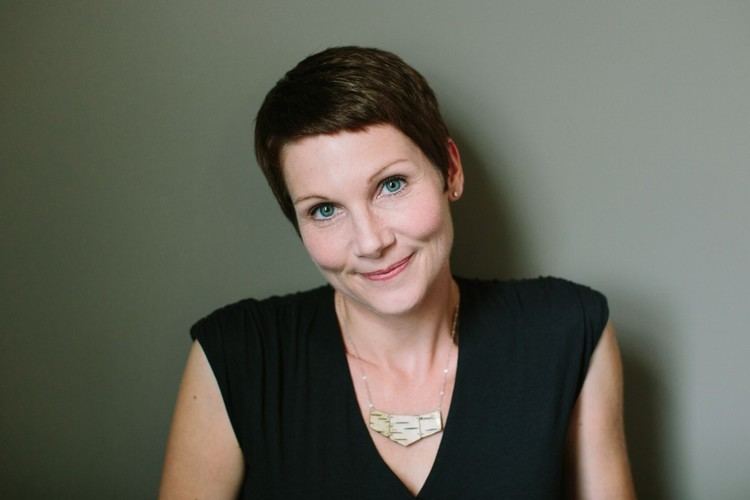 Her work has also been widely anthologized in "From the Other World: Poems in Memory of James Wright; The Year's Best Fantasy & Horror 2008; Apocalypse Now: Poems and Prose from the End of Days, and The Helen Burns Anthology: New Voices from the Academy of American Poets University & College Prizes, Volume 9."
Full-length poetry collections
Good Bones (Tupelo Press, fall 2017)
The Well Speaks of Its Own Poison (Tupelo Press, 2015)—winner of the 2012 Dorset Prize
Lamp of the Body (Red Hen Press, 2005)—winner of the Benjamin Saltman Award Poetry Award
Chapbooks
Disasterology (Dream Horse Press, 2016)—winner of the 2013 Dream Horse Press Chapbook Prize
The List of Dangers(Kent State University Press, 2010)—winner of the Wick Poetry Series Chapbook Competition
Nesting Dolls (Pudding House, 2005)
National Endowment for the Arts fellowship in creative writing
Sustainable Arts Foundation, Fall 2014
Ohio Arts Council Individual Excellence Award 2007, 2010