Covid-19
Maggie Sajak (born January 5, 1995) is an American country singer. She is the daughter of Wheel of Fortune host and former WSM-TV Nashville news reporter Pat Sajak and photographer Lesly Brown Sajak.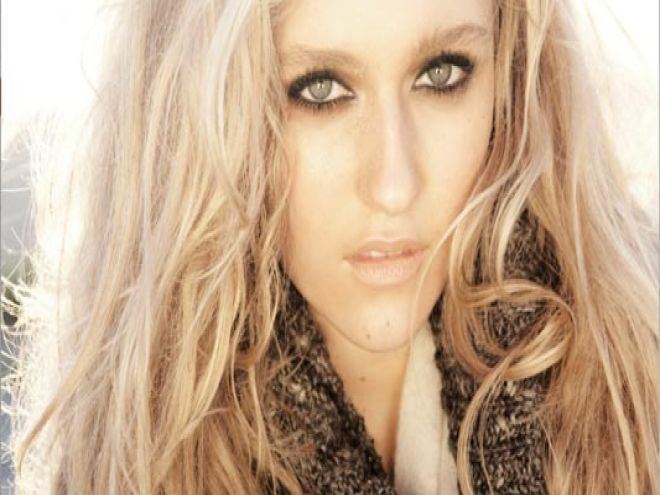 Her musical style resembles Michelle Branch and Jewel, with influences from Sheryl Crow, Carrie Underwood and Eva Cassidy.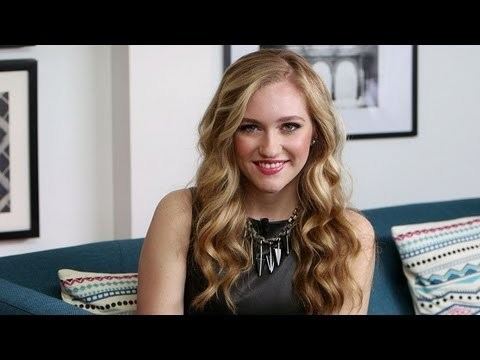 Sajak grew up in the Severna Park, Maryland area. She began playing the Guitar at age 12. In 2011, she released her first single "First Kiss", an upbeat country pop song. The music video for "First Kiss" was directed by CMT Music Award winning director Trey Fanjoy in Nashville, Tennessee. Sajak's video was featured on the January 3, 2012 episode of Wheel of Fortune as a tribute to her 17th birthday. Maggie Sajak recently recorded a song in Nashville called "Live Out Loud" to honor Muriel Walters, a teenage girl in Maryland currently battling terminal cancer. Soon afterwards, one of her songs was featured in the season finale of Sweet Home Alabama.
She is currently attending Princeton University. She also did a fashion shoot for Teen Vogue.
First Kiss (AO Recordings, 2011)
"Sweet Home Alabama" on CMT, episode 1.08: "Finale" - with "First Kiss"
Maggie Sajak Wikipedia