Covid-19
Philippines




2008




30-60 Minutes




News






ABS-CBN Regional Network Group




Various MAG TV Na hosts in selected programs




n/a (airs every Sunday)




All ABS-CBN Regional Channels (except Metro Manila)ABS-CBN Regional Channel




Filipino language (MAG TV Na, Atin 'To!)




Agri Tayo Dito, Maayong Buntag Kapamilya, Maayong Buntag Mindanao, The Score, Bagong Umaga - Bagong B
Mag TV Na is the brand of regional talk or magazine shows (as the title suggests) of different ABS-CBN Regional Network Group stations in the Philippines. There are some versions of MAG TV Na use magazine-like graphics. An example is a video squeezed into a page of magazine. Mag TV Na family of programs are not available in the Metro Manila market.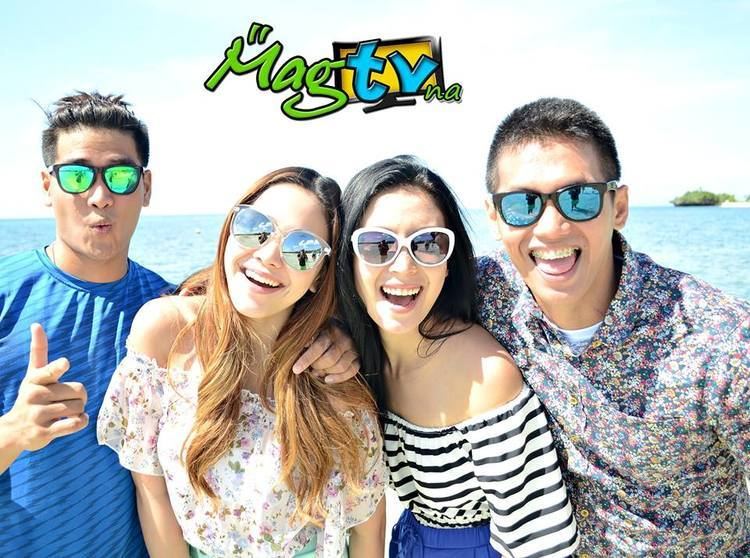 Mag TV Na Programmes Also Broadcast Nationwide Including Metro Manila via ABS-CBN Regional Channel At 10:00am, 11:00am 1:00pm, 2:00pm, 2:30pm, 3:30pm, 4:30pm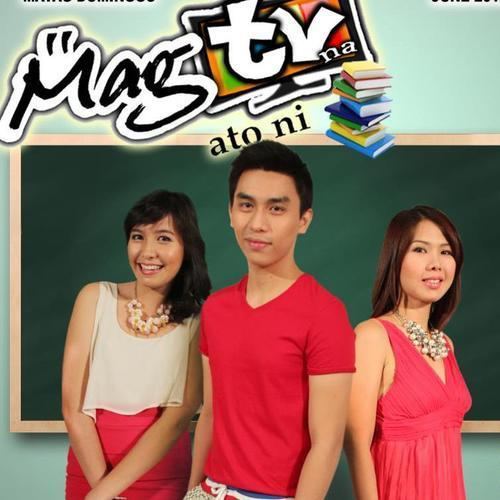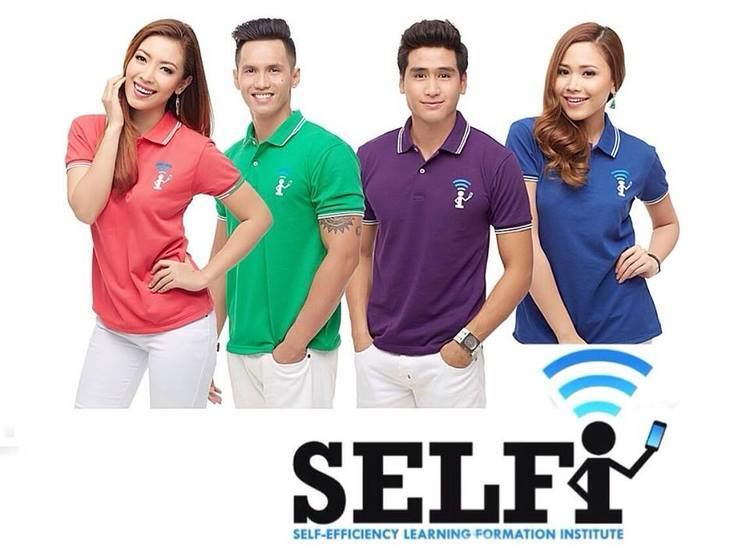 MAG TV Na, Atin 'To! (Baguio)
MAG TV Na, Oragon! (Naga)
MAG TV Na, Amiga! (Bacolod)
MAG TV Na! (Cebu)
Mag TV Na, De Aton Este! (Zamboanga)
MAG TV Na, Asenso Ta! (Cagayan de Oro)
MAG TV Na, Mag Negosyo Ta! (Davao)
MAG TV Na, Waraynon! (Tacloban)
NOTE: Seven Mag TV Na programs and hosts remained but MAG TV Na, Waraynon! went off-air.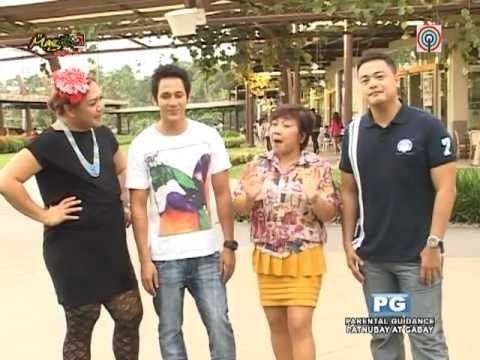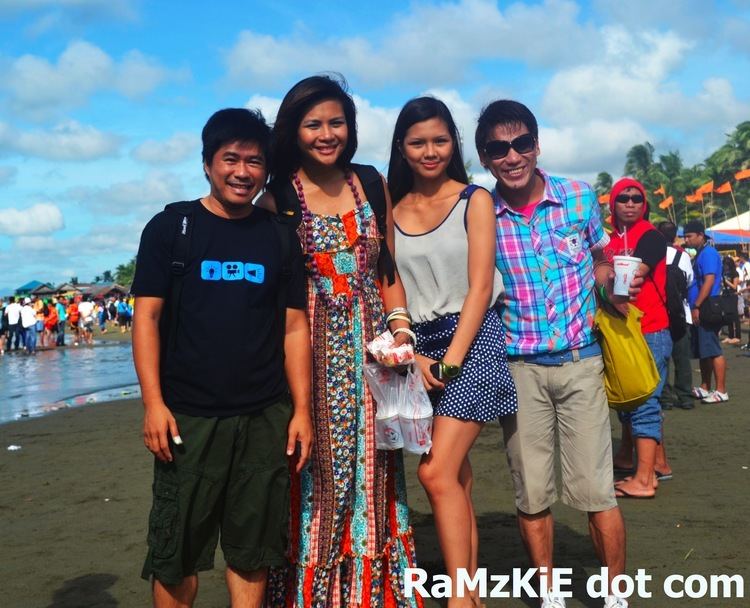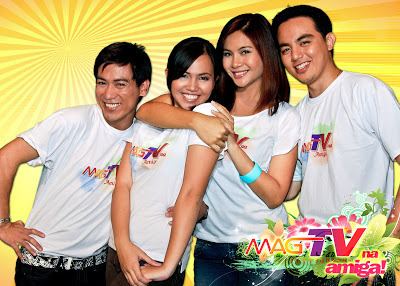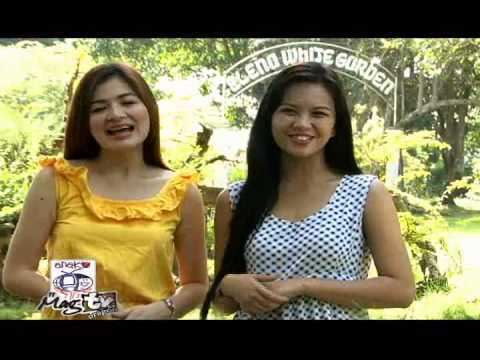 Mag TV Na Wikipedia