Jordan


14 km2


1945




Abdullah Yarqan




Burjeel Hospital, Corniche Maternity Hospital, Cleveland Clinic Abu Dhabi, Al Salamah Hospital, Ahalia Hospital



Mafraq (Arabic: ? Al-Mafraq, local dialects: Mafrag or Mafra , "crossroads") is the capital city of Mafraq Governorate in Jordan, located 80 km to the north from the capital Amman in crossroad to Syria to the north and Iraq to the east. It has 58,954 inhabitants (2000).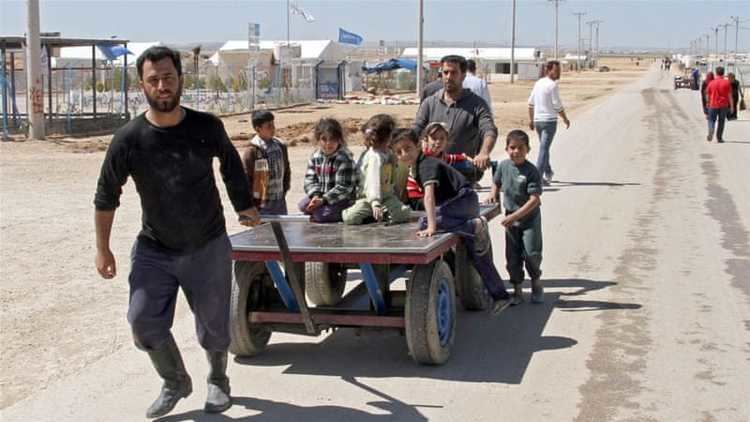 Mafraq was first settled in the 4th century BC. It is located about 17 km west from the historic Nabataean and Byzantine town of Umm el-Jimal, which was built in the 1st century. The city gained a significant importance after the establishment of the Hejaz Railway connecting Istanbul to Medina. Mafraq was also the location of a British military base and airport from the early 20th century. It later became the base for the Arab Legion during the 1948 Arab–Israeli War.
Mafraq is the capital of Mafraq Governorate and the headquarters of the Third Division of the Jordanian Army. King Hussein Air College and an air base of the Royal Jordanian Air Force are also located in the city.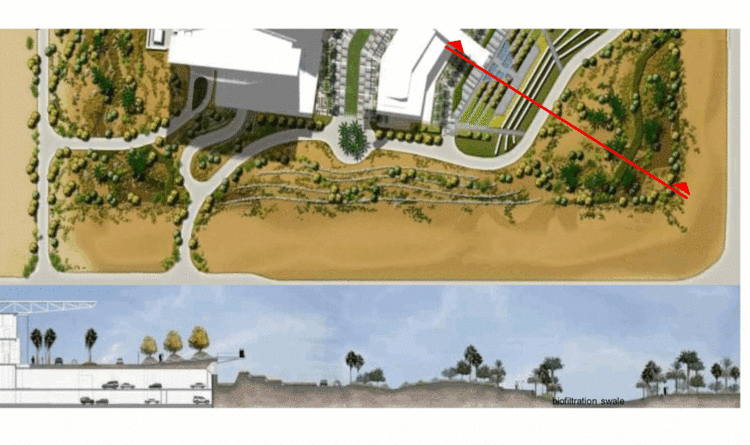 The city of Mafraq is located in northern Jordan at the boundary between the Hauran plateau and the Syrian Desert, about 80 km to the north from Amman. It is the capital and largest city of Mafraq Governorate. The city is at a close proximity to the three major cities in the region, Amman, to the south, Irbid to the west, and Damascus to the north.
Mafraq Wikipedia
(,)http://www.aljazeera.com/mritems/imagecache/mbdxxlarge/mritems/Images/2015/3/15/c789b1e9032d4cb189c66a61199668ef_18.jpg(,)http://www.bethbc.org/sites/default/files/imagecache/bbc_800x600/pictures/news/jor44.JPG(,)http://www.aljazeera.com/mritems/Images/2015/3/15/153d50b3deb94662b11e46a4c5e8c093_18.jpg(,)http://epostersonline.s3.amazonaws.com/rcog2014/rcog2014.089015d.Full.png(,)http://www.mafraqhospital.ae/Uploads/news/Dr._Mohsen_El_Mekresh_4.JPG(,)http://www.thenational.ae/storyimage/AB/20130308/ARTICLE/303089939/AR/0/%26MaxW%3D640%26imageVersion%3Ddefault%26AR-303089939.jpg(,)http://www.fao.org/nr/tenure/land-tenure-journal/index.php/LTJ/article/viewFile/12/43/198
(,)http://www.maamari.com/images/mafraq1.gif(,)http://img.static.reliefweb.int/sites/reliefweb.int/files/styles/attachment-large/public/resources-pdf-previews/151861-UNOSAT_A3_Update_AlZaatariCamp_Landscape_20130616.png%3Fitok%3DRCME15dl(,)http://img.static.reliefweb.int/sites/reliefweb.int/files/styles/attachment-large/public/resources-pdf-previews/194921-UNOSAT_A3_Update_AlZaatariCamp_Landscape_20140706.png%3Fitok%3DPS8f_i1Y(,)http://www.nlmeconsultants.com/wp-content/uploads/2013/04/im-A003d-940x600.jpg(,)http://www.nlmeconsultants.com/wp-content/uploads/2013/04/im-A003a-940x600.jpg(,)http://i-con.ae/media/Default/_processed_/csm_1418_cam_03_14564baf99.jpg(,)http://www.yannarthusbertrand2.org/index2.php%3Foption%3Dcom_datsogallery%26func%3Dwmark%26oid%3D1428(,)http://www.samengineering.net/admin/image/gallery3.jpg(,)http://www.maamari.com/images/mafraq2.gif(,)http://www.tadamon.ca/wp-content/uploads/tadamonnorthernjordan.jpg(,)http://cache4.asset-cache.net/gc/487380609-zaatari-syrian-refugee-camp-landscape-gettyimages.jpg%3Fv%3D1%26c%3DIWSAsset%26k%3D2%26d%3D5CVGWEJN%252BzQKlNjn70dlUuM9nDhgeSh6wUMqG6MQ6yOUvSStn1XwzHKIjpReDCM9%252FhRMBFb5ehx4zrK0SKqAuiZAt9clNzlLPd5sVZzBfHA%253D(,)http://cache2.asset-cache.net/gc/487378909-refugee-camp-landscape-gettyimages.jpg%3Fv%3D1%26c%3DIWSAsset%26k%3D2%26d%3DJn0D1nZHqEdHFGDRVubLkHrlExswfJA0o2eGTaGyZ6eHtF4OnNNH%252FfwbhFdVH%252F98l16avT1gQGwPQNT%252B1kDpoiyxd4akJvigrBV0B7poINM%253D