Games

MLB Slugfest 2006, MLB SlugFest: Loaded, MLB Slugfest 20‑04, MLB Slugfest 20‑03
Cgrundertow mlb slugfest 20 03 for xbox video game review
MLB Slugfest is a series of baseball games developed by Sports Mogul, Gratuitous Games and Midway Games, and released by Midway Games for major console systems such as PlayStation 2, Nintendo GameCube, and Xbox. The game bills itself as a more "street" style baseball game, including more mature / aggressive themes, the ability to attack other players, and urban-styled in-game commentary.
Contents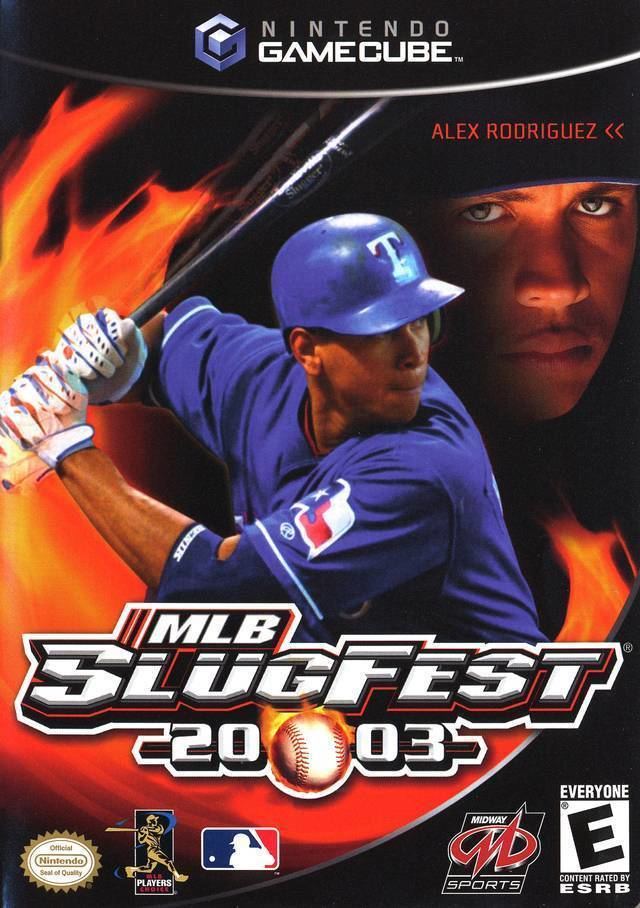 As of 2017, there are four versions of MLB Slugfest: 2003, 2004, "Loaded" and 2006.
Loaded is the only baseball game in history to get a "T" rating by the ESRB
Slugfest 2006, the newest version of the four, has inspired a cult-following based on its glitches and overall hilarity.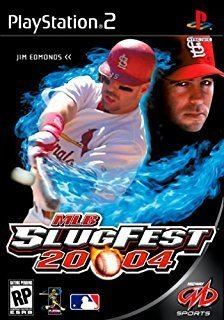 The announcers in the game are Tim Kitzrow who also did the NHL Hitz, NBA Jam, and the NFL Blitz series and Jim/Jimmy Shorts who is voiced by Kevin Matthews.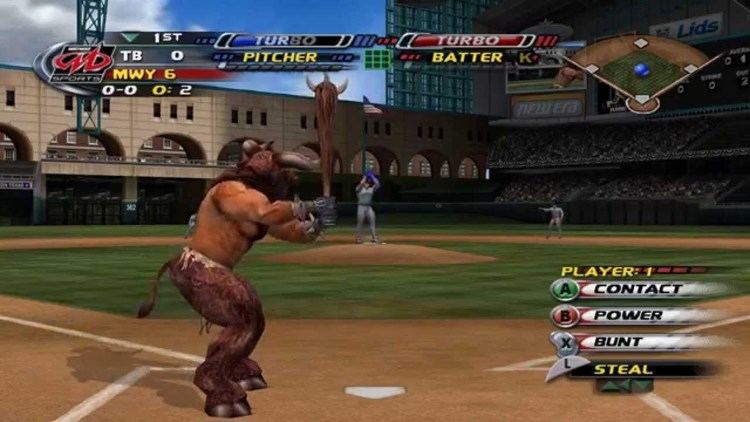 Horses don t play baseball mlb slugfest 2003 gameplay throwbackthursday
Similar Midway Sports Titles
NBA Jam
NFL Blitz
NHL Hitz
2 on 2 Open Ice Challenge
RedCard 20-03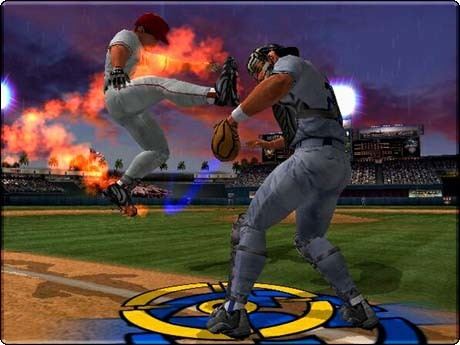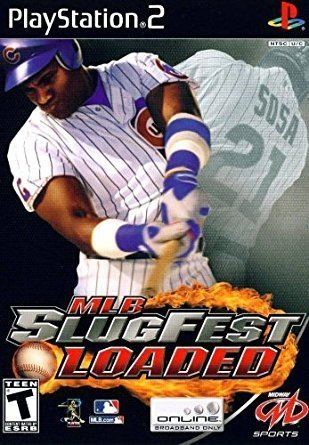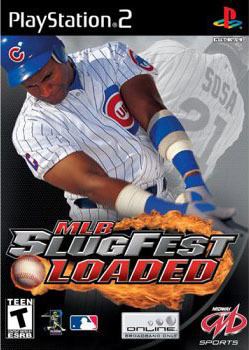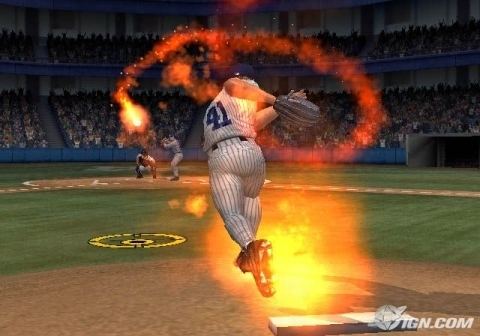 References
MLB Slugfest Wikipedia
(Text) CC BY-SA