Mark Landon (born 1 February 1983) better known by his stage name M-Phazes, is a producer and artist from Gold Coast, Queensland. He is best known for his production work with artists such as Eminem, Daniel Johns, Kimbra, Eskimo Joe, Bliss n Eso and Illy.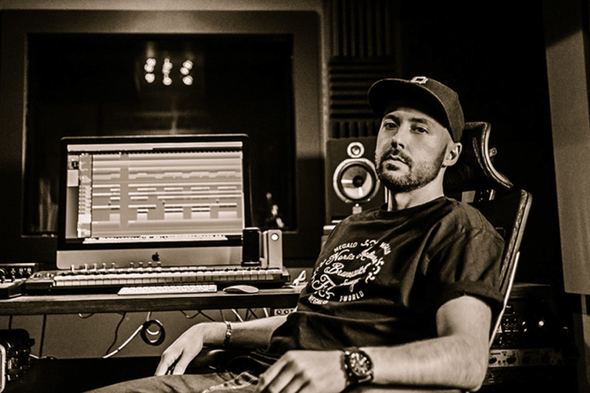 Landon moved to Melbourne, Victoria to further his musical career, and where he currently resides.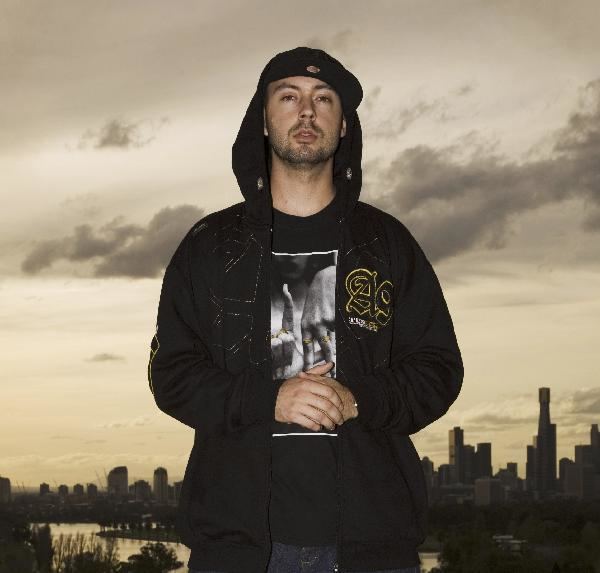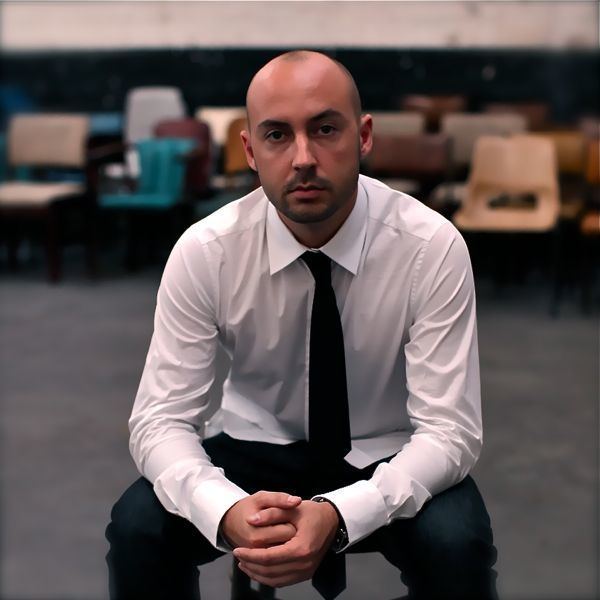 Solo Albums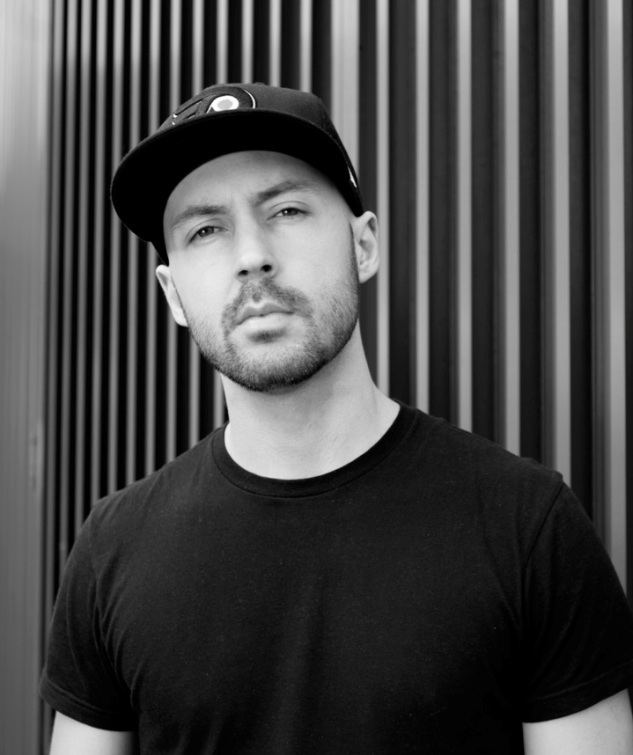 Good Gracious (2010), Obese
Phazed Out (2012), Coalmine Records
The Works (2013), Obese Records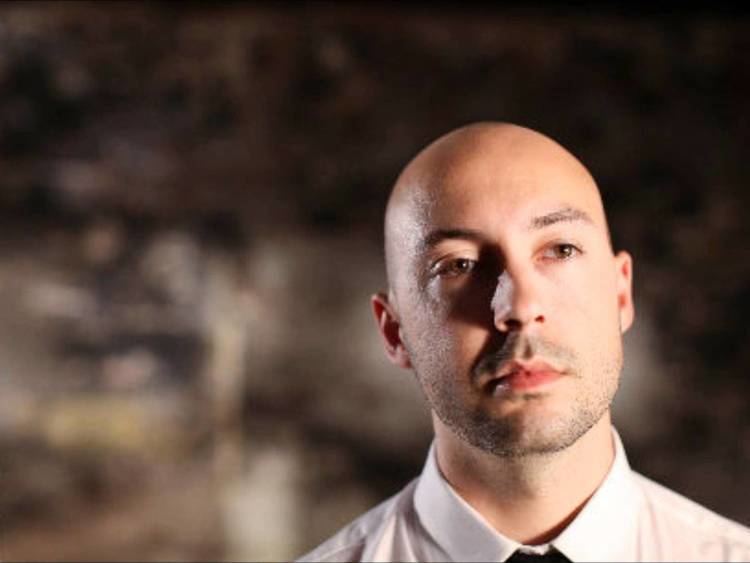 Collaboration Albums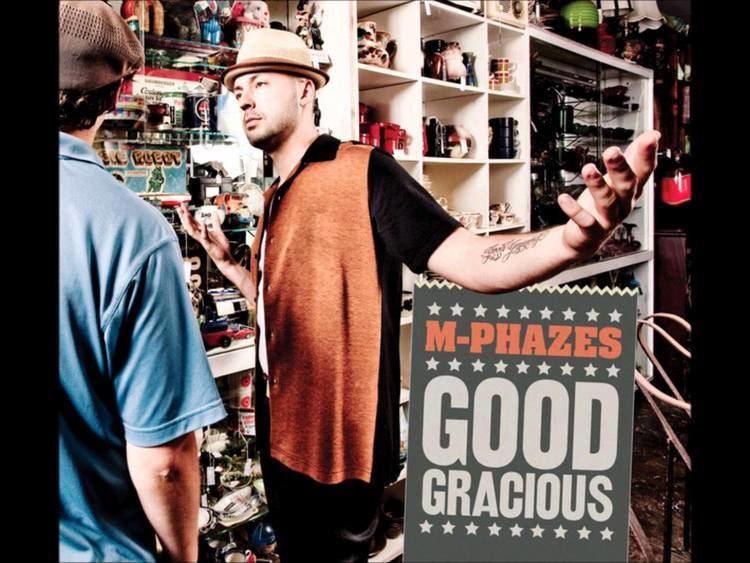 Phaze One (2011) (with Emilio Rojas)
Land Of The Crooks EP (2013) (with Sean Price)
M-Phazes was born on 1 February 1983. He went to Miami High School on the Gold Coast and lived in Burleigh Heads, Queensland. His first rap group was called Trace Elements which also consisted of Jake Dangerous, Tactic One and Syntax.
In 2008, Mark Landon was the winner of Sha Money XL's 'One Stop Shop' beat battle in Phoenix, Arizona. The competition was judged by producers such as Swizz Beats (Jay Z, Alicia Keys), DJ Premier (Nas, Christina Aguilera) and Denaun Porter (Eminem, D12). His win at One Stop would lead to producing for Contemporary R&B superstar Amerie.
M-Phazes reached gold sales for the first time in 2009 with Bliss n Eso's album 'Flying Colors' of which he produced 7 songs, and reached his first platinum sales in 2010 with Bliss n Eso's album 'Running On Air'.
In 2010, M-Phazes signed a publishing deal with Mushroom Records and record deal with Obese Records, later releasing his debut album 'Good Gracious' featuring Bliss n Eso, Drapht, Illy, Phrase and many other Australian Hip-Hop artists. His album, 'Good Gracious' won an ARIA Award for Best Urban Release unexpectedly beating Bliss n Eso's 'Running On Air' of which he produced 4 songs.
M-Phazes was enlisted by Kimbra in 2011 to co-produce her platinum debut album 'Vows'. 'Vows' won Best Pop Album and Album of the Year in the New Zealand Music Awards.
2013 saw M-Phazes sign a worldwide deal with Universal Music Publishing Group and land his first major placement with 'Bad Guy' which was the intro track on Eminem's 8th album The Marshall Mathers LP 2.
In 2014 M-Phazes's produced his first platinum selling single with Illy's 'Tightrope' taken from the Gold selling album 'Cinematic' which was executive produced by M-Phazes.
M-Phazes has been working with Keyshia Cole, 2 Chainz, Daniel Johns, Luke Steele, Kimbra, Illy, Guy Sebastian, Thelma Plum, Meg Mac and Hopium.
He also produced the 2014 song "Don't Wanna Fall in Love" by singer/rapper KYLE.
M-Phazes received a Grammy award for his co-production work on the track "Bad Guy" from Eminem's 'Marshall Mathers LP2' album. The Marshall Mathers LP2 album received the 2015 Grammy award for Best Rap Album.
He also received the 2015 Urban Work of the Year APRA award for his co-production on the track 'Tightrope' taken from Illy's album 'Cinematic'.
He is currently working on his follow up album to Good Gracious which is scheduled for release in 2015 through Warner Music Australia/It's Official Music.