Lynne Moody (born February 17) is an American actress who has made many appearances on television.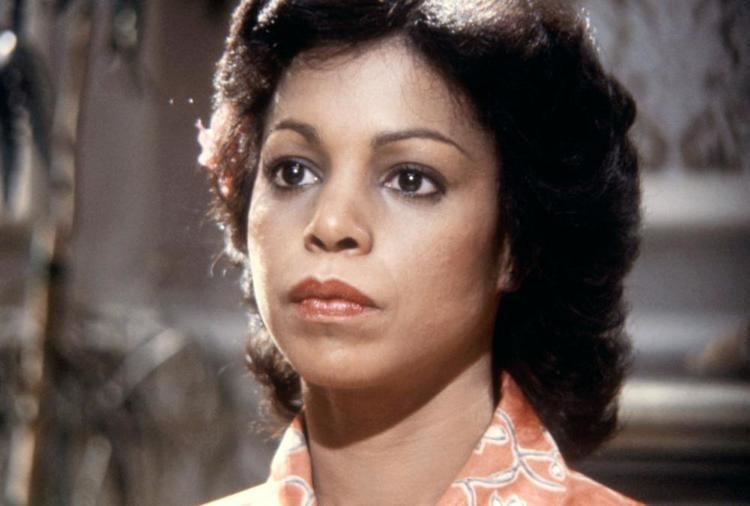 Her most prominent roles include Irene Harvey in Roots and Roots: The Next Generations, Tracy Curtis Taylor in That's My Mama (1974–75) (she was replaced by Joan Pringle at the beginning of the second season), Polly Dawson in Soap, Patricia Williams in Knots Landing, and Nurse Julie Williams in E/R.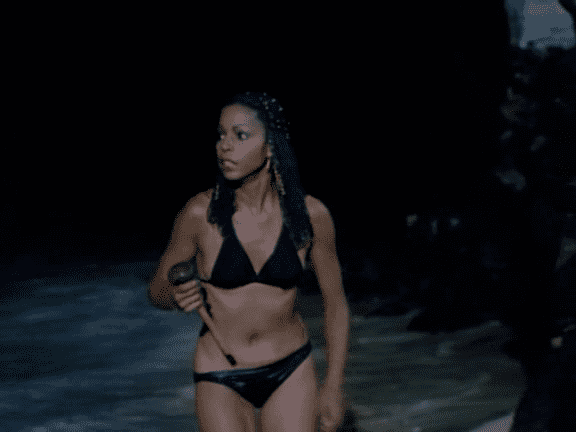 She was the original Jenny Willis when the character was introduced in an episode of All in the Family titled "Lionel's Engagement" (1974). By the time the pilot episode of The Jeffersons aired in January, 1975, the role was recast with Berlinda Tolbert replacing her as Jenny Willis. In 2000, she had a recurring role on the hit ABC daytime drama series, General Hospital as "Florence Campbell". In 1976 she was also the star of the Women in Prison exploitation TV-movie Nightmare in Badham County, later released to theaters as Nightmare.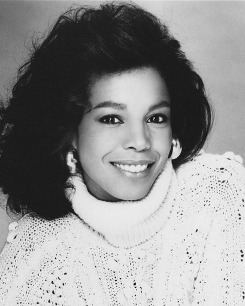 To help improve the livelihood of Africans, Moody participated in public service radio spots for Africare, along with fellow Roots cast members Georg Stanford Brown and Louis Gossett Jr.