Luis Villoro





Writer






March 5, 2014, Mexico City, Mexico




Belief, Personal, and Propositional Knowledge
Luis Villoro Toranzo (3 November 1922 – 5 March 2014) was a Spanish–Mexican philosopher, researcher, university professor, diplomat, academic and writer. He published more than ten books between 1950 and 2007.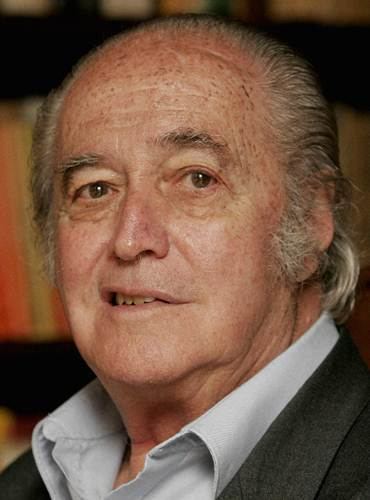 Villoro was born in Barcelona on 3 November 1922. Between 1983 and 1987, he was a delegate for Mexico in UNESCO. He was named an honorary member of the Academia Mexicana de la Lengua in 2007.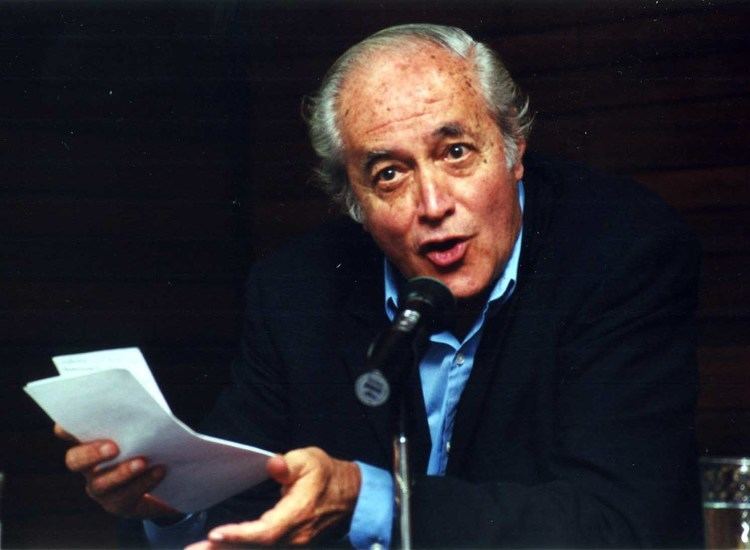 Luis Villoro received the Premio Nacional de Ciencias y Artes in 1986, for his effort in the field of history, social sciences, and philosophy. In 2004 he received an honorary doctorate from the Universidad Autónoma Metropolitana, Villoro died from respiratory failure on 5 March 2014 in Mexico City. He was 91 years old.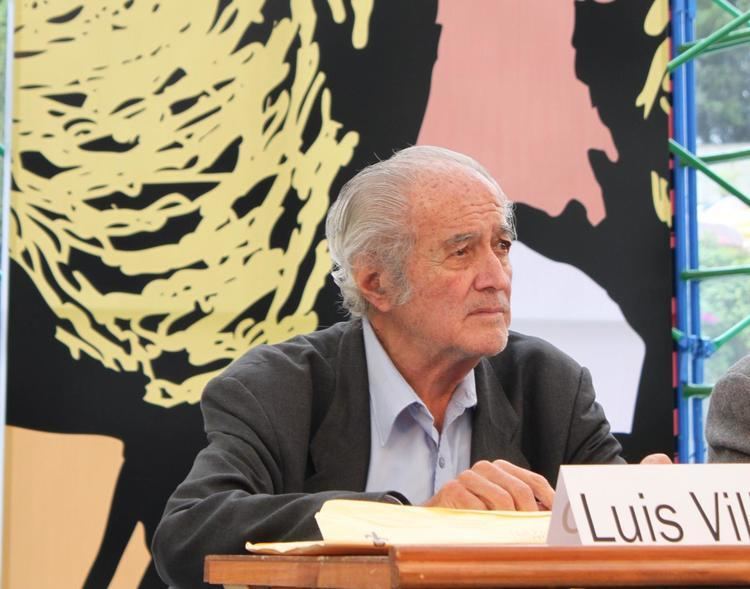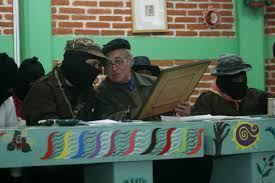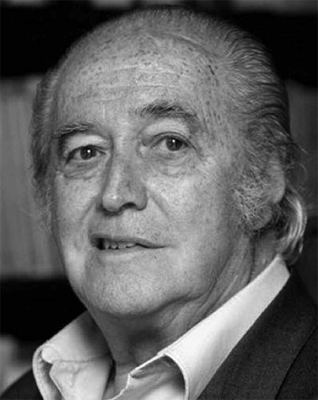 Luis Villoro Wikipedia